"Generations of people here:" Visitors enjoy cooler weather during annual Greek Fest


WEST ALLIS -- A three-day celebration of all things Greek came to a close Sunday, June 25th.

Organizers said the cooler weather, with temperatures in the 70s was perfect for the celebration.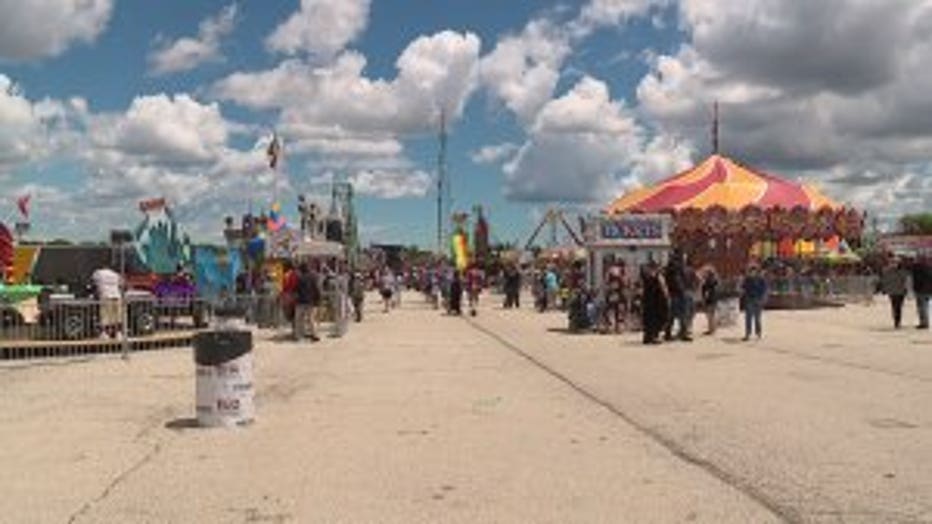 Greek Fest serves as a fundraiser for the Annunciation Greek Orthodox Church. Hundreds of volunteers helped to keep everything running smoothly.

"We have people in their 90s that are volunteering here, all the way down to toddlers we find a job for. Greek dancers, the kids practice all the time. You'll see generations of people here, families that come together through faith, family and food," Michael Stavropoulos, Greek Fest chairman said.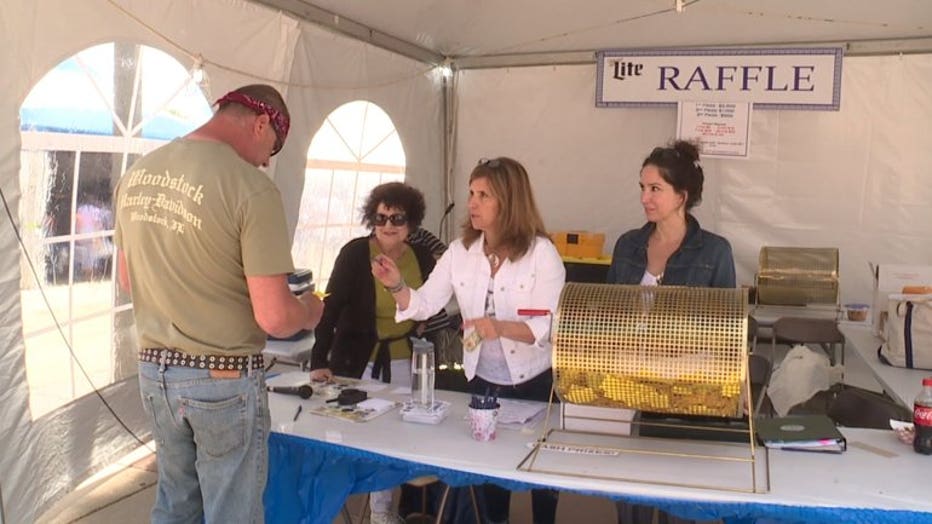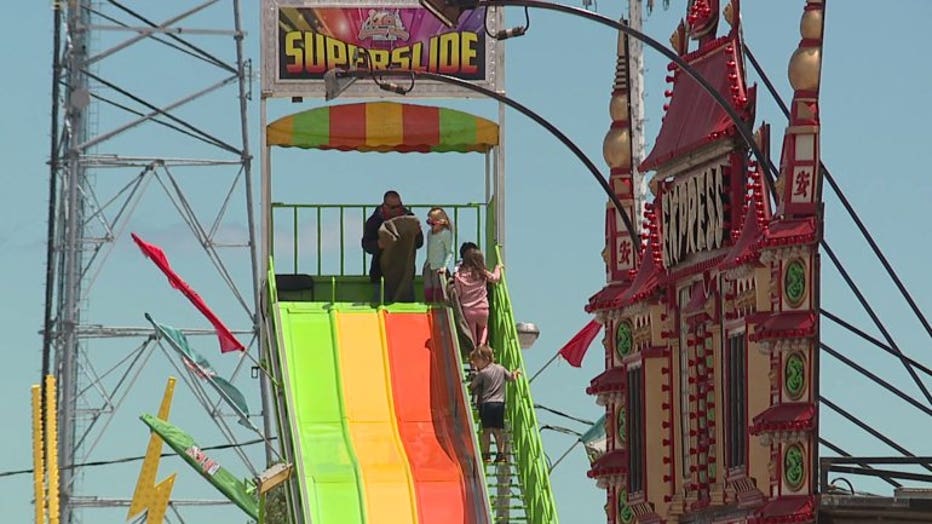 This was the 52nd year of the event.

CLICK HERE to learn more.