Generac sends help to Carolina coast; 'We're the backup power experts'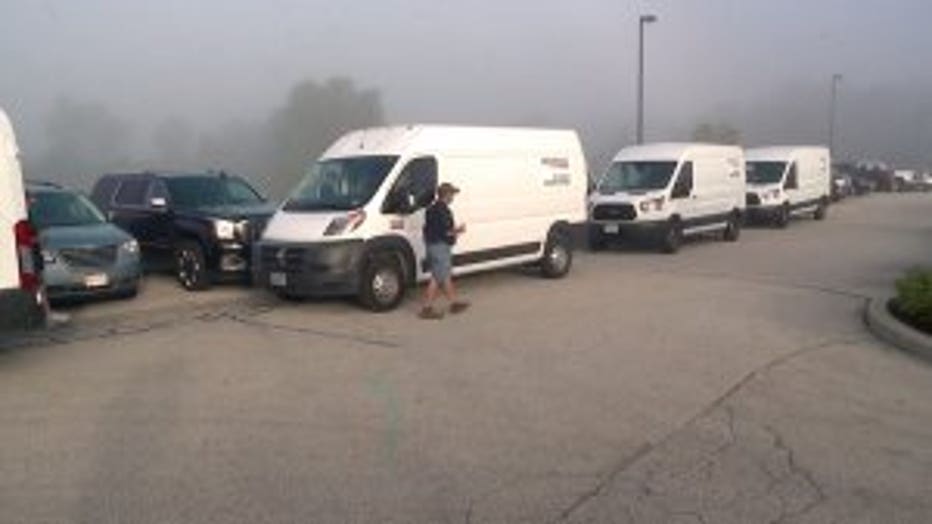 WAUKESHA -- In anticipation of power outages, nearly a dozen people left from Waukesha early Friday morning, Sept. 14 headed to Hurricane Florence. The crew of volunteers from Generac Power Systems wants to help keep the lights on for those who stayed behind.

"We've done this since all the way back to Hugo back in 1989," said Aaron Jagdfeld, Gererac Power Systems.

Hurricane Florence made landfall Thursday morning, and people are in need of help. The Miami-based center says the center of the eye moved ashore with top sustained winds of 90 mph (150 kph), making Florence a Category 1 hurricane in terms of wind intensity.

"When we go to the Carolinas we're the backup power experts essentially," said Marshall Lewis, volunteer team lead.

The small group of volunteers is about to get a crash course in disaster relief.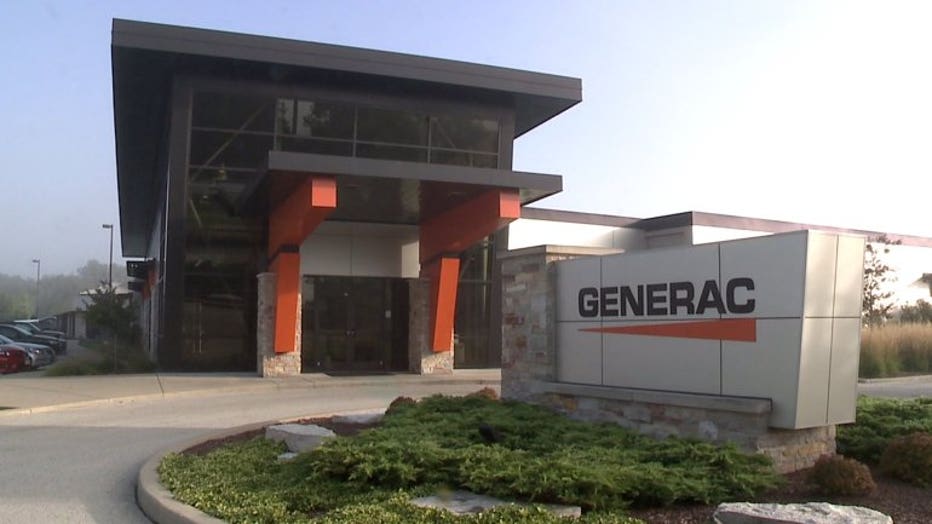 "It's been pretty much what we know how to do. We send crews in a week, 10 days, and we rotate them out if the storm is bad enough," said Jagdfeld.

A caravan of five trucks is loaded to the brim with everything needed to keep generators working in extreme conditions.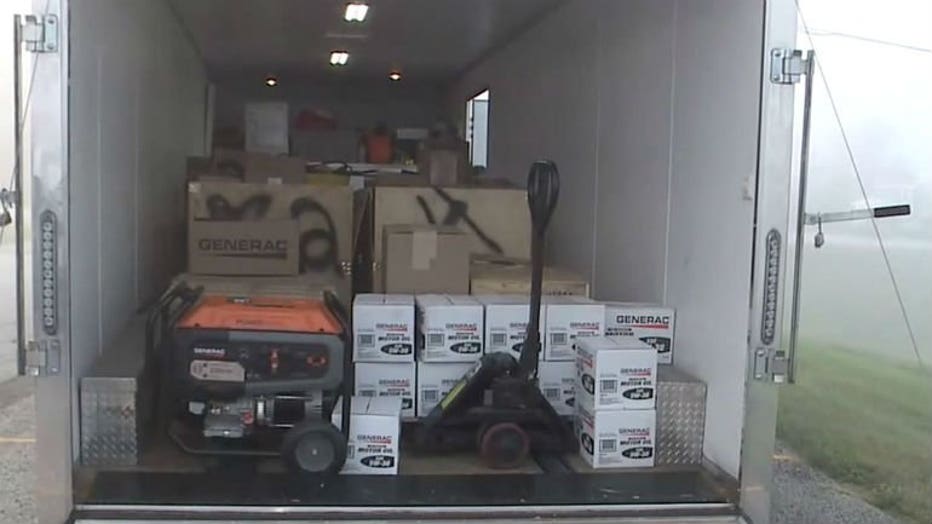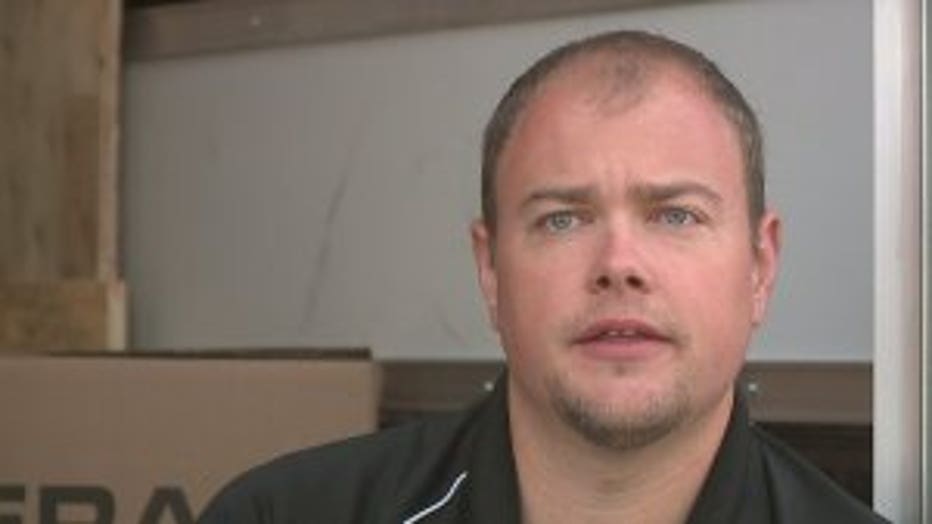 "We're stocked up with tools, supplies, materials, and willing bodies," said Lewis. "A lot of flooding, trees down, power lines down, trying to get in where -- into places where we may get rerouted two or three times to get there. But in the end we will get there. "

Lewis got his feet wet being a disaster relief volunteer over a decade ago. Having gone down to the Gulf Coast after Hurricane Katrina hit.


"We're going to be going if we have to take and cut our way in, chainsaws and straps, then that's what we're going to do," said Lewis.

With the trucks loaded up, the crew took off on the 15-hour journey and into the path of the storm.

In addition to Generac Power Systems sending volunteers south, additionally, more than 30 Red Cross volunteers from Wisconsin left Tuesday for the East Coast. More were on standby.