Generac ramps up production of portable generators; "We've had Harvey on our radar"


WHITEWATER -- As Texas braces for the impact of Hurricane Harvey, efforts are being made in Wisconsin to help the affected areas recover.

"We've had Harvey on our radar for several days," said Art Aiello, Generac spokesman.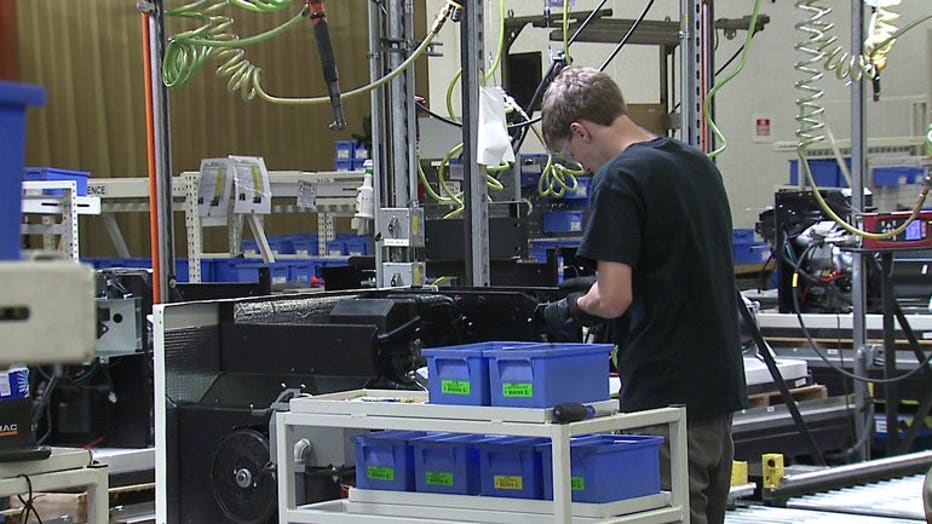 Generac produces portable generators -- and those will be in high demand in south Texas. That's because recovery efforts after storms like Harvey often depend a great deal on power.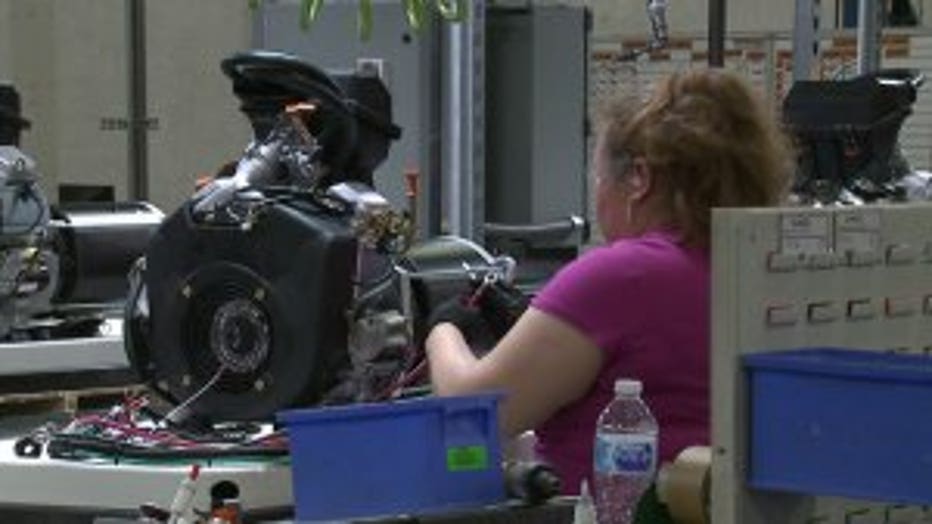 "A lot of retailers will get sold out very quickly on portable generators and other emergency supplies. So, we're working real hard to make sure that we can keep up with that demand," Aiello said.

Aiello said besides portable generators, Generac expects home standby generators and pumps will be in high demand too. So, they want to make sure dealers and retailers are stocked up. The level of demand will determine whether the company extends working hours or adds shifts.

Generac also has teams headed to Texas.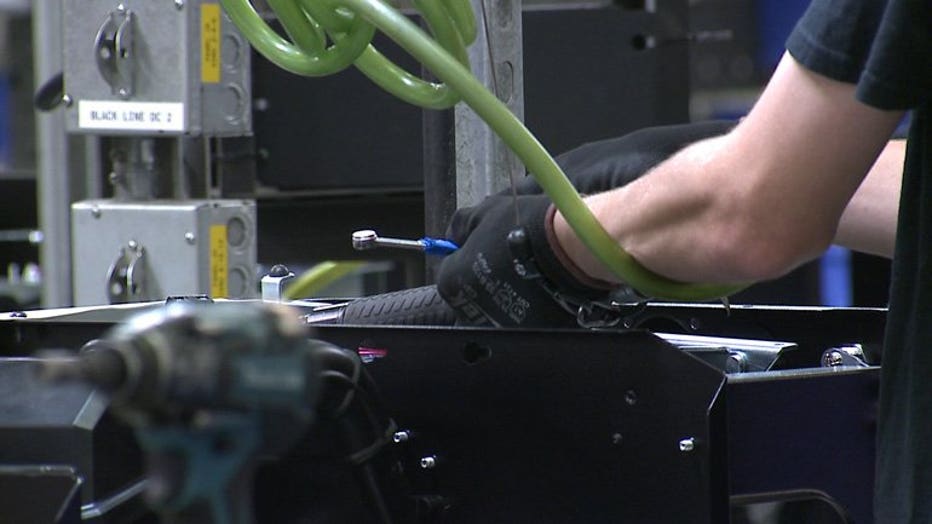 "We have service teams that will go down to the affected areas, work with everyone from retail partners to dealers to consumers to help repair products of all strengths whether it be Generac products or otherwise to make sure that people have the power that they need to get though the storm," Aiello said.

Those service teams leave Friday evening in three vans headed to Corpus Christi. They will work their way up the coast.