Gee's Clippers, Anthem BlueCross BlueShield launch free clinic to support men's health in Milwaukee
MILWAUKEE -- Saving lives and helping Milwaukee men get healthier. It is the mission of Gee's MKE Wellness Clinic which marked its grand opening on Tuesday, Feb. 25. Some are calling this clinic a cut above the rest.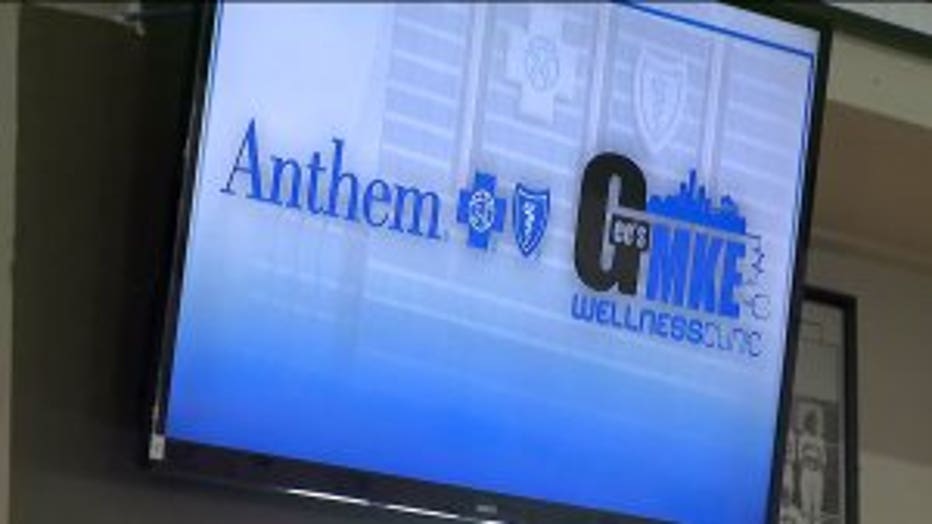 The free clinic is a partnership between Gee's Clippers and Anthem Blue Cross Blue Shield -- and aims to support men's health in the city by connecting people to needed services and resources – starting right from their barber's chair.

The clinic is also supported by the Milwaukee Health Department, University of Wisconsin-Madison School of Medicine and Public Health and more than a dozen other community partners. It will be open to the public every Thursday, Friday, and Saturday from 9 a.m. to 4 p.m.

"I'm so excited for what we are about to offer this community -- the lives that we are about to impact and save," said Gaulien "Gee" Smith, owner of Gee's Clippers.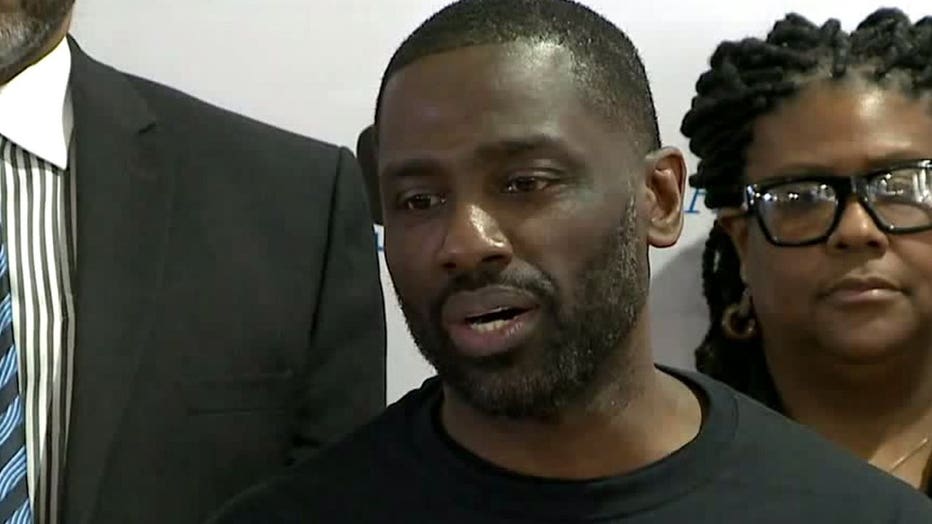 Smith talked about a recent moment when one of his clients thanked him for a conversation about getting a prostate exam. That conversation led the client to the doctor where the client learned he had the early stages of prostate cancer. It was caught early -- so it could be addressed.

"These individuals are not in our zone or in our personal space by chance. I take that call seriously. I try my best -- and my staff as well," Smith said. "I encourage each and every one of them to don't take that lightly the opportunity you have to speak with individuals that's in your chair."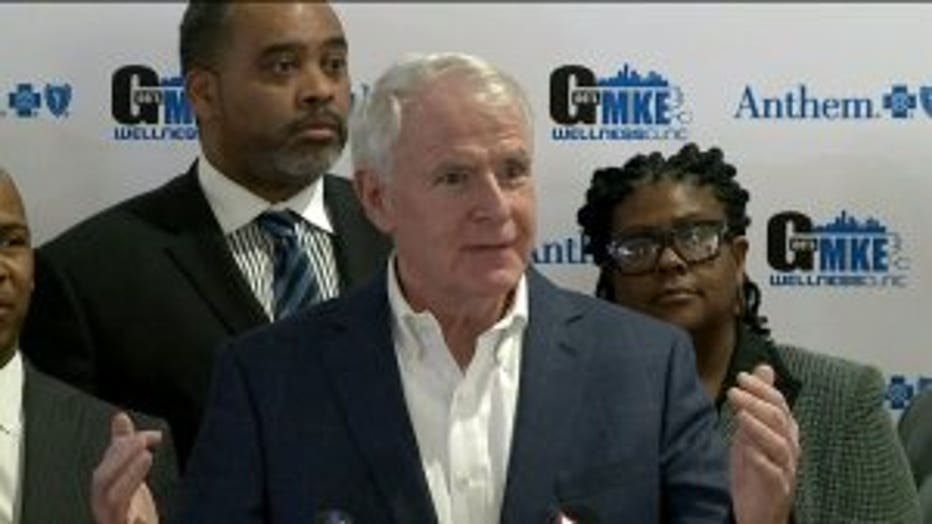 Milwaukee Mayor Tom Barrett


There will be an on-site pharmacy at this clinic -- which is convenient for those who may not go to the doctor's office for whatever reason.

"Gee's Clippers is Milwaukee's town square -- Bronzeville's town square -- where men come, the mothers bring their kids, the women come. And the atmosphere is a very relaxing, inviting atmosphere where you can build trust," said Milwaukee Mayor Tom Barrett. "I love this partnership in particular because it shows we can all come together to help our city and the men in our city be healthier."

"It is Black History Month and we are making black history right now by being able to provide this space," said Jeanette Kowalik, Milwaukee Health Commissioner.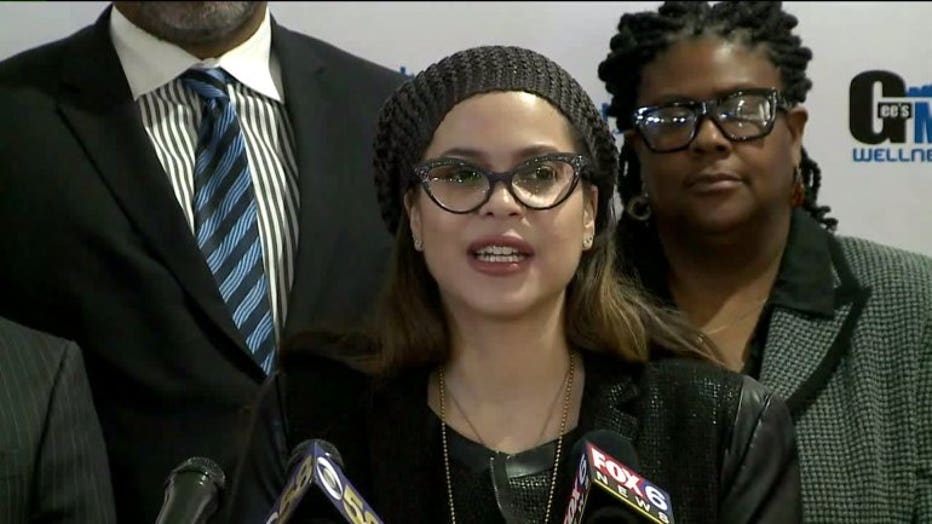 Smith said a big inspiration for this initiative came from his own family. Many relatives died young from preventable illness -- and he wanted to make a difference.