Gabel headed for trial, accused of burglarizing homes while owners attended funeral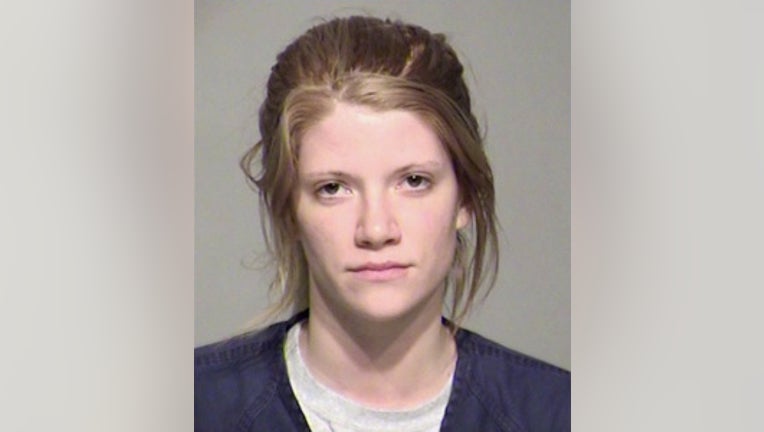 article


MILWAUKEE COUNTY -- A Milwaukee County judge bound 23-year-old Emily Gabel over for trial on Tuesday, June 30th after she waived her right to a preliminary hearing and pleaded not guilty to a felony charge of burglary.

Gabel is accused of burglarizing a home while the family was at a loved one's funeral. Also accused in this case is Jesse Bullis.

A criminal complaint says Gabel told police she was in on the funeral burglaries. She told police a group has been burglarizing homes while people were at funerals. Jewelry, electronics, TV's — enough to fill a garage at the Muskego Fire Department.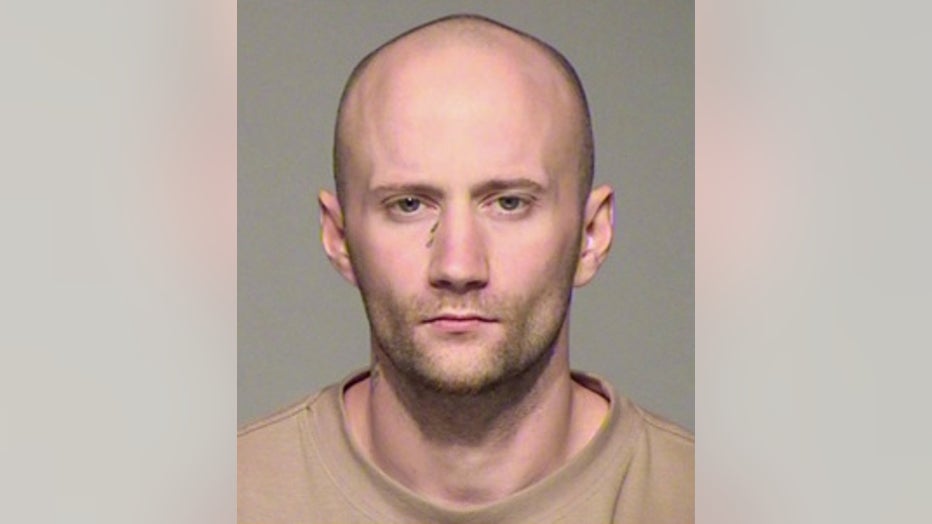 The complaints says according to Gabel, she and Bullis would sell the items to people they knew or on the streets, or at Potawatomi.

Police say the group has been on the radar of Muskego police, also hitting homes there. After a funeral burglary, Muskego police arrested Gabel and Bullis.

Gabel is due back in court no Friday, July 17th.