Funeral held for young Brooklyn Harris, victim of road rage: 'Everyone is grieving'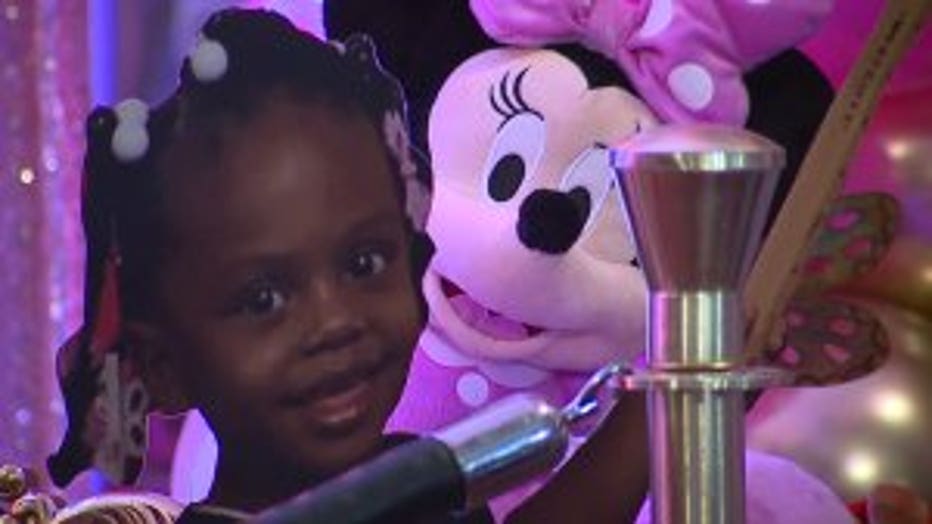 MILWAUKEE -- A 3-year-old victim of a road rage shooting was laid to rest on Tuesday, July 23. Family members of Brooklyn Harris gathered for a funeral just 10 days after she was shot and killed.

The funeral for Brooklyn Harris brought together hundreds impacted by senseless loss -- a life taken too soon.

"It's so sad that an innocent life was taken," said Lasangna Ferguson-Fields, Brooklyn's grandmother. "She had just turned 3 on the first. She didn't even get a chance to enjoy being 3 years old."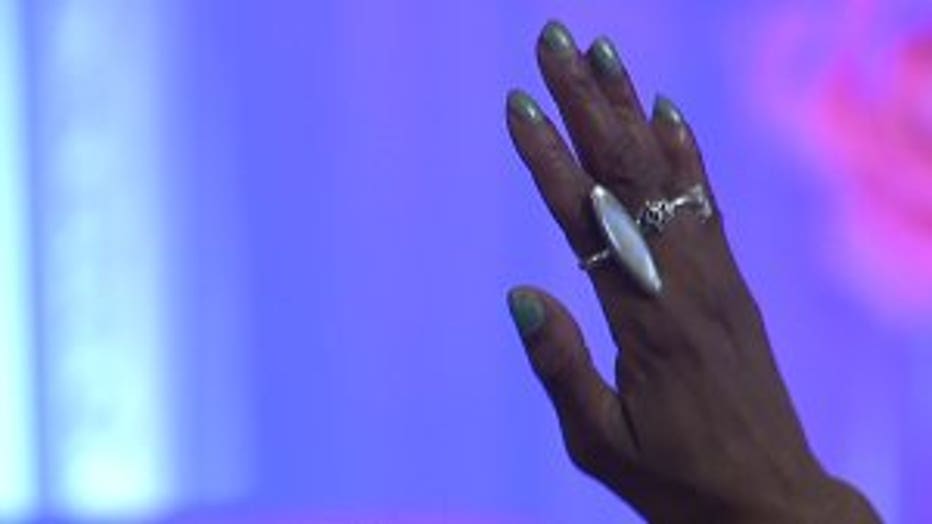 The toddler's favorite things were on display at Tuesday's celebration of life. The color pink, bright balloons, and Minnie Mouse filled the funeral home -- helping to lift those coming to grips with the death.

Brooklyn Harris was the victim of a road rage shooting on July 13. She was struck and killed not far from 42nd and Concordia in Milwaukee.

"All these kids should be safe out here. There shouldn't be death with nobody. Whoever is angry, they need to go get some help," Ferguson-Fields said.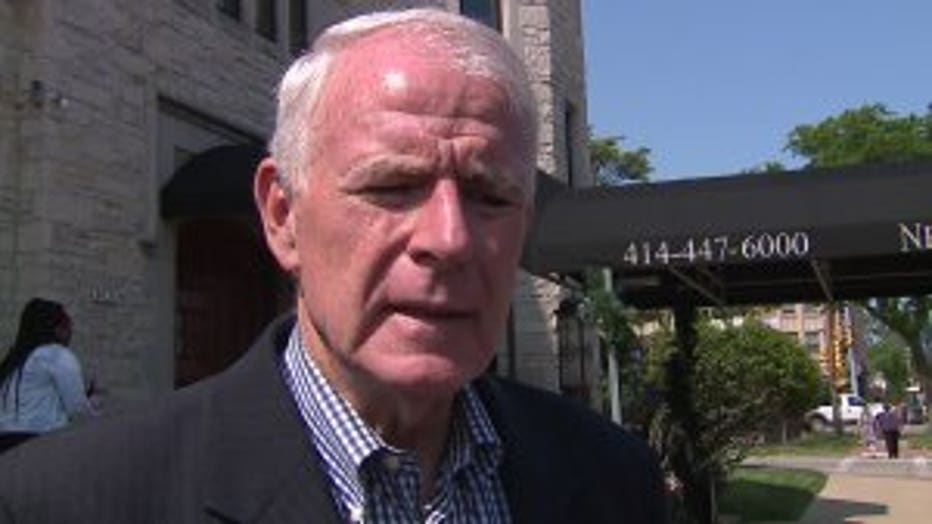 Milwaukee Mayor Tom Barrett


Milwaukee Mayor Tom Barrett also called for change.

"Obviously, everyone is grieving. At the same time, we have to recognize individuals in our city have to change their behavior," Barrett said.

The situation brought pain and reflection.

"This is a time in our lives where we need to look at stuff like this -- and show each other love," said one man who attended the funeral.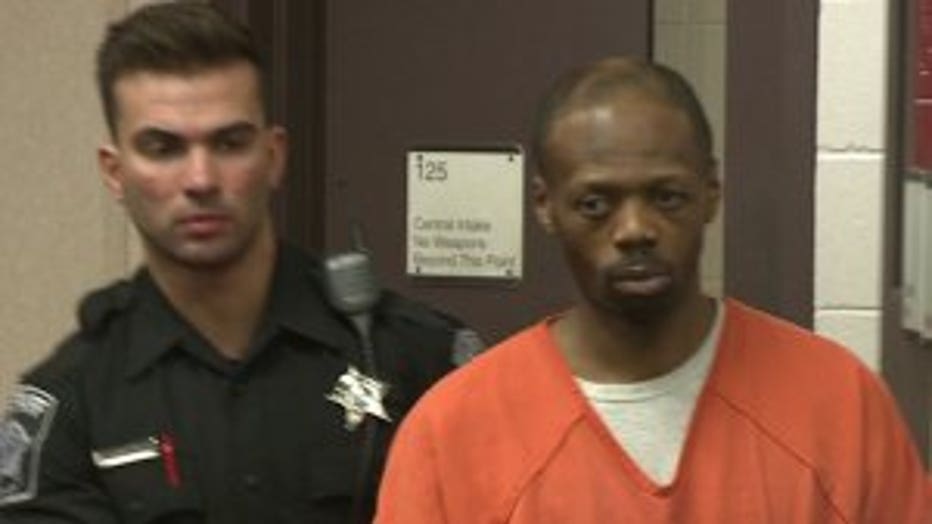 Charges were filed July 17 against Antonio Bratcher. 39, for his alleged involvement in the fatal shooting.

Bratcher faces the following criminal charges:


According to the criminal complaint, Harris' mother went to pick up a friend and her child on Saturday, July 13. Harris' mother was driving a white vehicle. Her friend sat in the passenger seat, and their four children were in the back.

The complaint said they began to pull away from the curb near 42nd and Bonny Place when Harris' mother saw an SUV with pink lettering across the top of the windshield stopped behind them. Investigators said as Harris' mother pulled away, she heard a gunshot and saw the rear window was shattered. Her daughter, Brooklyn, had fallen over in her seat.

According to the criminal complaint, Brooklyn Harris suffered a gunshot wound to the head, and did not survive.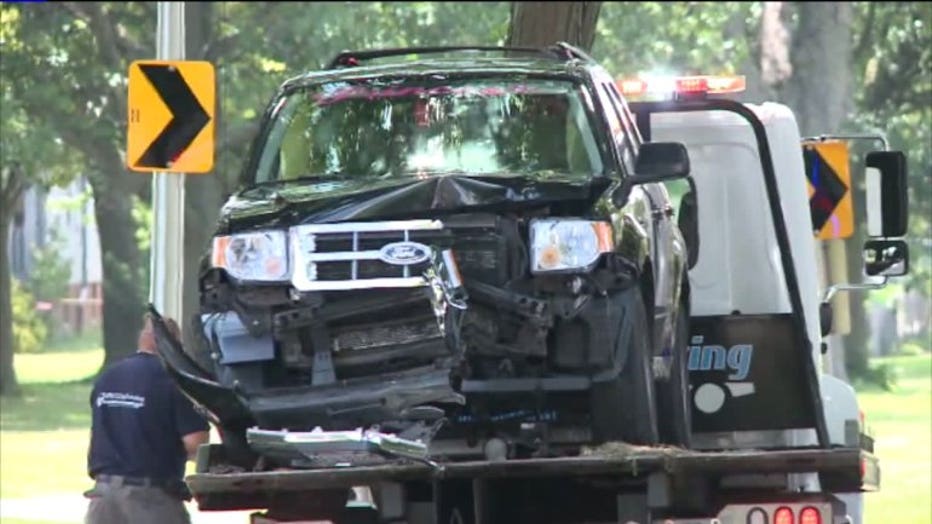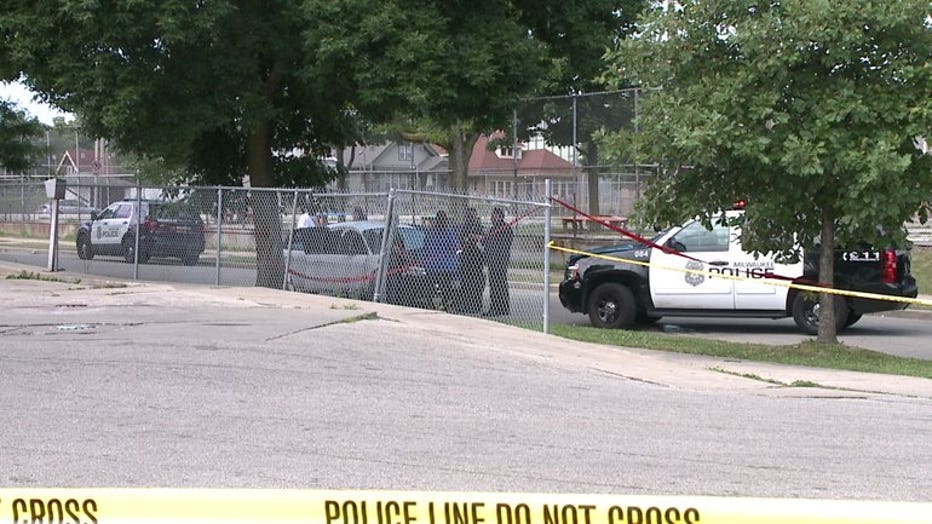 3-year-old Brooklyn Harris killed in road rage shooting near 42nd and Townsend


Harris' mother told investigators she continued to drive, and told the other three children to "get onto the rear floorboards." Near 42nd and Concordia, Harris' mother spotted the black SUV again, and observed the driver point a handgun at their car and shoot twice more.

Officers located the SUV and a pursuit ensued, reaching speeds in excess of 70 miles per hour. Authorities said the fleeing SUV blew through several stop signs before crashing near 27th and Galena -- near Tiefenthaler Park. The driver fled the scene. Milwaukee police began searching house to house in the area of the crash, and Bratcher was found hiding under a front porch. Prosecutors said he tried running from police again before being apprehended. A fingerprint found on the recovered gun linked Bratcher to the shooting, prosecutors said.

Bratcher made his initial appearance in court the afternoon charges were filed. Cash bond was set at $250,000, and a preliminary hearing was scheduled for July 25.

Harris was buried at Glen Oak Cemetery where family members said their final farewells.