Funeral held for retired Milwaukee firefighter, Daniel Lipski
MILWAUKEE -- A man the Milwaukee Fire Department called "a true visionary in the fire service" has died. Daniel Lipski, who retired from the MFD in 1987, passed away Saturday evening from complications related to a stroke.

A visitation for Lipski was held on Thursday, March 8th at St. Margaret Mary Catholic Church starting at 8:30 a.m. A funeral mass was held at 10 a.m. The procession to the cemetery was led by two fire department ladder trucks.

Lipski joined the Milwaukee Fire Department on March 16, 1944 following in the footsteps of his father, Henry Lipski in 1921, and uncles Sylvan & Ignatz Lipski in 1912.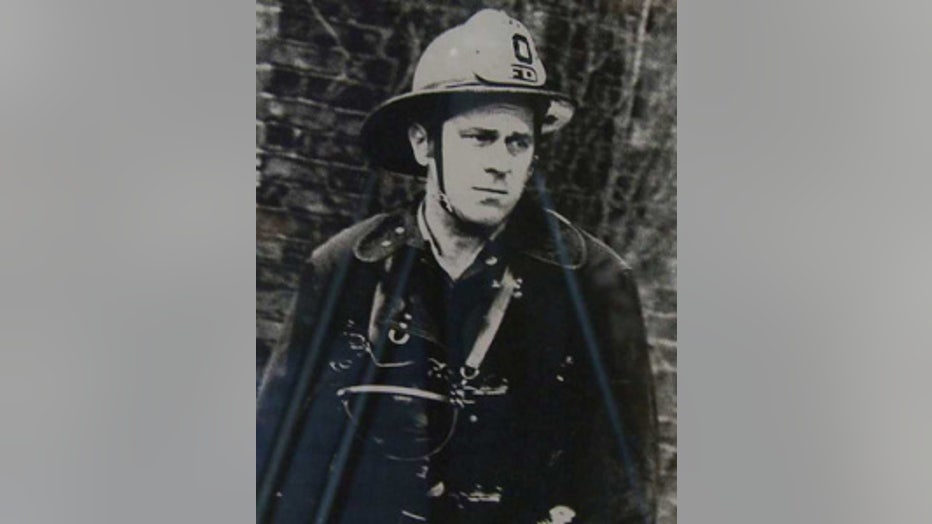 Lipski's first assignment was Engine 21. He served on Rescue Squad 1 from 1947 to 1951, returning later as a Relief Lieutenant. He credits his time on the Squad with forming his legendary mastery of Milwaukee's city streets. There were only two Rescu


In his final two years on the department, Lipski led the Tunnel Rescue Team in numerous rescues, none so dramatic as the rescue of 10 tunnelers (and three firefighters who had attempted rescue prior to the Tunnel Rescue Team's arrival) from a difficult fire in a compressed air tunnel, which is sealed up and pressurized to keep out groundwater and explosive gases.

Lipski retired proud in December of 1987, 43 years after he began his service with the Milwaukee Fire Department.