Funeral fakeout: Millions stolen in funeral Ponzi scheme "for his own personal gain"


ST. LOUIS, Mo. — Thousands of people paid hundreds of millions of dollars for prearranged funeral services. Turns out, they were all victims of an elaborate Ponzi scheme.

"Our suspect took the money that was supposedly for the prearranged funeral services and used it for his own personal gain," explained U.S. Postal Inspector Donald Washington.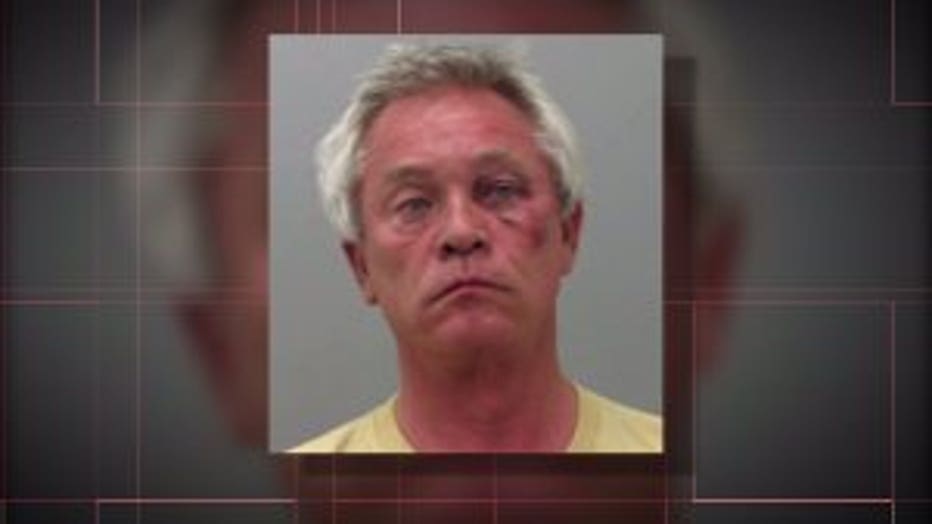 Doug Cassity and his partners were charged with defrauding people out of millions while running a prepaid funeral services company called NPS.

Investigators say nationwide losses were almost $500 million dollars.

While the financial toll is extensive, the emotional toll was heartbreaking.

"When our victims came in to claim the prearranged services that they paid for to bury their loved one — there was no money available. This was very difficult for them to deal with," Washington said.

Inspectors say the long-term scam was run like a Ponzi scheme — new clients were paying off old claims.

"For a long time, the payments were made by people and you heard funeral homes saying, 'they are paying me right on time' and, again, that is not unusual in a scheme as proven by the U.S. prosecutors office," said Donald Otto Jr. of the Funeral Directors Association.

Soon, the scheme caught up to NPS and money started running out.  In hopes of offsetting the losses, the company started making desperate offers.

"Then, just before things began to collapse, the NPS announced a new program. Instead of giving you the growth on your money you were supposed to get, instead, you get a new casket," Otto Jr. recalled.

By then, NPS was under federal investigation. The total number of victims caught up in this scheme was staggering and totaled 4,000.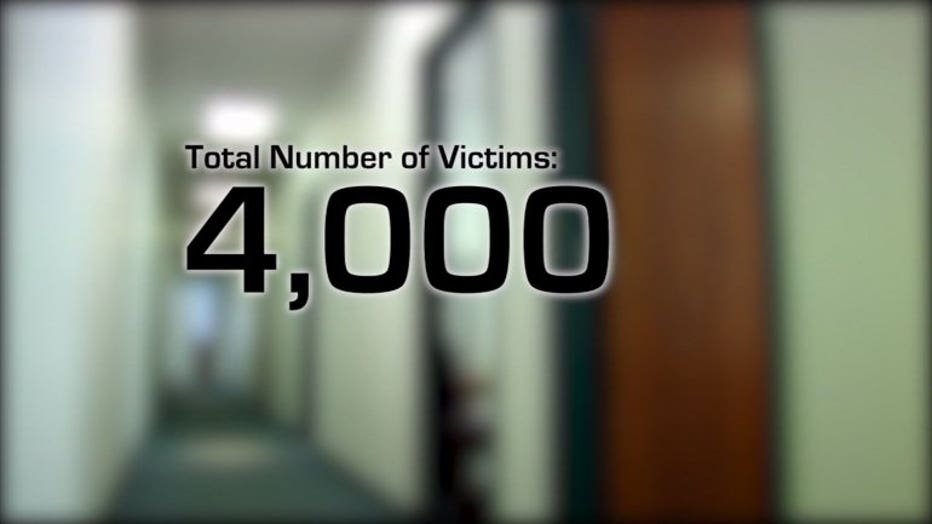 "They misappropriated those funds by using those funds to buy expensive gifts for their own personal gain such as cars, homes and trips. When the victims needed that money during a time when their loved ones need to be buried, those funds were no longer available," Otto Jr. said.

Cassity received a nine year prison sentence and his son got five years. The two men along with their partners were, also, ordered to pay more than $400 million in restitution.