'Frosty Free Week:' Milwaukee County Zoo offering free admission from Dec. 24 to Jan. 1


MILWAUKEE -- The Milwaukee County Zoo is offering free admission for all visitors from Monday, Dec. 24 through Tuesday, Jan. 1 for Frosty Free Week (including Christmas Day).

During Frosty Free Week, the zoo is open Monday through Friday from 9:30 a.m. to 2:30 p.m., and 9:30 a.m. to 4:30 p.m. on Saturday and Sunday. Regular parking and concession fees apply.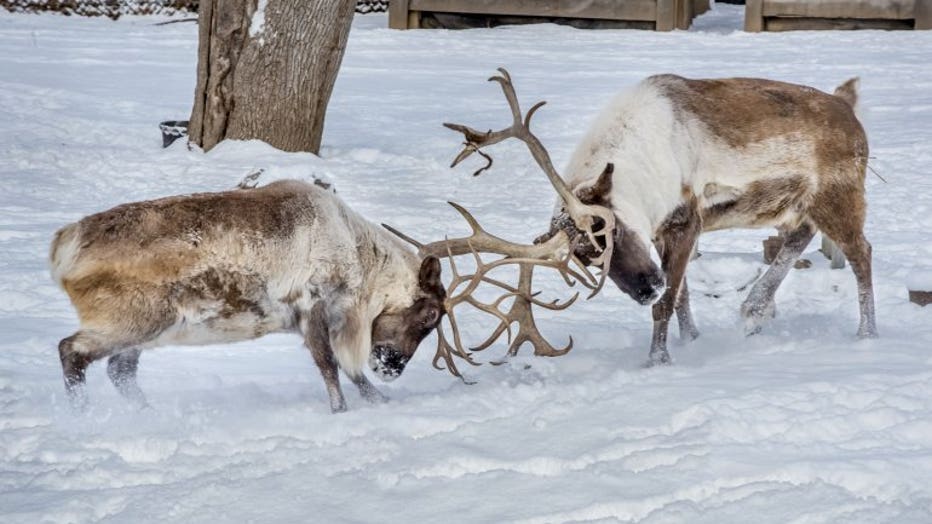 Caribou at Milwaukee County Zoo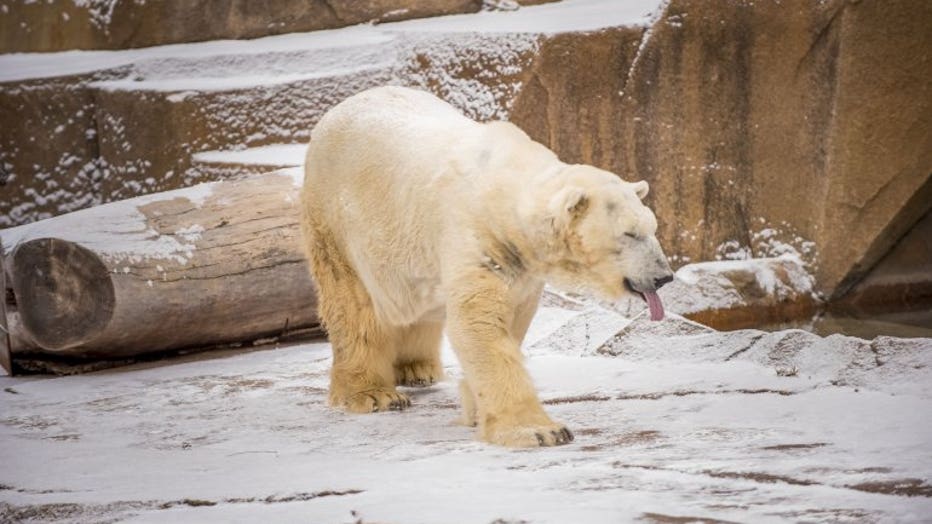 Polar Bear at Milwaukee County Zoo


The zoo's many snow-loving animals such as the snow leopards, polar bear, Snow Lilly, as well as the caribou and elk herds are most active during the colder temperatures.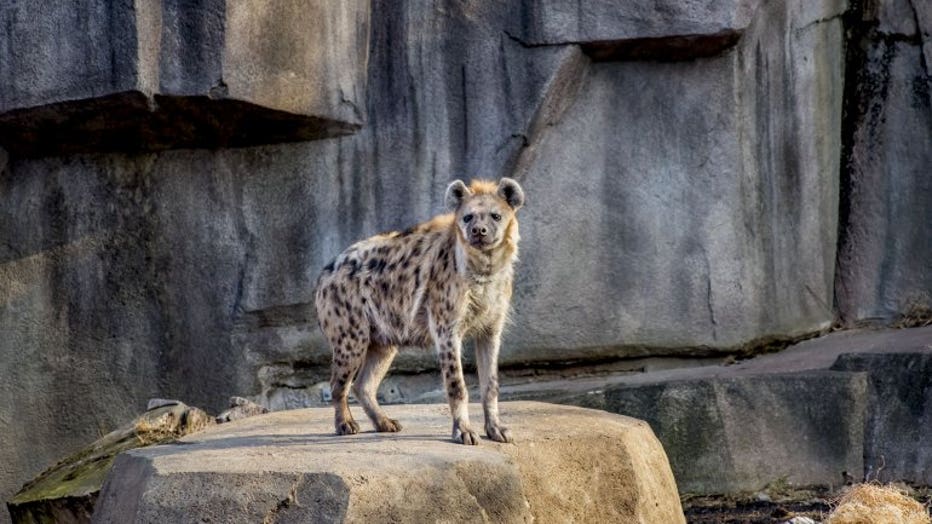 Hyena at Milwaukee County Zoo