From Craigslist to custody: Racine County sex sting leads to arrest of Illinois man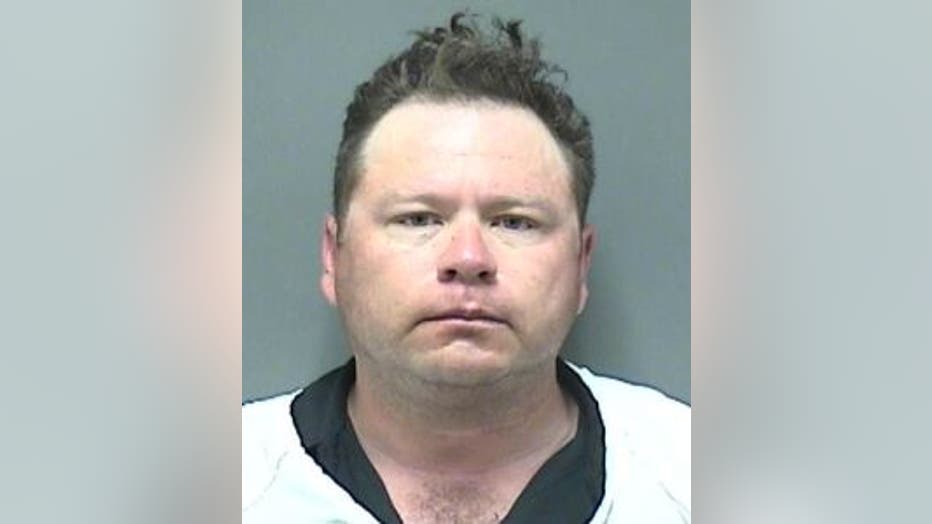 RACINE -- A Racine County investigator poses as a mother of young children online. You won't believe what one man traveling through Racine asked to do with those kids.

Investigators say they found 41-year-old Ross Adee from Illinois on Craigslist under a "Wisco taboo" group.

"My criminal investigator posed himself as an adult female, who had 2 children, two female children, ages 8 and 13," said Racine County Sheriff Christopher Schmaling.

The sheriff says the conversation quickly became sexual. According to the criminal complaint, at one point Adee writes, "You want someone to be with you and your daughters to show them how good a man can be; kinda like a teacher."

"They arranged to have a meet here in Racine County so they could talk further about the encounter that he wanted to have with the two children," said Schmaling.

But when Adee arrived at a restaurant off Highway 20, he was arrested. His truck is now in the sheriff's possession. It's Schmaling's intent to seize it -- and use the proceeds of the sale to further the cause of protecting children from online predators. They include programs like "Computer Cop," a free and unique type of software they plan to start handing out to parents in the next few weeks.

"It will alert you to those conversations and sort of police your own child and try to keep your child from social media bullying or exploiting themselves -- giving out too much information," said Schmaling.

Adee is being held in the Racine County jail on $150,000 bond for conspiracy to commit 1st degree child sexual assault-sexual contact with a child under age 13" and conspiracy to commit 2nd degree child sexual assault-sexual contact with a child under age 16.