Friend says Milwaukee's latest gun violence victim died in his arms: "It looked like she went into prayer"


MILWAUKEE (WITI) -- He says he watched his good friend take her last breath. 33-year-old Tammara Battle was shot and killed near 31st and Cameron on Wednesday afternoon, May 13th. Now, a Milwaukee business owner says he wants to set the record straight.

"Tam was laying there and I got on the phone with 911 right away," Ty told FOX6 News.

Ty didn't want to show his face on camera or share his full name, but he did want to share his story. Ty owns Milwaukee's Level Up Auto Body Repair, and offered his account of what took place just after 1:00 p.m. Wednesday near 31st and Cameron.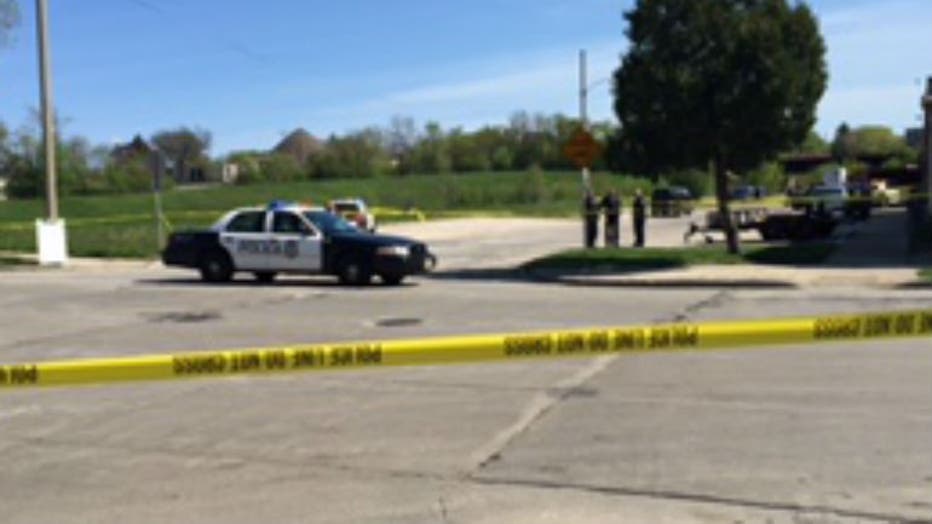 Homicide at 31st and Cameron, Milwaukee


"She was barely moving, but her eyes were open and I just told her not to talk," Ty said. "She was moving her mouth, like she was trying to -- she kept trying to say something. She just couldn't get the words out. Then she closed her eyes and it looked like she went into a prayer," Ty said.

Before that, Ty says he saw an altercation between two customers occurring in front of the business next door. Then, he heard gunshots.

"Tam actually was trying to deescalate a situation and, you know, she became a victim of it," Ty said.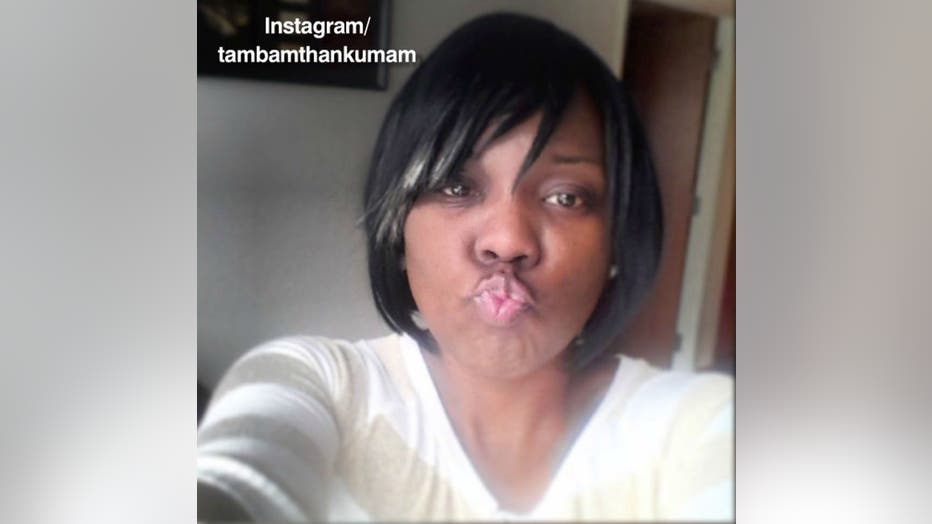 Ty says Tammara Battle was set to open a clothing store near his business in a couple weeks. Instead, police are now looking for suspects in her murder.

Ty says he met Battle at a car show. He says she was a member of the Living Legends Motor Sports Club, which he says is not a biker gang and was not involved in this shooting.

"We don't get into any trouble. We don't start anything with anybody. Like, this had nothing to do with any of that," Ty said.

Ty insists neither Battle nor his business were any shooters' intended target. Battle, Ty say, was an innocent victim, struck by a stray bullet -- the latest to lose her life to gun violence in Milwaukee.

"I always say that the city don't even realize that the devil came and parked his car right in the center of the intersection, got out and just had fun. He's just having fun. Like, he just picked Milwaukee to come have fun in," Ty said.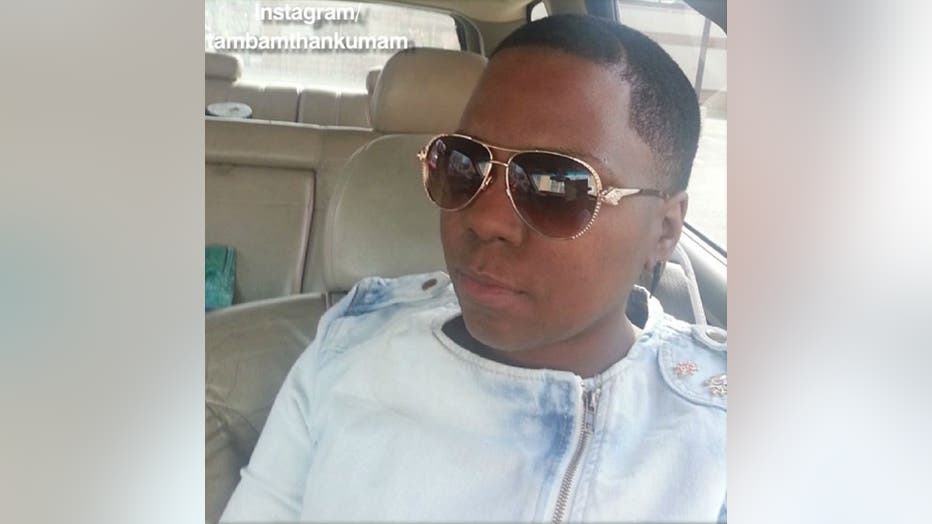 Ty has a video security system, but after what he says was an armed robbery attempt and a fatal shooting at a neighboring business months ago, his equipment was seized by police as part of their investigation. That equipment hasn't been returned, and thus, he did not capture what happened Wednesday on camera.

Milwaukee police say the circumstances surrounding this homicide remain under investigation.

No one is in custody.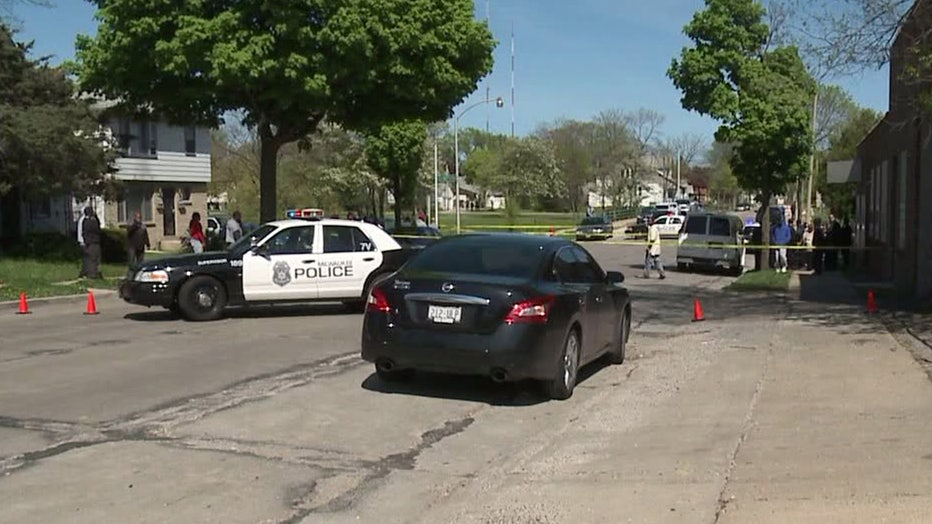 Homicide at 31st & Cameron, Milwaukee