Freshwater for Life Coalition says lead in Milwaukee's water comparable to Flint crisis


MILWAUKEE -- Lead in the water of Flint, Michigan exposed just how hazardous a problem it can be. A Milwaukee coalition says the problem is reaching the same level of urgency in Milwaukee for 70,000 properties.

"We got kids walking around with lead in their bodies all over the place so how high does it have to get for somebody to do something," said Dr. Pat McManus, CEO of the Wisconsin Black Health Coalition.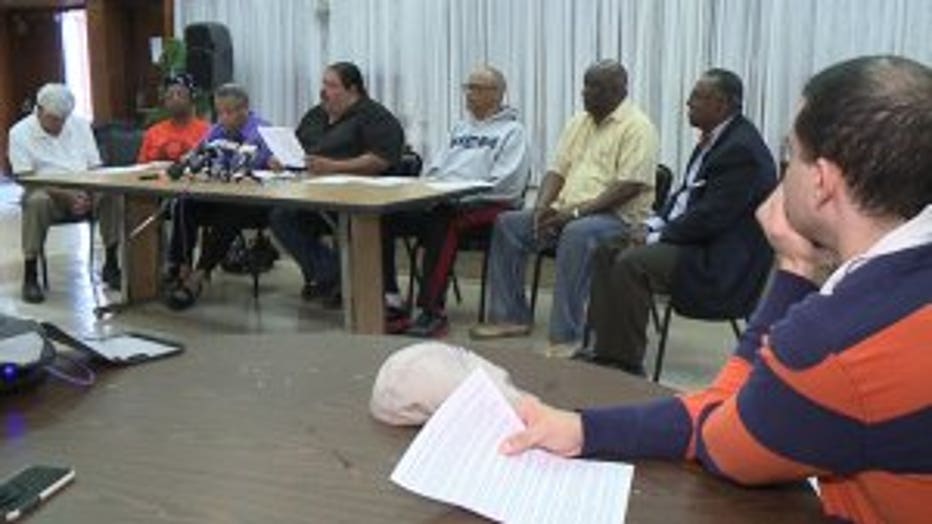 Freshwater for Life Action Coalition


The Freshwater for Life Action Coalition (FLAC) held a news conference Thursday, to sound the alarm about lead in the water -- not the water from the water mains -- but from 70,000 connecting lead water laterals that send the water into homes. Those homes concentrated in areas of poverty.

In January, Milwaukee Mayor Tom Barrett explained how the city has dealt with this.

"We put phosphorous in the water to help create this film so that the lead doesn't break off and go into the water supply," said Mayor Barrett.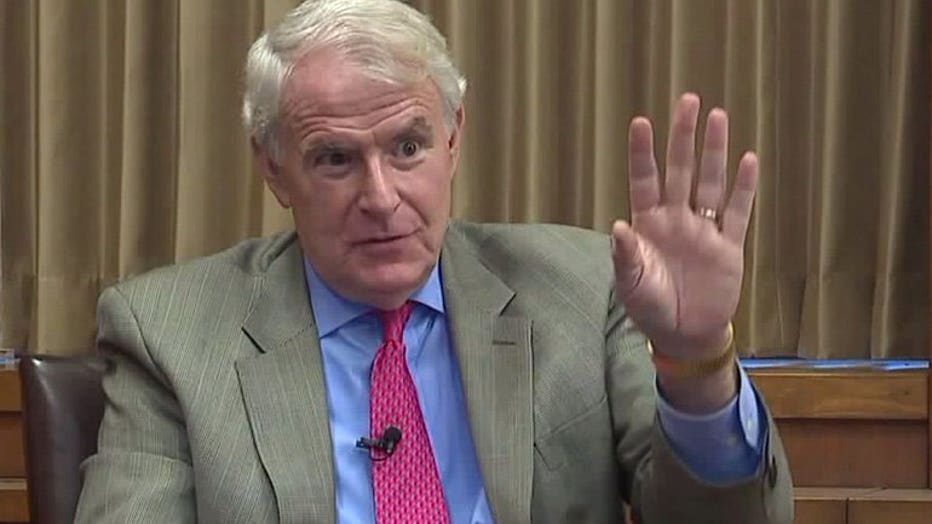 Milwaukee Mayor Tom Barrett


But the coalition believes the protective phosphorous compound is being loosened by the pounding from ripping up streets, tearing out sidewalks and breaking thick concrete slabs.

The potential result: a lead spike in the water.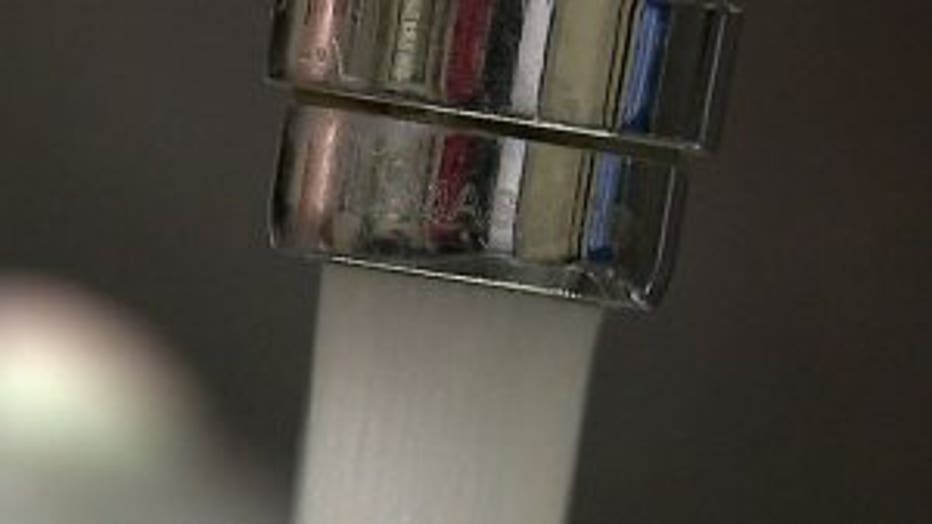 The coalition wants the mayor to suspend work in areas with concentrated lead laterals and more.

"Needs to start directing the bureaucrats in his administration to start developing the strategic planning that is needed in order to remove these pipes," said Robert Miranda of the Freshwater for Life Action Coalition.

The coalition fears we may be already seeing the ramifications of water with high levels of lead.

"It causes cognitive delays. I mentioned that it causes some violent behaviors, really causes educational retardation," said Dr. McManus.

The group wants testing for lead spiking in the areas with a concentration of lead laterals and construction.

Barrett is currently out of town, but his office says to expect a statement from the Department of Public Works.