"Frequently jealous:" 19-year-old man charged after shooting at Brookfield's Embassy Suites
WAUKESHA COUNTY -- 19-year-old Nico Swanagan of Milwaukee has been criminally charged for his alleged role in a shooting that happened at the Brookfield Embassy Suites last weekend.

Two people suffered gunshot wounds in the incident. An 18-year-old woman from Milwaukee was hit in the buttocks. An 18-year-old man from Milwaukee was shot in the abdomen and had to have surgery.

Swanagan faces the following charges:


The criminal complaint indicates a birthday party was being held at the Embassy Suites on Sunday evening, January 29th. Roughly 25 people were at the party.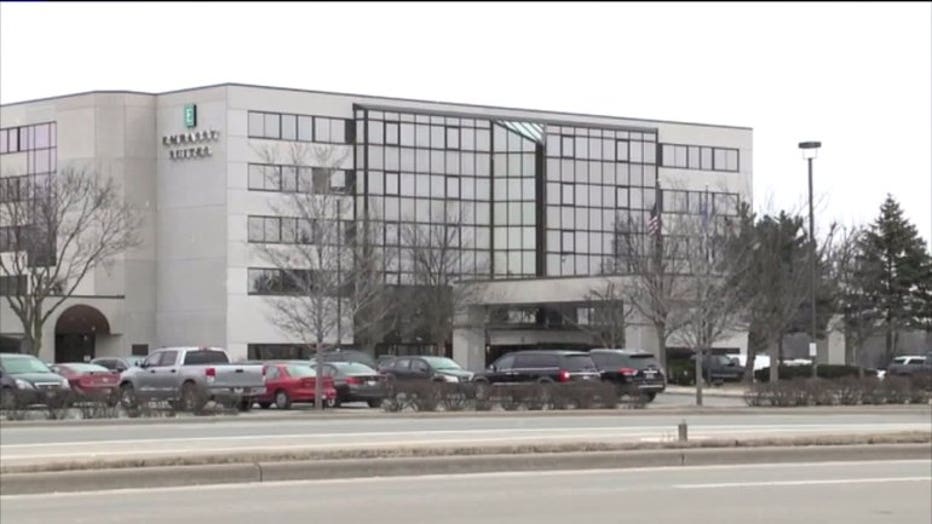 Embassy Suites in Brookfield


A witness told police Swanagan "is frequently jealous" and his girlfriend has "had previous conflicts regarding (his) jealousy." At some point during the evening, Swanagan and his girlfriend went into a bedroom and the complaint indicates the door was closed and a witness "heard one gunshot come from that bedroom." The complaint says everyone at the party went to the bedroom and asked if everything was OK. The girlfriend said "everything was fine and that a balloon had popped."

Later, that same witness told investigators Swanagan went up to his girlfriend and began "choking and hitting her." Some people at the party "jumped on top of (Swanagan)" and he "then jumped up holding a black and silver handgun." The witness told investigators she then ran and heard about six gunshots go off.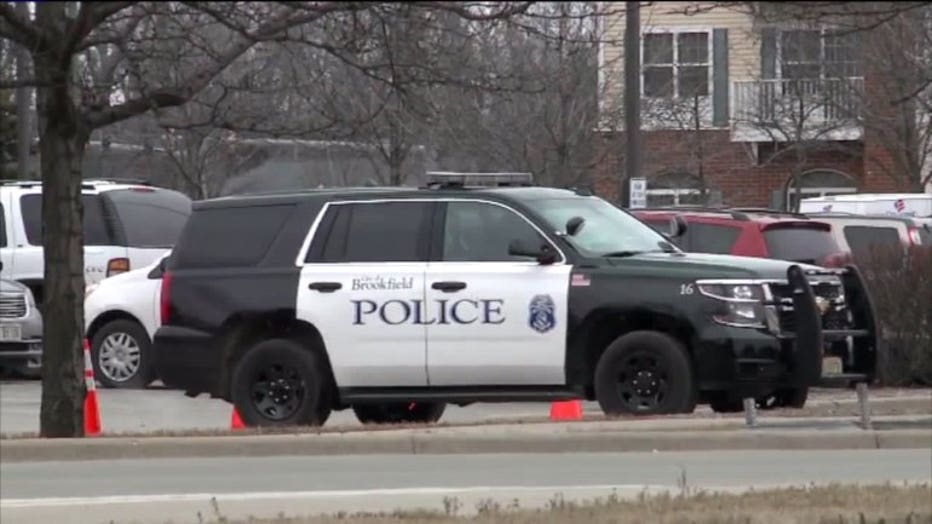 Embassy Suites in Brookfield


Another witness told police "it did not appear that (Swanagan) was seeking anyone specific, but just shooting at random."

After the gunshots were fired, police said the suspect took off in a vehicle.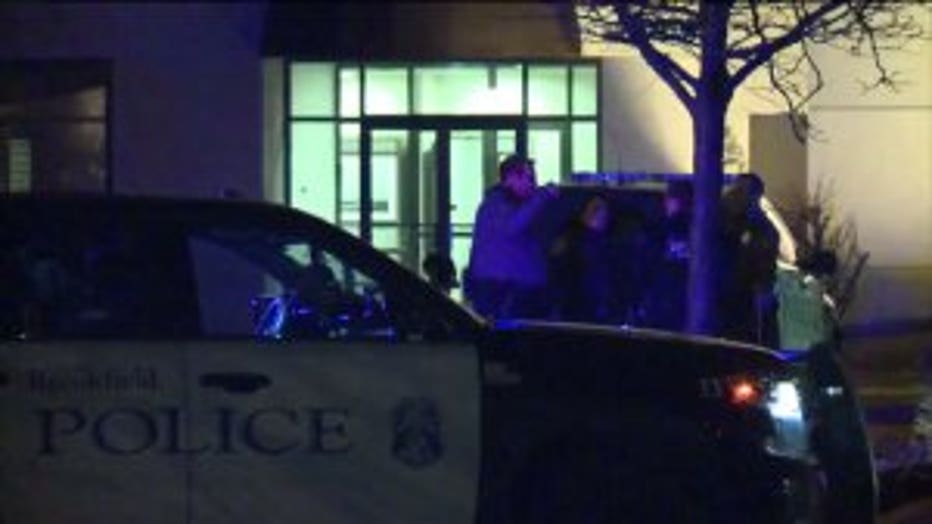 Shooting at Embassy Suites in Brookfield


Around 10:45 p.m., the Milwaukee County Sheriff's Office took a report for suspicious activity near the pond in McGovern Park. The citizen witness "stated she observed a person throw a bag onto the ice in the park. The citizen witness stated she believed the bag may contain a gun." Deputies responded to the park and were able to recover the bag -- "it contained a Smith & Wesson 40 caliber handgun." Based on more information from the citizen witness and the information at the Brookfield incident, investigators believed the incidents were related.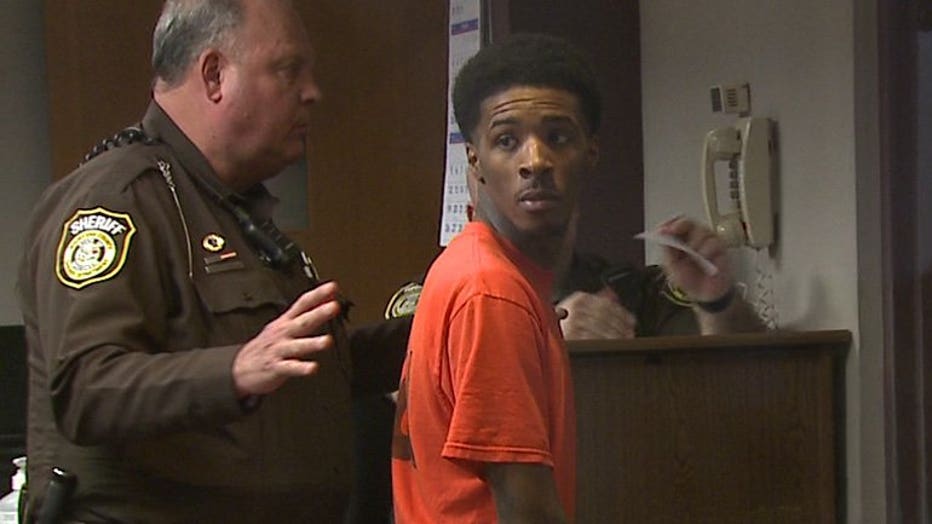 On Monday, January 30th, Swanagan turned himself into the Brookfield Police Department. The complaint indicates he did not take responsibility for the shooting incident at the hotel.

Swanagan made his initial appearance in court on Wednesday, February 1st. Cash bond was set at $250,000. Swanagan is due back in court on February 8th.