"Freaked out:" 20-year-old arrested following reports of man in clown mask running through alleys


SHEBOYGAN -- Sheboygan police say a 20-year-old man found with a clown mask in his possession was arrested Wednesday night, October 5th for carrying a concealed weapon. It's the latest instance of the national "creepy clown" phenomenon that's made its way into southeastern Wisconsin.

"Freaked out a little bit," said Kerri Malczewski, who lives near alley near N. 3rd and Erie Avenue.

Malczewski lives near where police say the man was found Wednesday night with the clown mask and knife.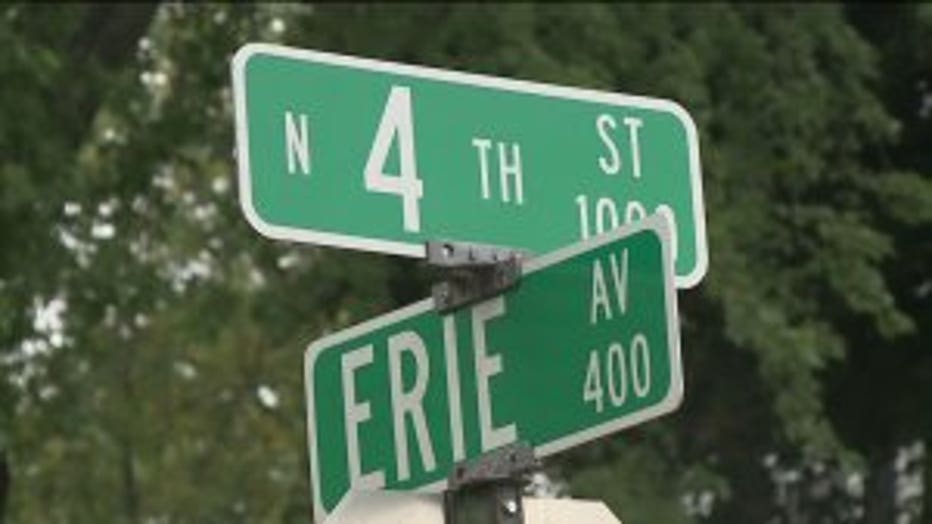 "When I was a kid, I remember the big Aspirin scare, or the razor in the candy thing. This just seems like another thing that like that takes away the innocence or fun of something that shouldn't be thought about twice," said Malczewski.

Creepy clown sightings have been making headlines all across the country since August.

Just this week in southeastern Wisconsin, a West Bend seventh-grader pretending to be a clown allegedly threatened fellow classmates via text message -- and a 15-year-old Kewaskum girl is accused of creating a clown Facebook page where she threatened five Milwaukee schools.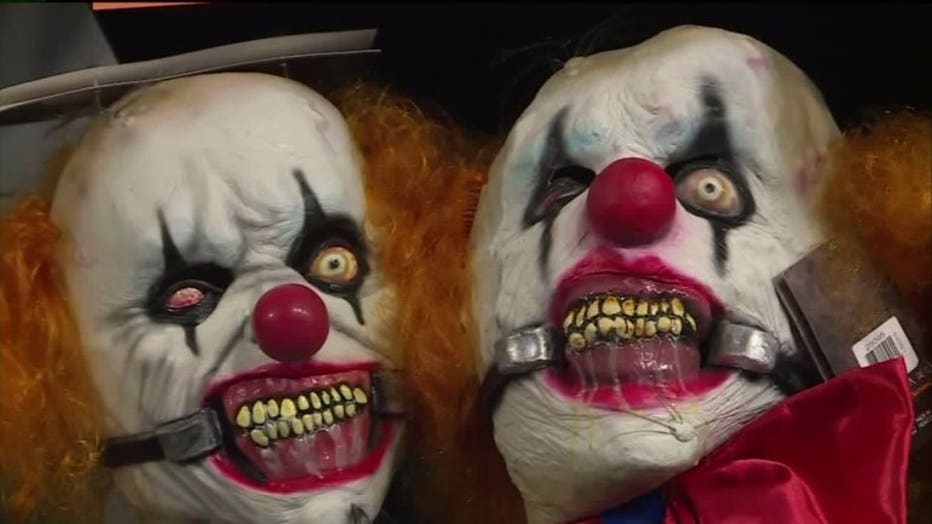 The five schools targeted in the threats were: Riverside University High School, Messmer High School, South Division High School, Marshall High School and UACB (Universal Academy For the College Bound) High School.

Kewaskum police tell FOX6 News the social media post referred to coming to school with "40s," which police said implies .40 caliber handguns.

Police have recommended charges under a new terrorist threat statute against the girl.

She was arrested on Monday, October 3rd.

As for the West Bend seventh-grader, a charge of disorderly conduct was referred to juvenile authorities.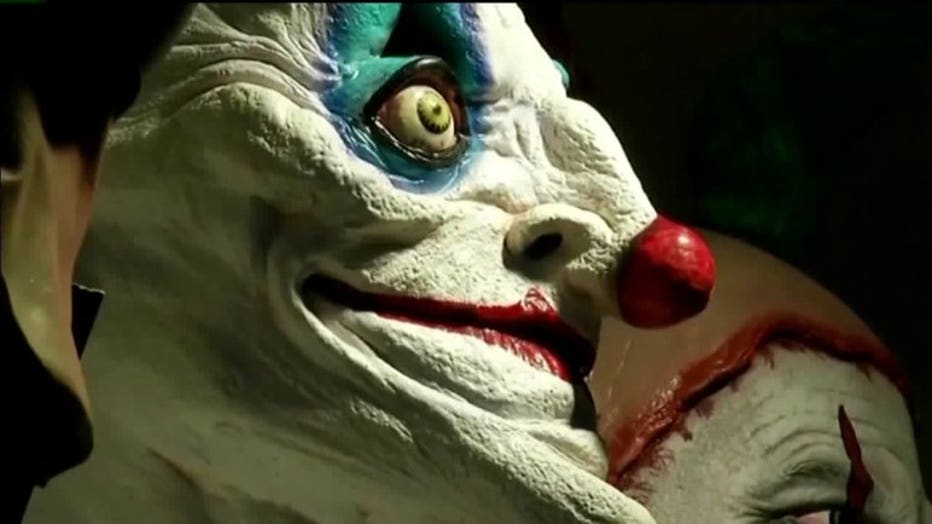 Josh Orlowski knows a thing or two about creepy clowns. The 28-year-old aspiring filmmaker from Milwaukee recently created a feature-length movie on the topic called "Laughter."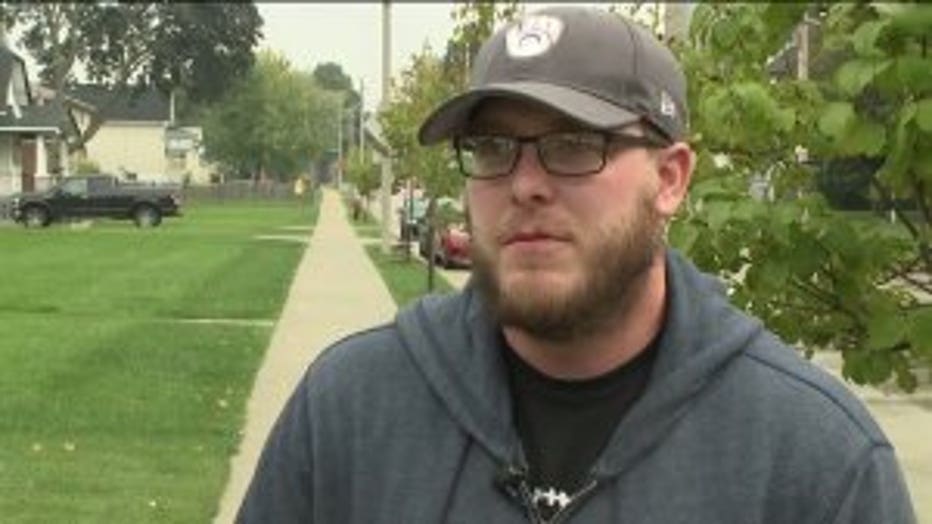 "It's about party clowns trying to stop the creepy clowns that stand on the corners trying to scare people," said Orlowski.

Although he said it's a coincidence the movie is coming out in the midst of this clown craze, Orlowski said he isn't surprised the trend has intrigued so many.

"I feel like everyone has their opinions on clowns," Orlowski said.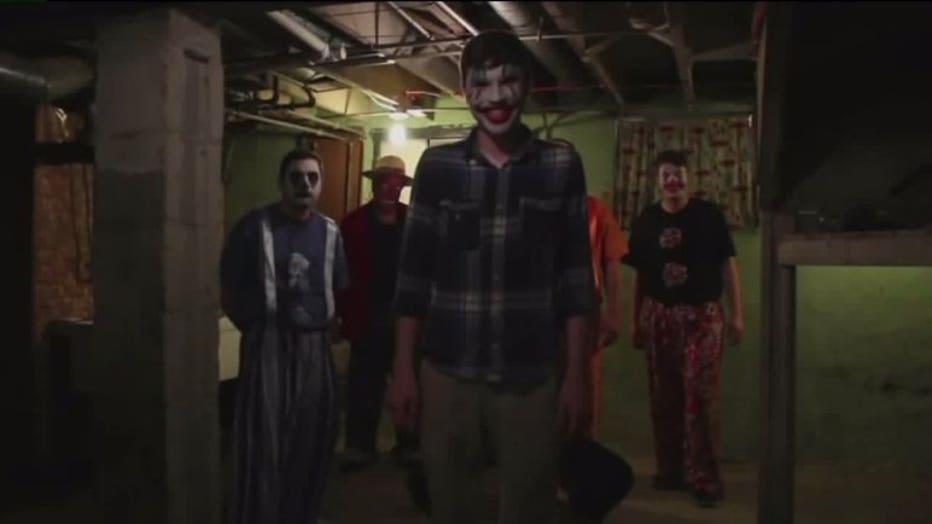 After the incident in Sheboygan, police said they recognize that dressing as a clown is not illegal -- though trespassing on property, harassing residents, posting threatening messages on social media, and any other illegal activity is and can result in a citation or an arrest.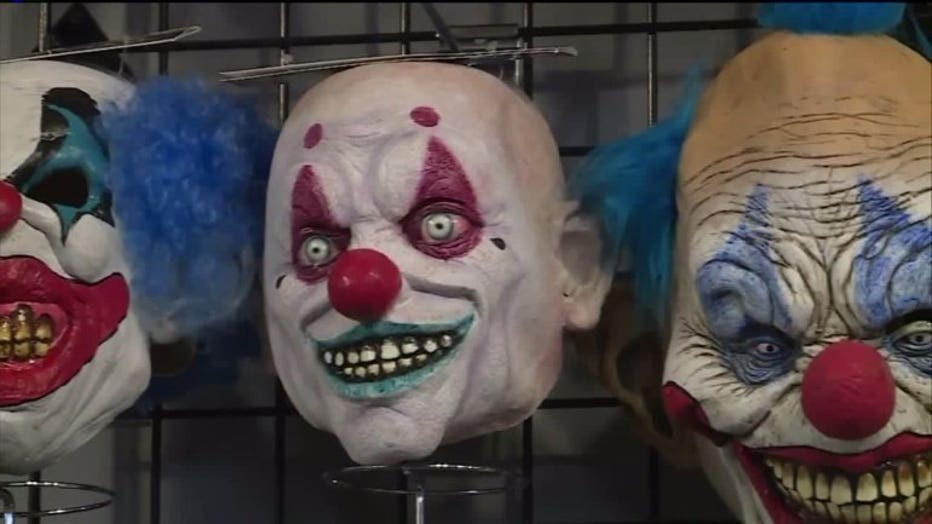 Sheboygan police are discouraging this activity and encouraging residents to report incidents that are suspicious in nature.