Franklin police seek suspect in armed robbery of Check 'n Go
FRANKLIN (WITI) -- Franklin police are seeking the suspect responsible for the armed robbery of the Check 'n Go located on S. 27th Street.

According to police, the suspect entered the store around 5 p.m. on Thursday, February 6th, displayed a weapon and demanded money from the clerk.

The clerk surrendered an undetermined amount of money.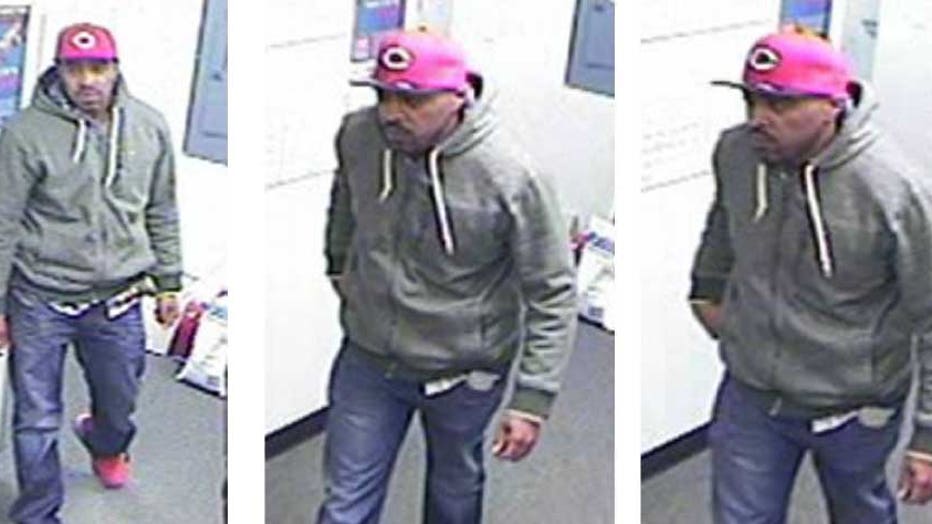 The Franklin Police Department is asking for help in identifying the suspect.

If you have any information about the robbery or the identity of the suspect please contact the Franklin Police Department at 414-425-2522.