Frank Schiller sentenced to 25 years in prison in fatal crash that killed good Samaritan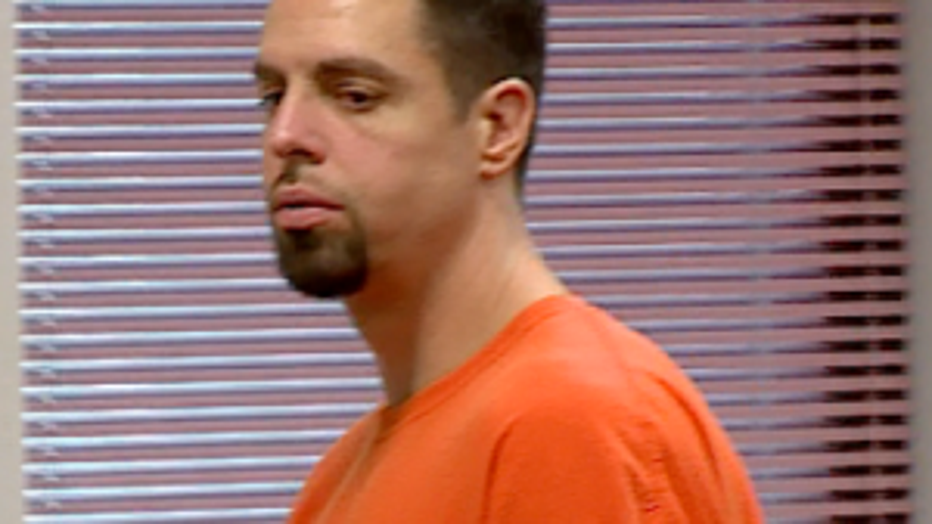 MILWAUKEE -- It was an emotional day inside a Waukesha County courtroom on Friday, April 5. The man who killed a good Samaritan in 2017, will spend decades behind bars.

Frank Schiller was sentenced to 25 years in prison, plus another 15 years of extended supervision.

Waukesha County Circuit Court Judge Jennifer Dorow says Schiller has a troubling past that goes back two decades. She says his repeated use of drugs and alcohol, and disregard for the safety of others, will not be tolerated.

"I'm truly and deeply sorry for the pain and heartache brought on by this accident," said Schiller's mother in court.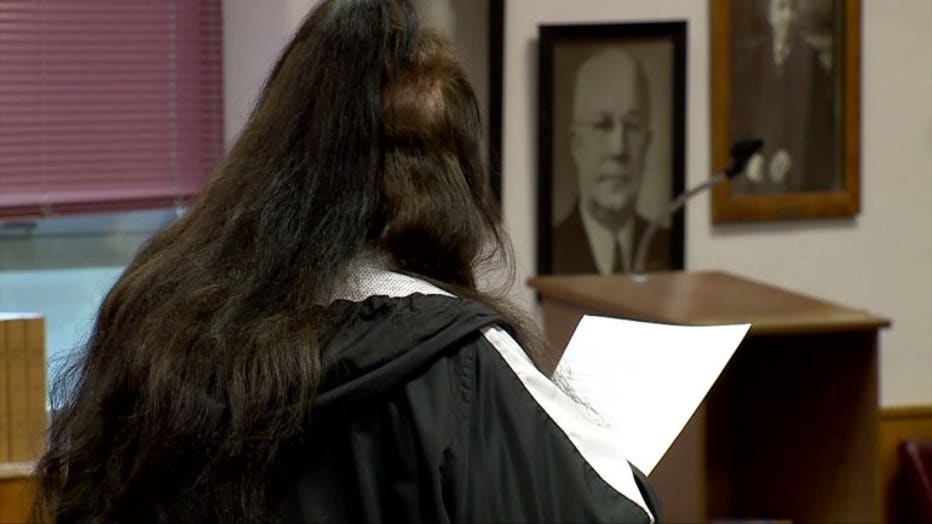 Frank Schiller's mother speaks at his sentencing hearing


Schiller's mother begged for forgiveness for the fatal crash caused by her son.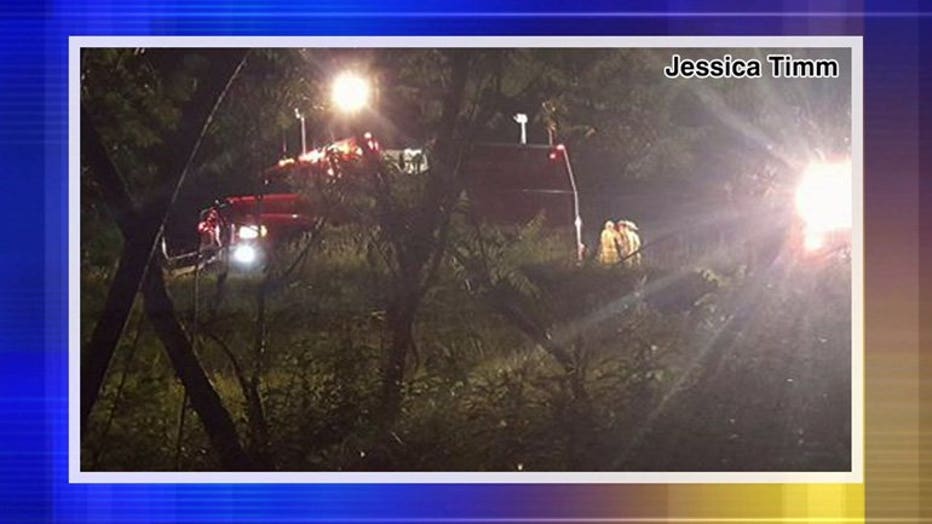 Scene of Delafield fatal crash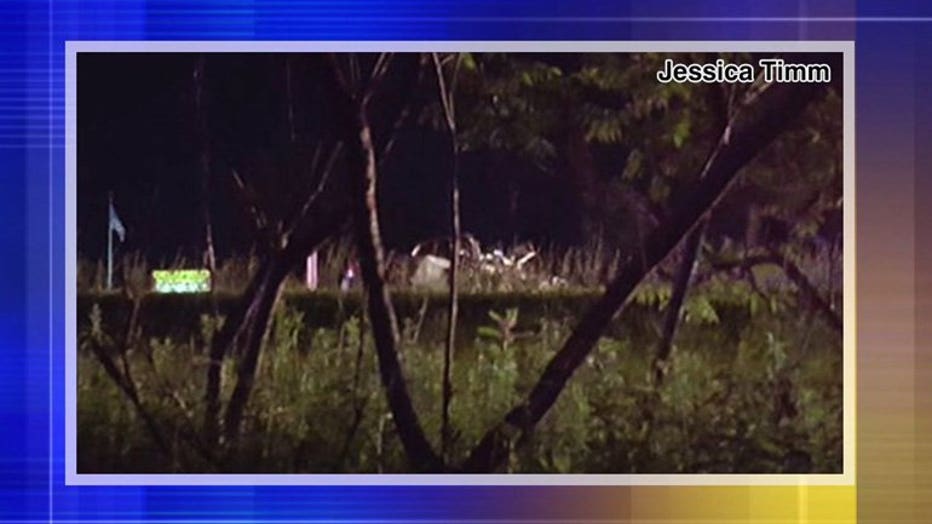 Scene of Delafield fatal crash


"I'm so sorry we both can't fix the hurt," said Schiller's mother.

Schiller's bloody and swollen mugshot only hints and the violence of the crash back in 2017.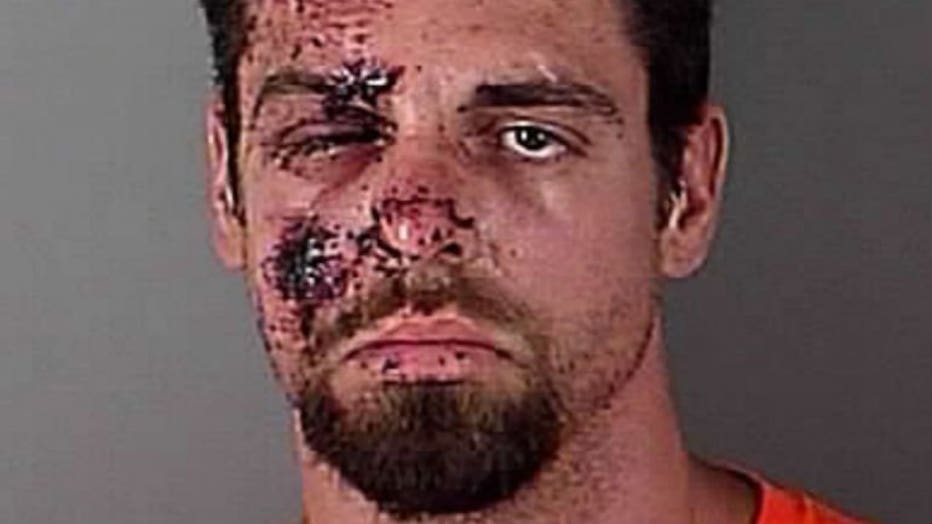 "I'm very sorry for causing this accident," Schiller said. "I'm here to take full responsibility for all my actions."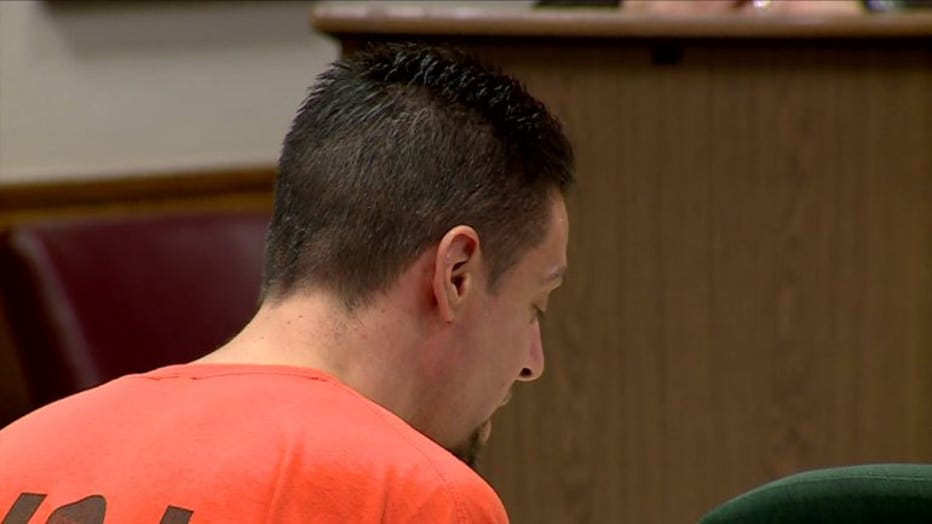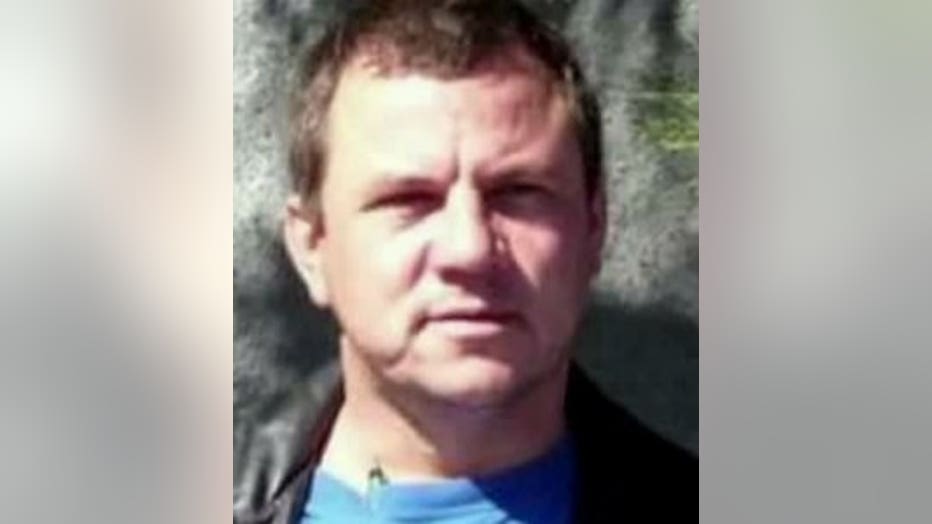 "This was by all accounts an avoidable situation," Judge Dorow said.

July 8, 2017, a car on I-94 -- between Delafield and Pewaukee -- pulled over for a flat tire. Peter Enns, who was from Canada, stopped to assist.

"Peter Enns will eternally be known as a good Samaritan," said the prosecutor.

As traffic began to back up Schiller, who was intoxicated, drove out onto the shoulder and sped ahead. His car slammed into the parked vehicle killing Enns, and injuring several others.

"There are some things in life that cannot be told, only experienced. And me losing my husband, the children, their father, is one of those things," said Anna Enns, Peter Enns' widow.

A vicious crime that the judge said needs to be punished.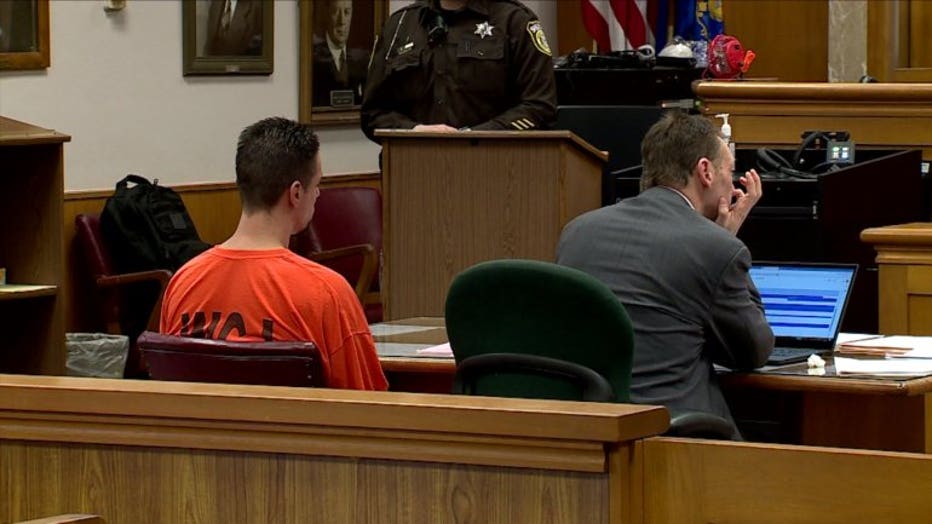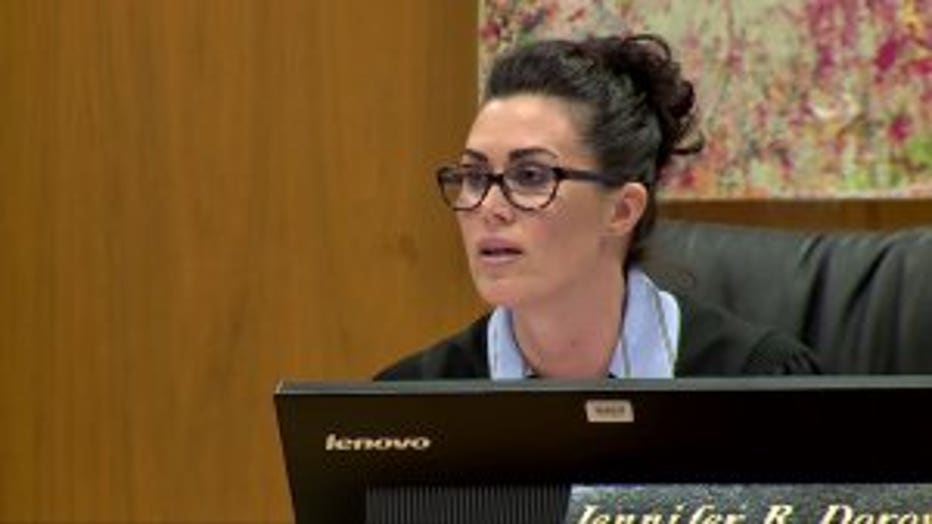 "It is the sentence of the court that you be sentenced to 40 years in the Wisconsin state prison system. The sentence will be 25 years of initial confinement, followed by 15 years of extended supervision," Judge Dorow said.

A tough sentence that everyone will have to live with.

Judge Dorow says it's clear that Schiller suffers from addiction problems, and she hopes that as he serves his sentence, he finds the help he needs.