'Frail grip:' Democratic candidates for Wisconsin governor get into bizarre confrontation


MILWAUKEE -- A former Democratic candidate for Wisconsin governor says an ex-rival grabbed him with a "frail grip" during a profanity-laden dispute after a recent political forum.

The hour-long event held in Milwaukee last week apparently wasn't enough time for state schools superintendent Tony Evers and radio station owner Mike Crute to air their disagreements. Instead, a video recording of the event shows the pair confronting each other afterward.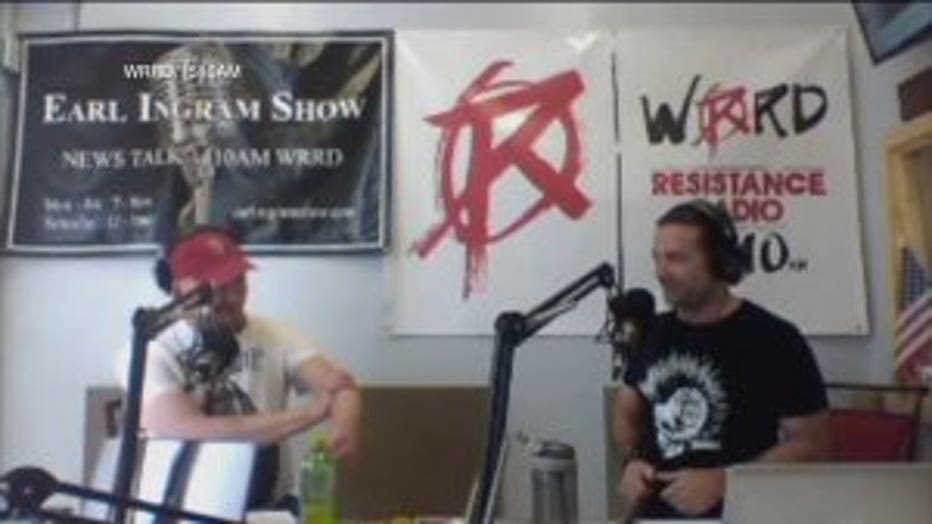 "He kept grabbing me so he could keep yelling at me," Crute said on his radio station, WRRD/1510 AM. "I didn't take huge offense to that -- frail grip and all that."

Evers' campaign manager offered a different version, saying that Evers had only told Crute to stop lying on the campaign trail. Crute has since dropped out of the race after a 28-day campaign.

The video doesn't include audio of the confrontation but does show finger-pointing and paper-waving.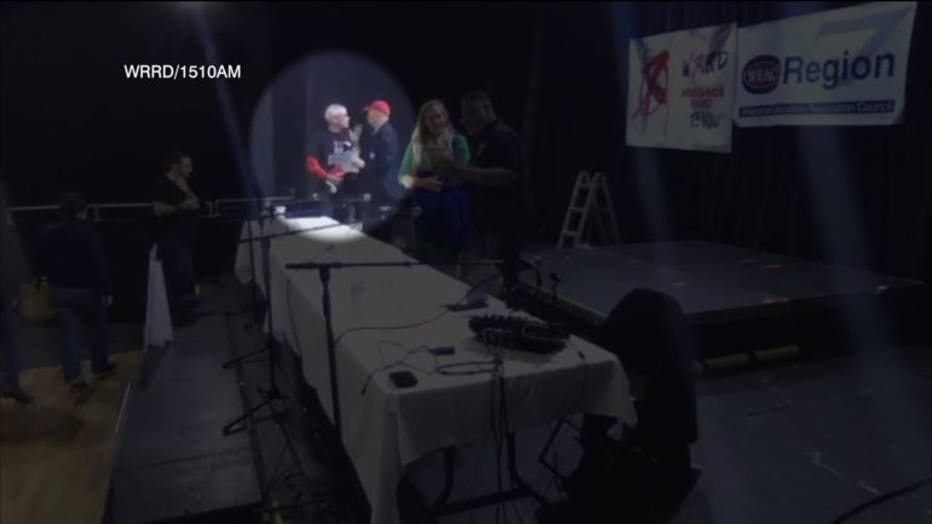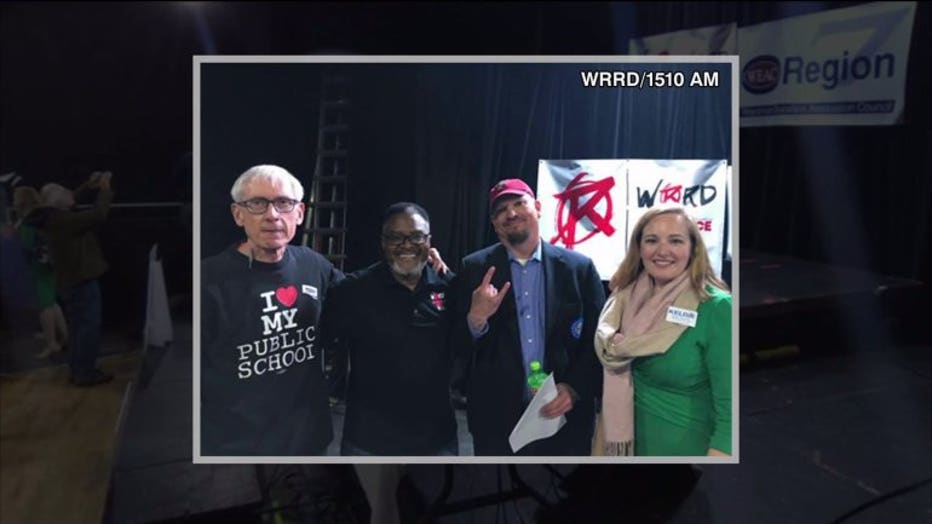 "Wisconsinites deserve an honest, compassionate leader during these turbulent times," said Maggie Gau, Evers' campaign manager. "They deserve better than desperate, headline chasing, political stunts."

Crute didn't take kindly to Gau's comments.

"Maggie Gau can kiss my (expletive)," Crute said in an interview. "Quite frankly, I don't care what she thinks, because I'll be doing this on the radio long after her candidate's an also-run in history."

The dispute came minutes after Crute criticized Evers' involvement in an early literacy program backed by Gov. Scott Walker earlier this decade. The initiative, called Read to Lead, has run out of money and its board members haven't met in more than a year.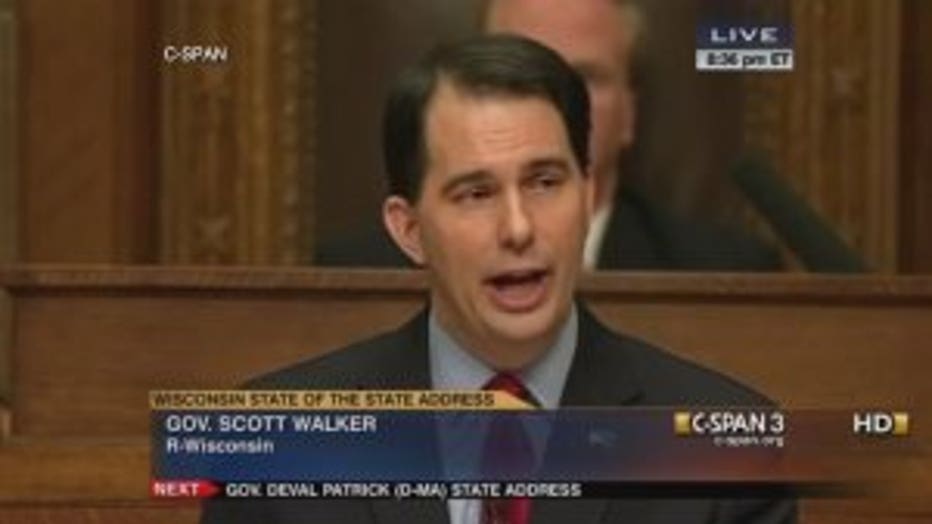 Evers held a seat on the Read to Lead council when Walker announced it in 2012.

"Wisconsin used to lead the nation as one of the top-ranked states in fourth-grade reading assessment, but by the time I took office, we had sunk to the middle of the pack," Walker said during his State of the State speech that January. "We propose swift action to get our students back on top when it comes to reading."

But Read to Lead never lived up to that lofty goal. Six years later, Wisconsin's fourth-grade test scores are still in the middle of the pack.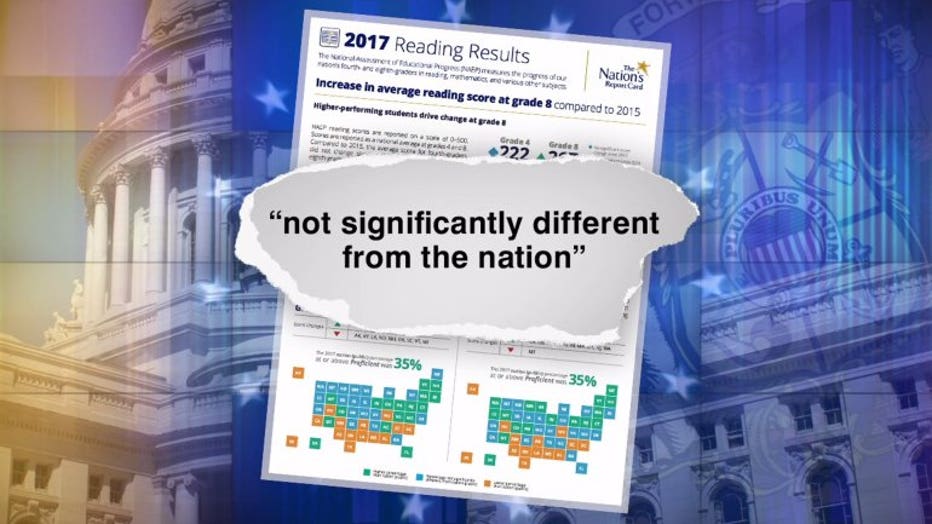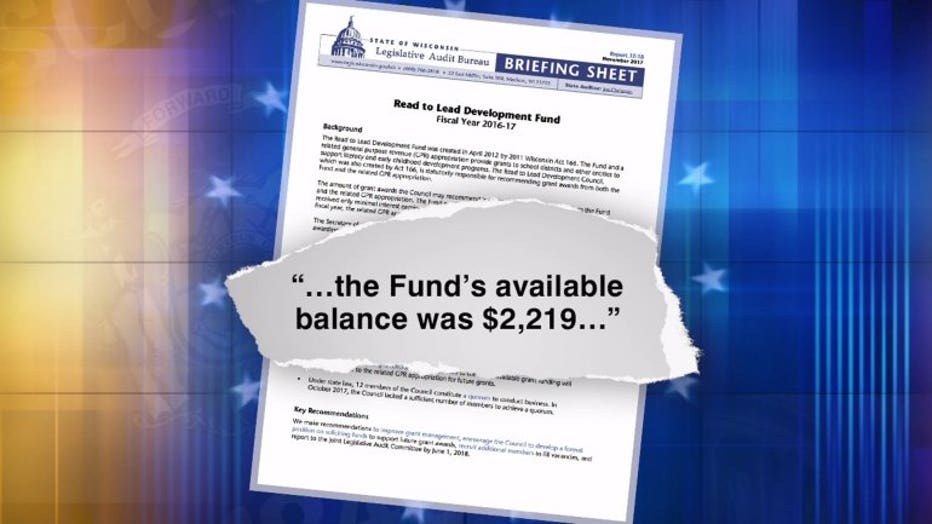 Wisconsin's scores are "not significantly different from the nation," according to the National Assessment of Educational Progress, which tracks the results. The NAEP data indicate Wisconsin's score is at the same level as it was in 2011, when Walker took office.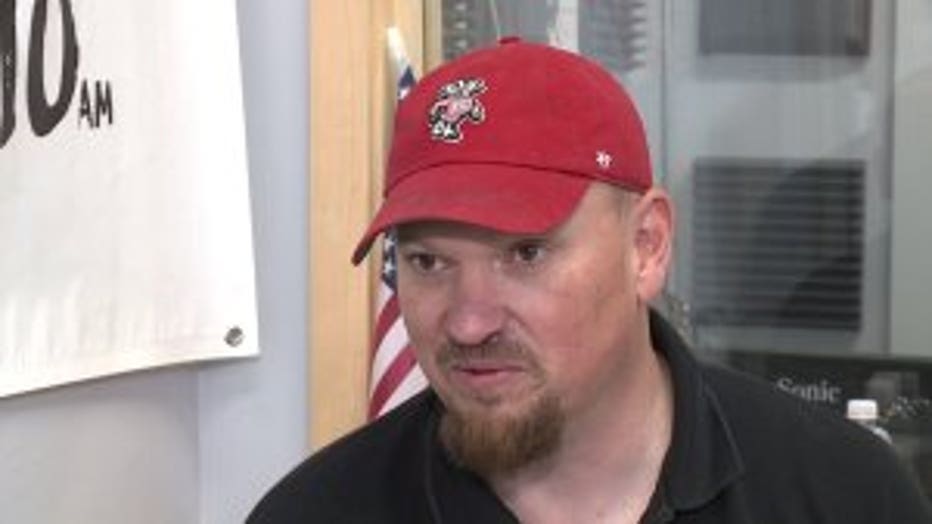 An audit by the nonpartisan Legislative Audit Bureau released in November 2017 revealed that the Read to Lead fund had just $2,219 in its account and routinely failed to conduct its business because too many board members missed meetings.

In fact, the state Department of Children and Families website shows the council hasn't met since March 2017. Evers no longer holds a seat on the panel.

So who's to blame?

Gau says it's not Evers.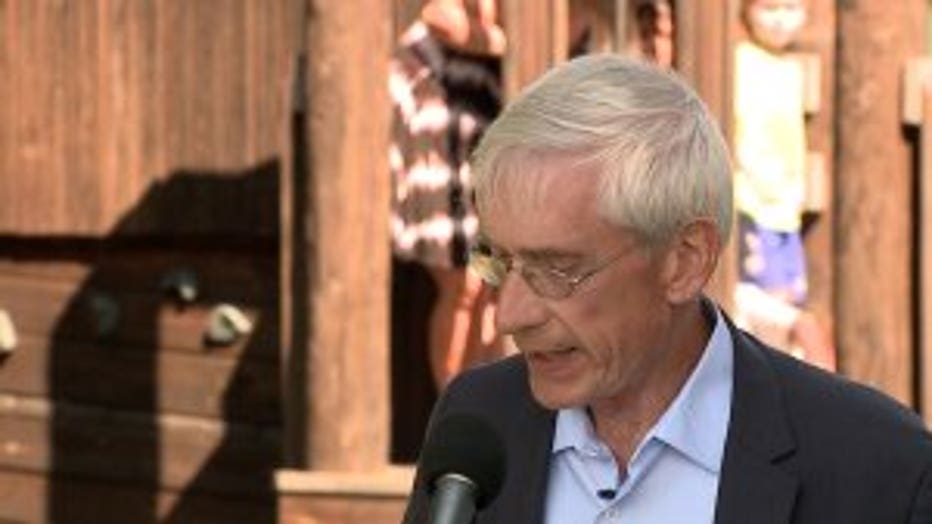 "He proudly defends his record of fighting for our public schools and against school privatization efforts over the last 20 years and it should be no surprise that he, or anyone else, would respond strongly to dishonest tactics that attempt to discredit his work and destroy his reputation," Gau told FOX6 News.

Walker's campaign wouldn't address the outcomes of the Read to Lead program. Instead, the Republican governor's campaign criticized the two Democrats.

"The fact that Democrats are having profanity-filled shout fests about who should remain in the race shows they're full of anger and short on ideas for how to actually help Wisconsin's hard-working families," said Austin Altenburg, a Walker spokesman.