Fracaro's Lanes fire: Initial investigation complete, cause of fire not suspicious
WAUKESHA -- Waukesha Fire and Police Departments revealed on Sunday, May 7th that the initial investigation into the fire at Fracaro's Lanes is now complete.

Investigators said they have not determined a conclusive cause of the fire from January 1st. The area of origin was determined to be the kitchen area behind the bar. Additional testing will be required to determine the exact cause of the blaze. But officials said the cause of the fire is not suspicious.


Fire at Fracaro's Lanes in Waukesha


Officials said they will be working with Fracaro's Lanes insurance company to conduct additional testing to determine the exact cause of the fire.

The initial estimated loss to the building and contents is in excess of $250,000. There were no injuries.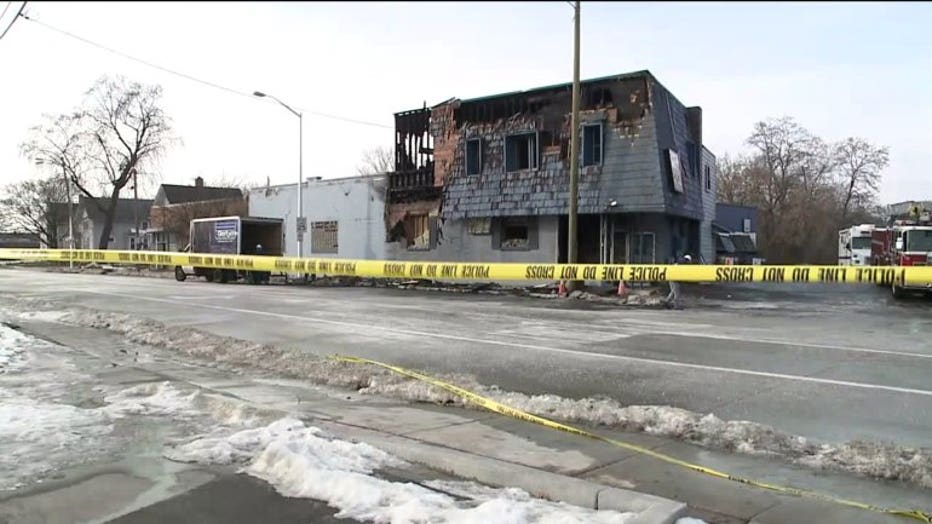 Fire at Fracaro's Lanes in Waukesha