Foxconn, Wisconsin colleges announce 'smart cities' contest: 'We want to seek out the best ideas'


KENOSHA — Foxconn Technology group is putting up $1 million over the next three years to encourage Wisconsin universities to develop new ideas for "smart cities."

"Certainly I'm sure you recognize this is a very exciting day," said Brian Albrecht, Gateway Technical College president.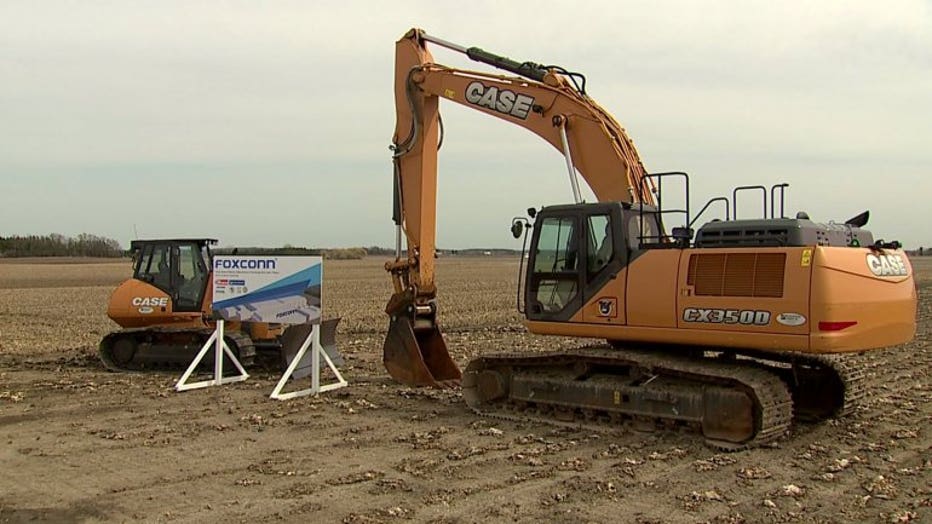 Foxconn intends to tap into the minds enrolled at Wisconsin colleges and technical schools.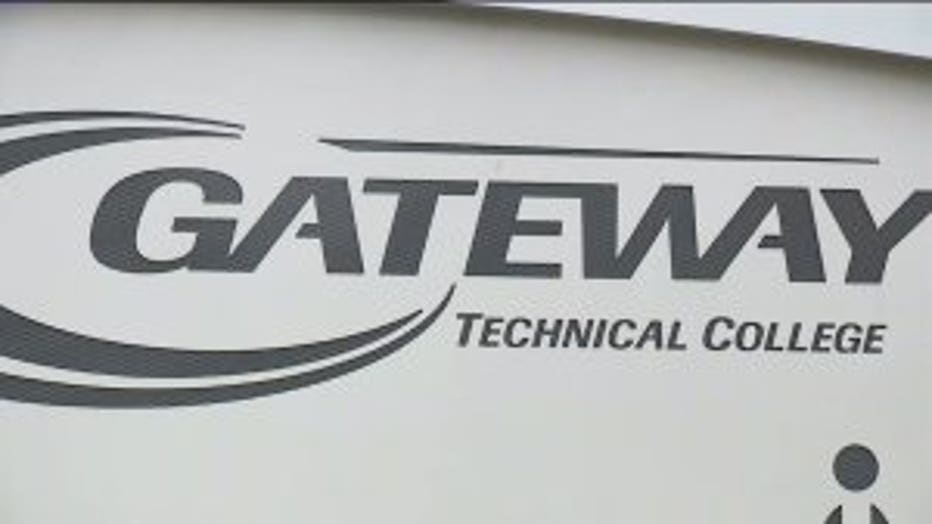 Gateway Technical College


"As we take our next step in the journey of building out the new workforce for Foxconn and others," said Albrecht.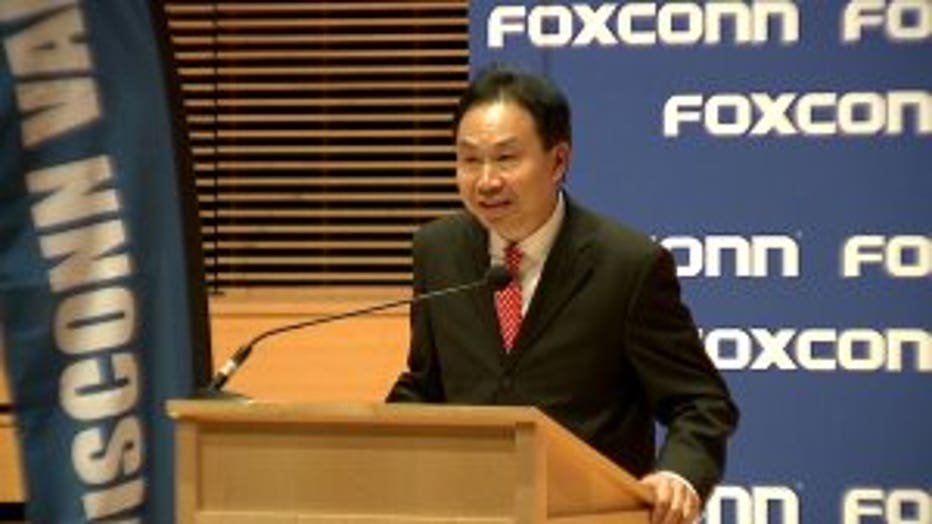 The Taiwan-based company made the announcement Thursday, May 10 with representatives from higher-education institutions.

"Tapping the talent and public and private universities and technical colleges throughout the State of Wisconsin," said Alan Yeung, Foxconn director of strategic initiatives.

The $1 million investment over three years will pay out awards and grants to students taking part in what's called the "Smart City, Smart Future" competition.

"We are doing this because we want to seek out the best ideas for developing smart connected systems and cities," said Yeung.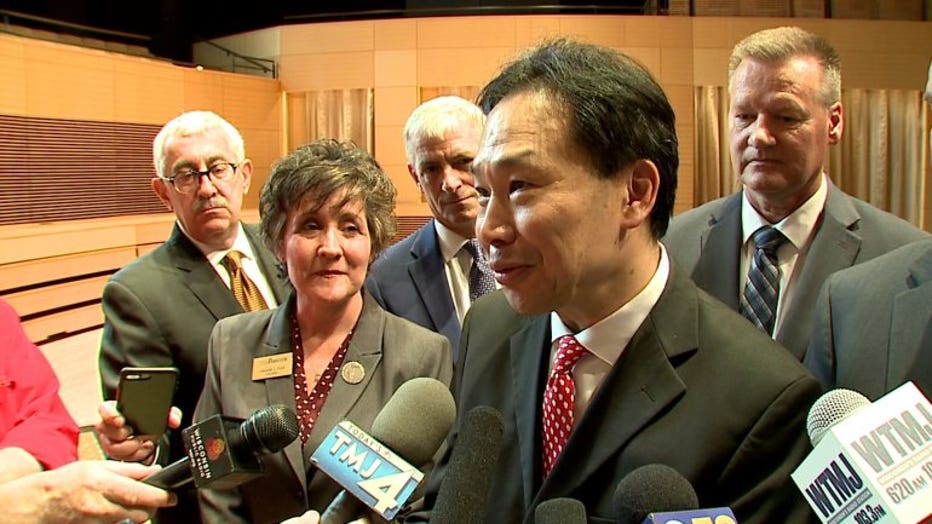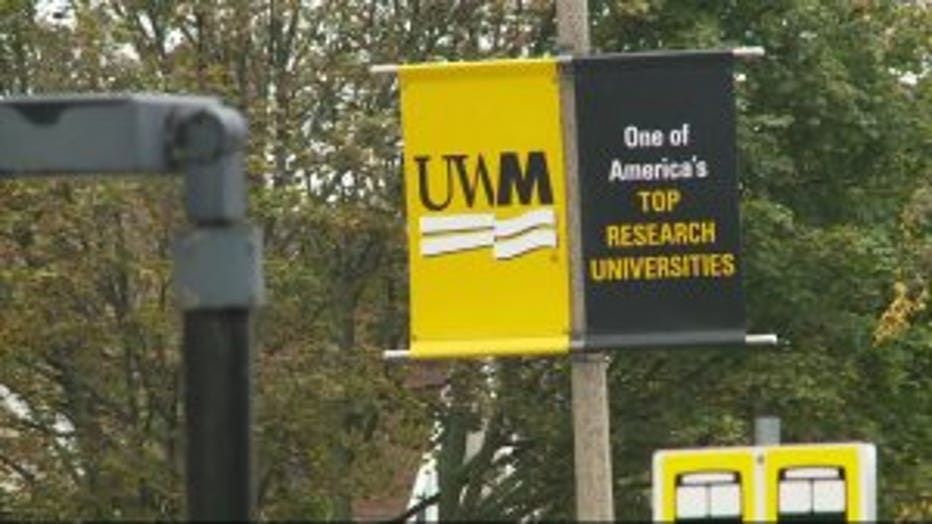 Specifics are not out yet, but Yeung said the competition will solicit innovative ideas in areas of energy, mobility, public policy and technology.

"It could be a smart energy grid. It could be a way to help set policies that make sense for Wisconsin, because right now, it's a space that's wide open," Yeung said.

Yeung, a University of Wisconsin-Madison alum, said the concept of a "smart city" has to start with jobs and building a workforce.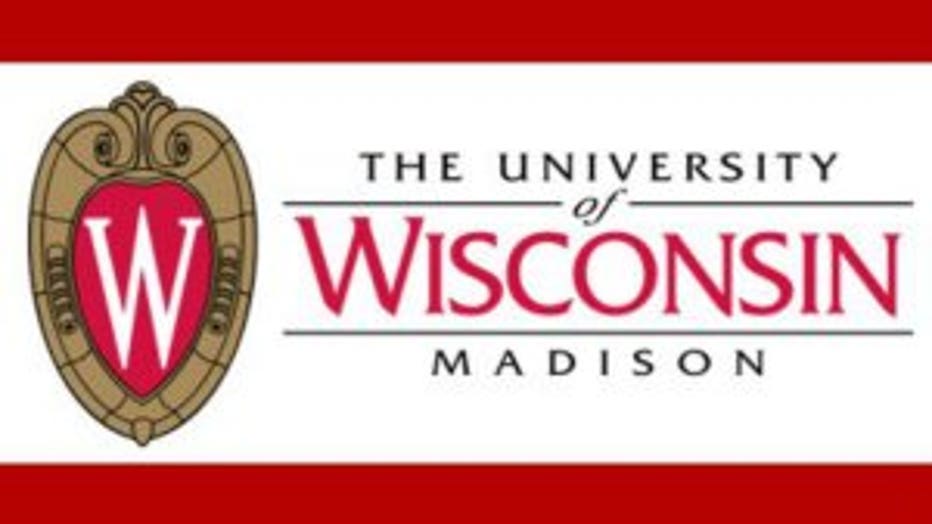 "We need to think about our workforce needs for the future and how we can educate more youngsters," said Yeung.

More details about the initiative will be announced Aug. 7 at the "Smart Futures Summit" at the University of Wisconsin-Parkside in Kenosha.

Foxconn is building a $10 billion manufacturing facility in southeast Wisconsin to make ultra-high-definition display panels.