Foxconn wants to hire 3K veterans; men or women with military backgrounds


MOUNT PLEASANT -- Foxconn promises to hire thousands of veterans once its Racine County manufacturing site is up and running. A Foxconn spokesperson says the company is putting together a team to recruit candidates with military backgrounds.

That is an announcement Deb Langham is happy to hear.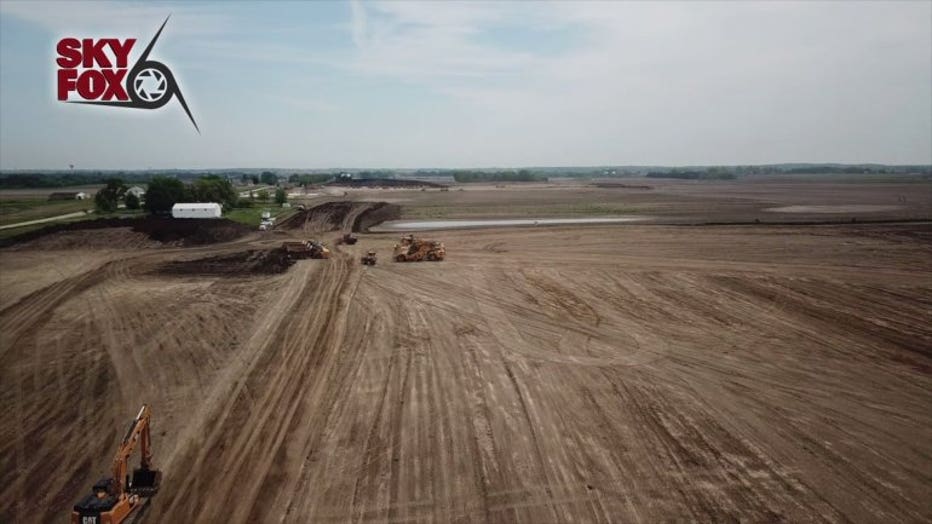 "We serve individuals who are veterans," Langham said. "We do about 4,000 referral calls as well."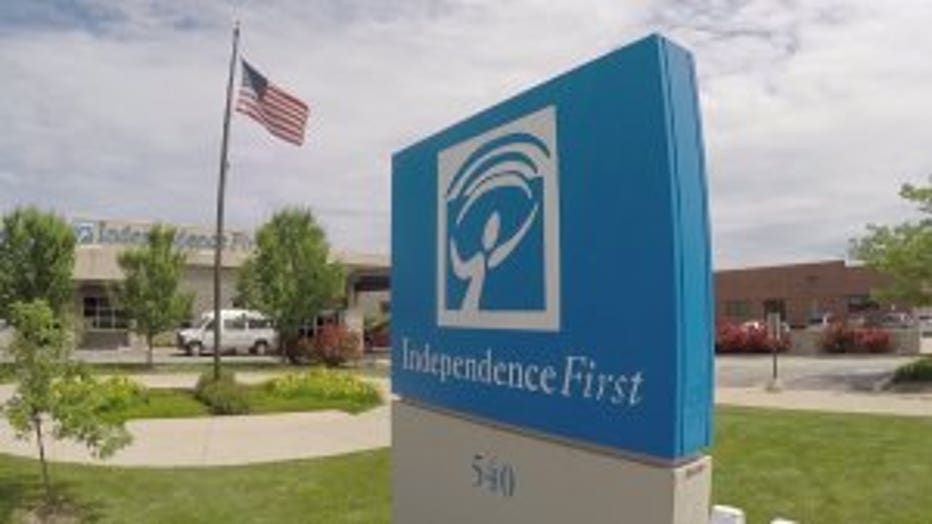 Langham is the interim president of Independence First -- a Milwaukee-based resource center servicing people with a wide range of disabilities, including U.S. veterans.

Langham said veterans she works with may have any number of barriers while also possessing sought-after skills. Foxconn says it hopes to hire as many as 3,000 veterans once their Racine County facility is fully operational.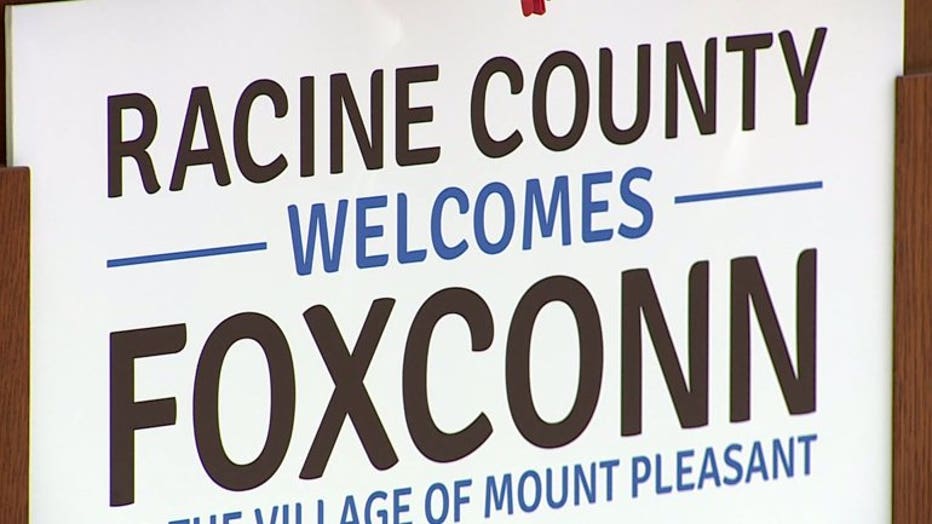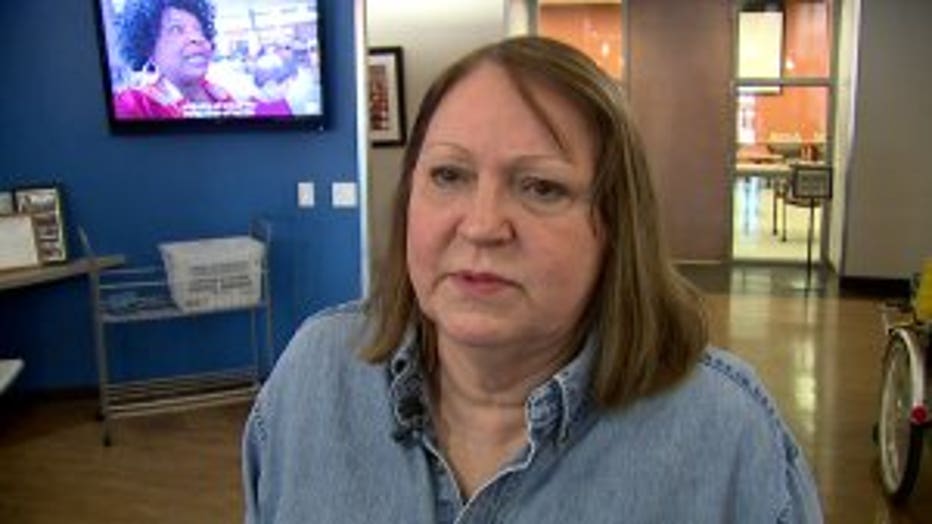 "That's a big number and I am glad they are ambitious," Langham said.

Foxconn has promised 13,000 jobs total between construction, the company headquarters and the massive plant in Racine County. Right now, Foxconn says it has about 100 employees in Wisconsin -- and three are former high-ranking members of the military.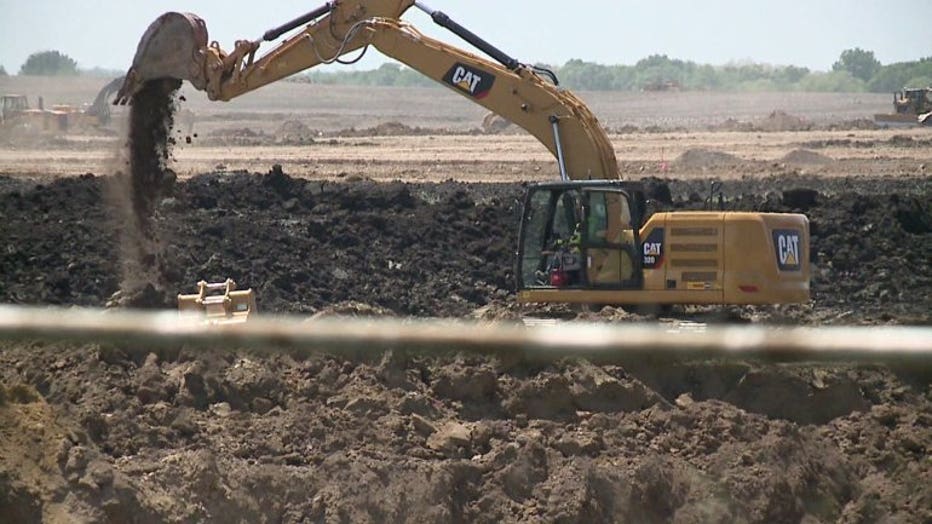 "I think it's just an excellent initiative. I think everyone should be encouraged to entertain the idea of hiring our veterans," Langham said.