Foxconn expresses interest in 440th property at airport; "Their interest is logistics inventory management"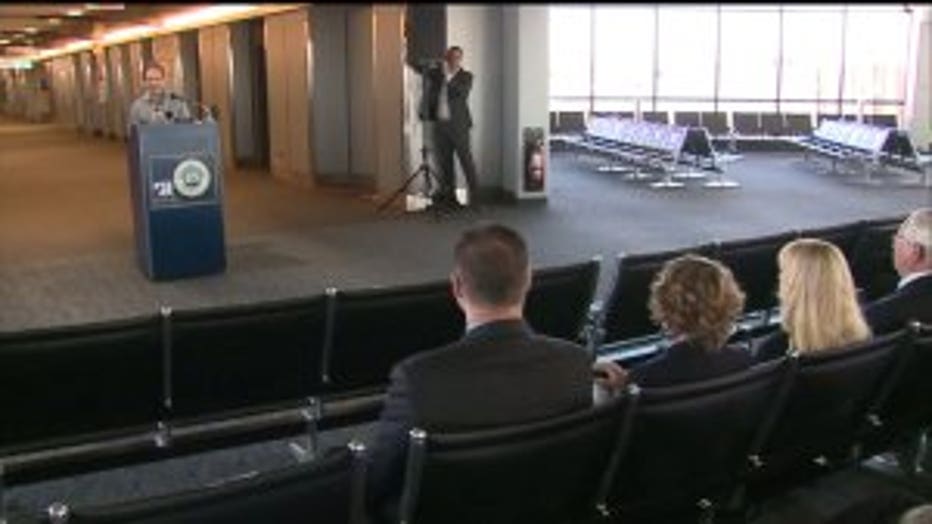 MILWAUKEE -- Foxconn is eyeing a property near Mitchell International Airport as part of its plans to bring thousands of jobs to the state. This is in addition to the multi-billion dollar plant that is expected to be built in the Racine area.

Foxconn is interested in utilizing the building that the 440th Airlift wing once occupied as an assembly facility. Milwaukee County Executive Chris Abele says it's an ideal location given all of the transportation options. With both railways and runways in sight, the former 440th airbase next to the airport is prime real estate for a second, smaller Foxconn facility in southeastern Wisconsin.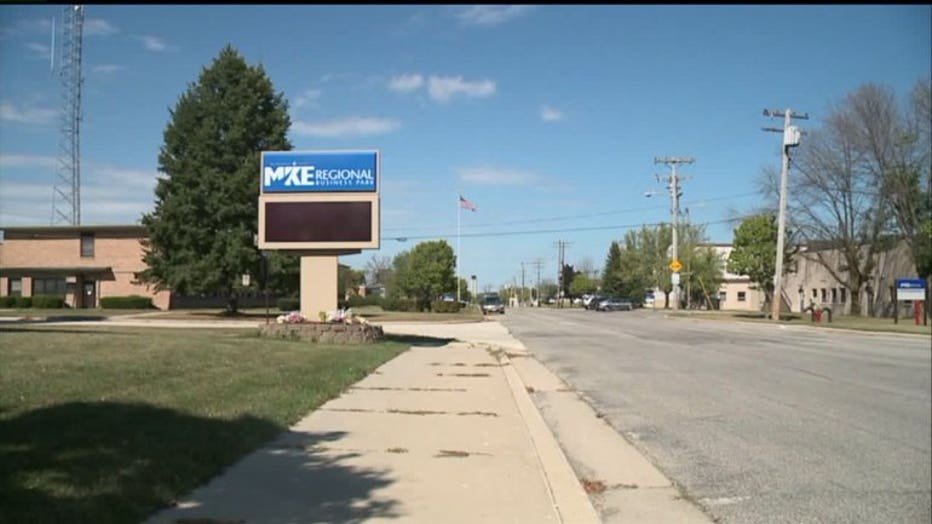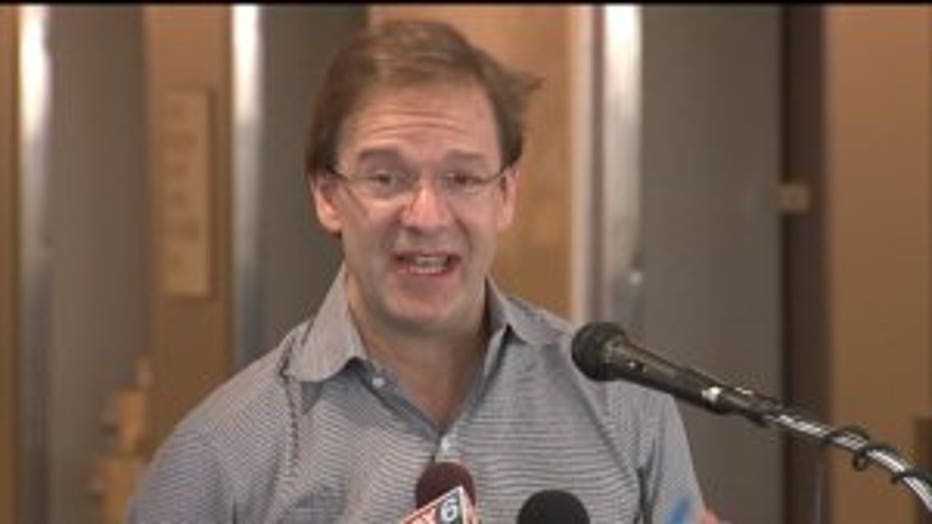 "They've asked us what kind of capacity we have, we told them, we can land the largest planes on the planet here at Mitchell," said Abele. "Our transportation flexibility is very, very desirable to them."

During his proposed 2018 budget address Thursday morning, Abele confirmed he's in talks with the Taiwanese tech company.

"My understanding, their interest is logistics inventory management. They've talked about potentially, potentially an assembly facility as distinct from a manufacturing facility, which will be down in Racine," said Abele.

The site is currently being used as a warehouse for the Hunger Task Force. A spokeswoman for the food pantry says the county executive's office has not yet included Hunger Task Force in any discussions.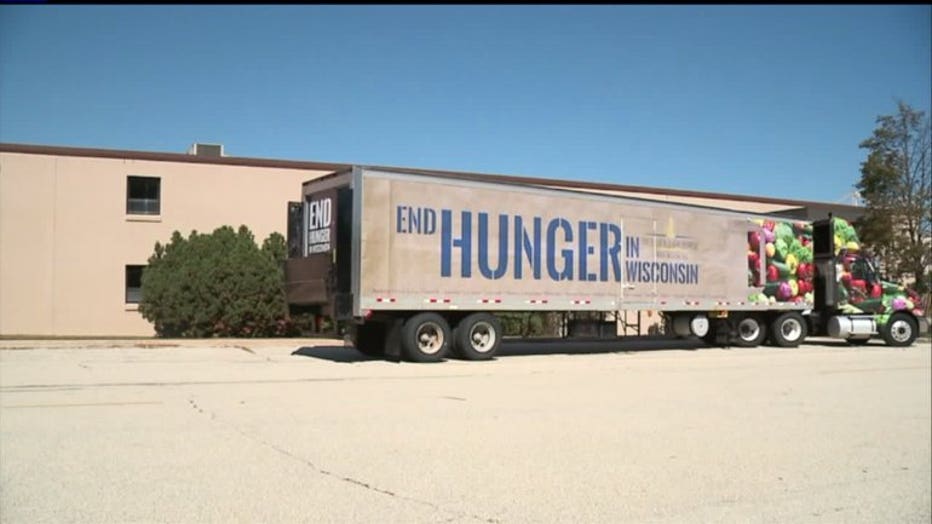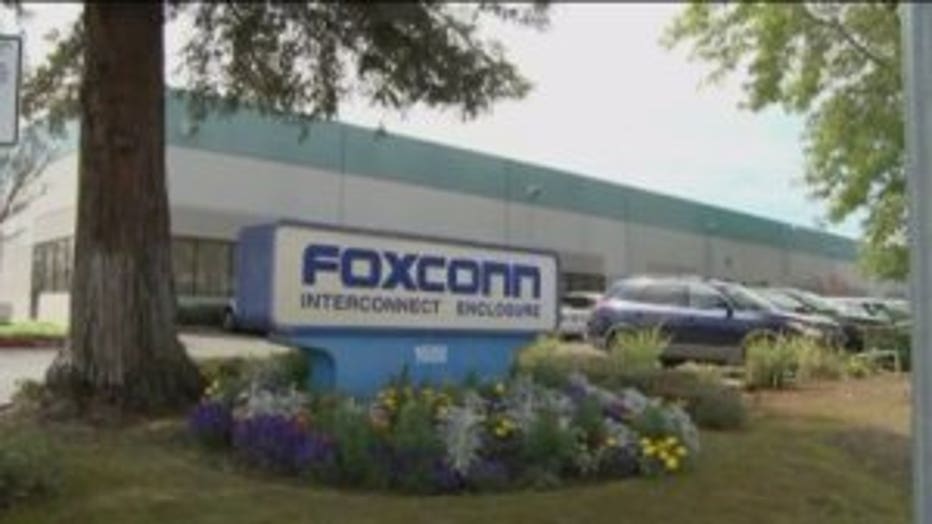 Abele says nothing is set in stone but is eager to move forward with negotiations.

"They're interested in a lot more than just what you've read about in the deal, which is all good news," Abele said.

A spokeswoman for Abele's office says at this point, there's no timeline on if or when a deal will be finalized. Airport officials are also part of the negotiations.