Foxconn exec expresses frustration over politics surrounding project; 'We are trying to do a good thing here'


MOUNT PLEASANT -- A Foxconn executive talks exclusively with FOX6 News about the political controversy surrounding the massive project. This, as Foxconn announces a new plan to conserve and recycle water from Lake Michigan.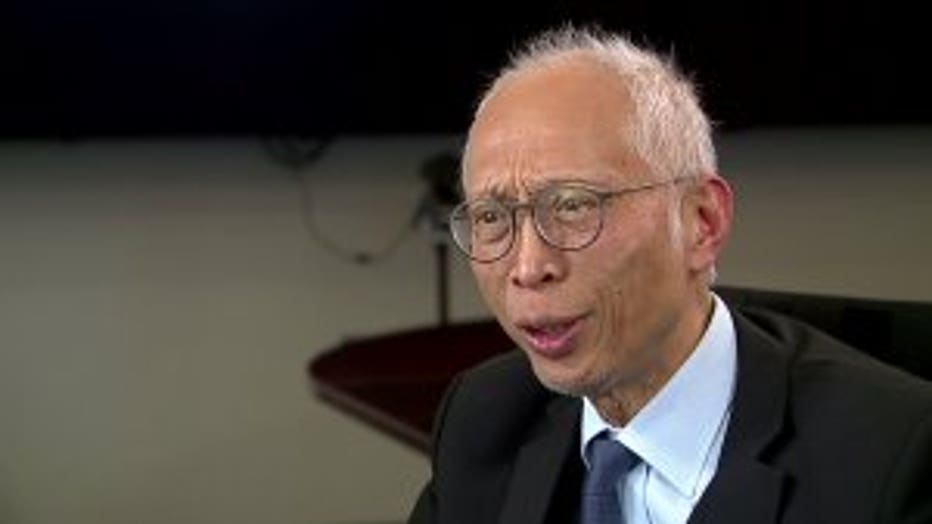 "We are trying to do a good thing here," said Louis Woo, Foxconn executive.

From where Woo sits, Foxconn is bringing to Wisconsin high-paying jobs, billions of dollars in investment, transforming the economic structure in Wisconsin, and attracting other global business.

"No matter how we look at it, it should be a good thing. In fact, an extremely good thing. And I would imagine when I walk down the street of Wisconsin, people should be rushing to me and patting my back and saying, 'Thank you, Mr. Foxconn. You guys are really helping us out doing the right thing,'" Woo said.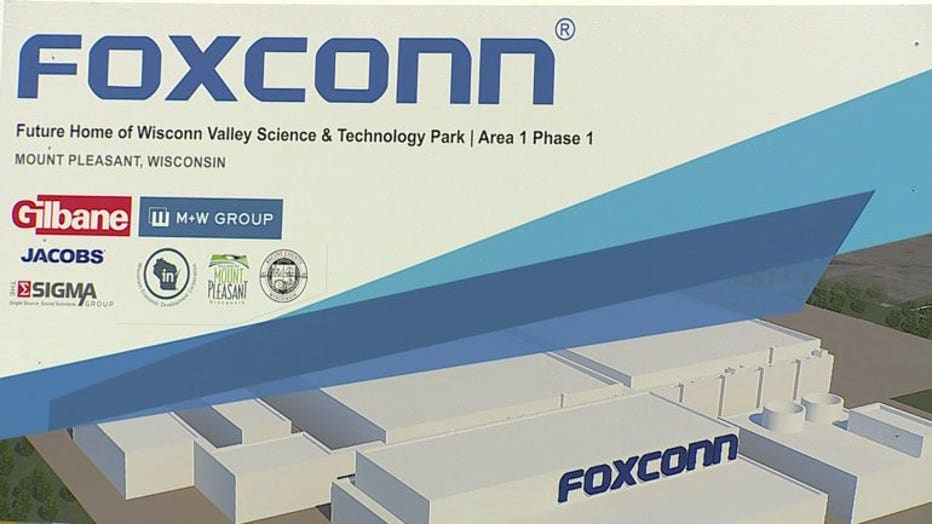 Yet the flat screen plant has come under harsh criticism for the state's agreement to use government funds for Foxconn incentives in exchange for job creation.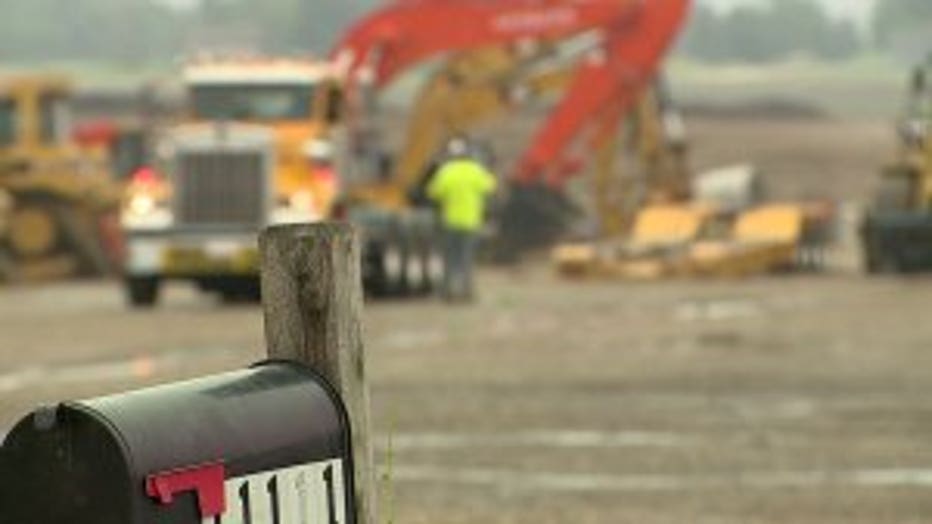 "I just don't understand -- because I thought the economy would go beyond politics. What is good is good regardless of who proposes it. Regardless of who's doing it. Fortunately, we are a global company. We are not a Republican company or a Democratic company. We are a global company," Woo said.

Foxconn's water usage has also been controversial. On Tuesday, June 19, Foxconn announced it will invest $30 million in a state-of-the-art zero liquid discharge water filtration system. Foxconn will use 2.5 million gallons of water a day instead of close to 7 million gallons per day, which was originally approved.

"We always believe you don't go into a place to be a family member and ruin somebody's kitchen," Woo said.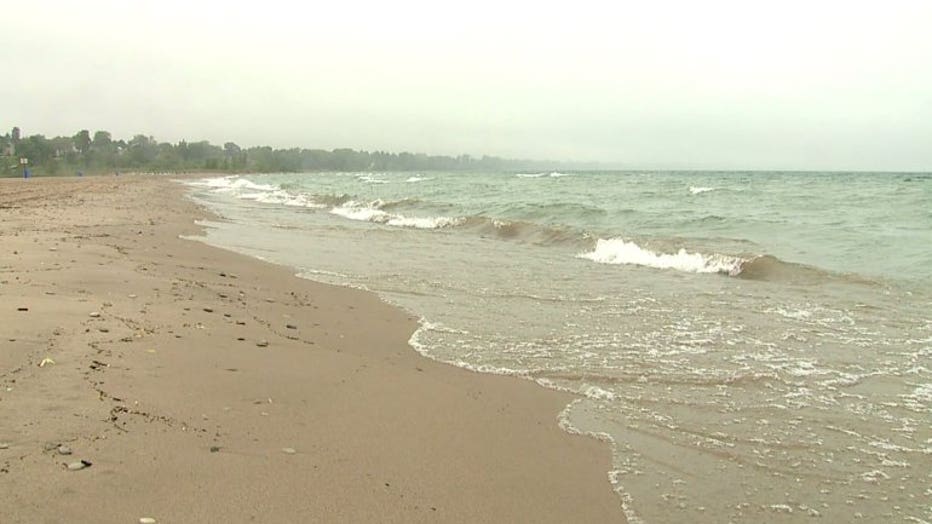 Woo told FOX6 News Foxconn will be improving on a zero liquid discharge system already in use in a Sakai, Japan plant -- and bringing it to Wisconsin. A zero liquid discharge system does use a lot of energy. Woo said Foxconn will look into solar and other renewable energy.

"We certainly like to be a good neighbor We are here to stay -- a long-term player for that community. So there is no reason we should not take it as our responsibility that things should stay as they are or even better after we move in," Woo said.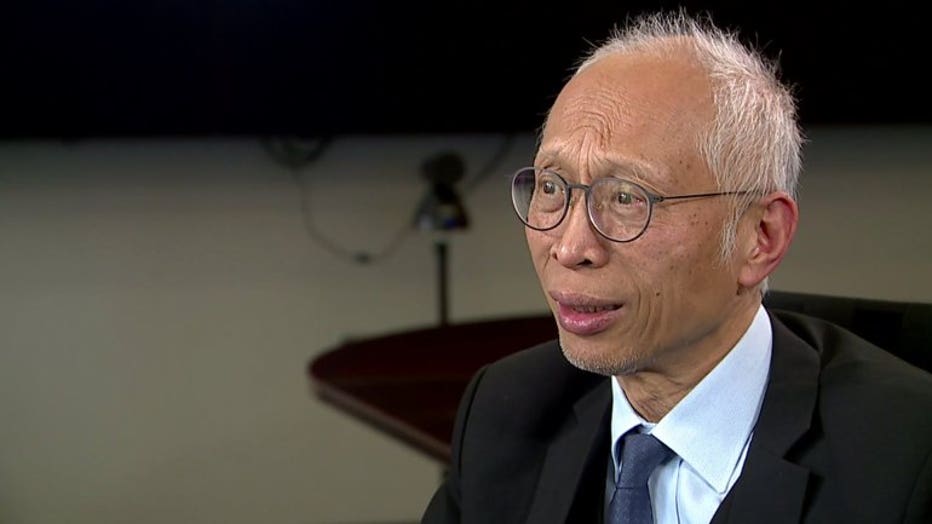 Still, Woo said the controversy frustrates him.

"Somehow, sometimes it just eats me up," Woo said.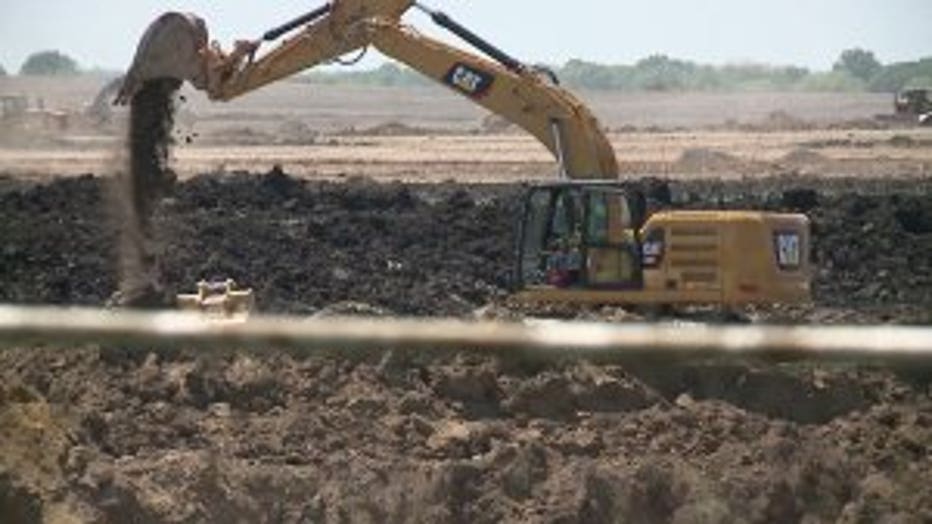 Woo said Foxconn is also taking on tremendous risk and investment -- something the company does not take lightly.

"Instead of asking, 'Is this something that has to do with the Republicans or is this something to do with the Democrats,' in a sense, who cares? We never ask that question," Woo said.

Woo said Foxconn came to Wisconsin in part due to the 'can do" attitude of government, the work ethic of the people, and the beauty of the state.

"We are changing, transforming the economic structure of Wisconsin to do something different; to do something never done before. To bring back the old glory of manufacturing, of the whole fabric of the Midwest. To rolling up our sleeves and doing the dirty work for the quote, end quote digital economy to merge together to do something else," Woo said.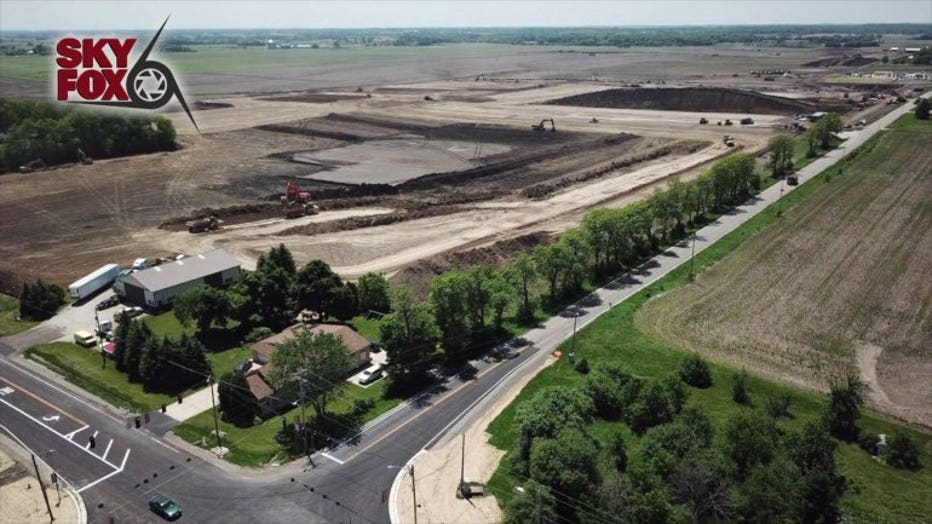 Being swept up in a political battle was not intended.

"I'm just to a point sometimes frustrated being not understanding of what actually is happening," Woo said.