FOX6 photojournalist's moon-plane photo goes viral, reaches pilot
WEST ALLIS, Wis. - Timing is everything, especially when you're a photographer trying to get the perfect shot. When the moon and a plane aligned just perfectly, a FOX6 photojournalist captured midair magic, and his photo went viral.
After that, people tried to connect the pilot and the photographer.
FOX6 Photojournalist Jeff Frings said after a long day at work, he pointed his camera at the moon, thinking a plane just might pass by – and it did.
Alyssa Miller is often happiest when she's up in the air.
On Tuesday, March 7, she was doing a night flight, taking in the beauty from above.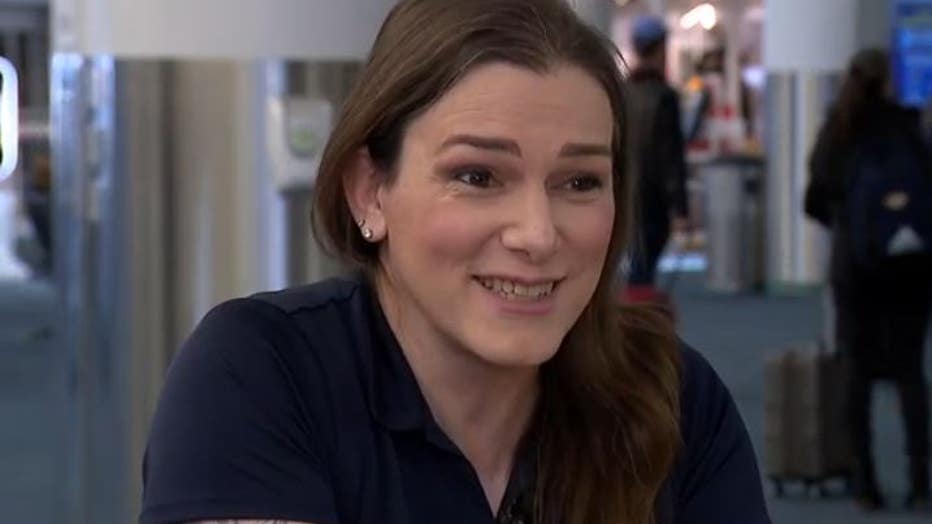 "It was absolutely gorgeous," said Miller. 
Frings, from down below, captured it perfectly.
"You have to do a ton of planning or get really lucky or both, but I thought, 'Why not?'" said Frings.
SIGN UP TODAY: Get daily headlines, breaking news emails from FOX6 News
Frings is a veteran behind the camera, shooting memorable stories for nearly three decades. He's been snapping still photographs even longer, but never anything like this.
"Just waited," said Frings. "Had my finger on the button and blasted away and took six, seven, eight shots as it went through the moon."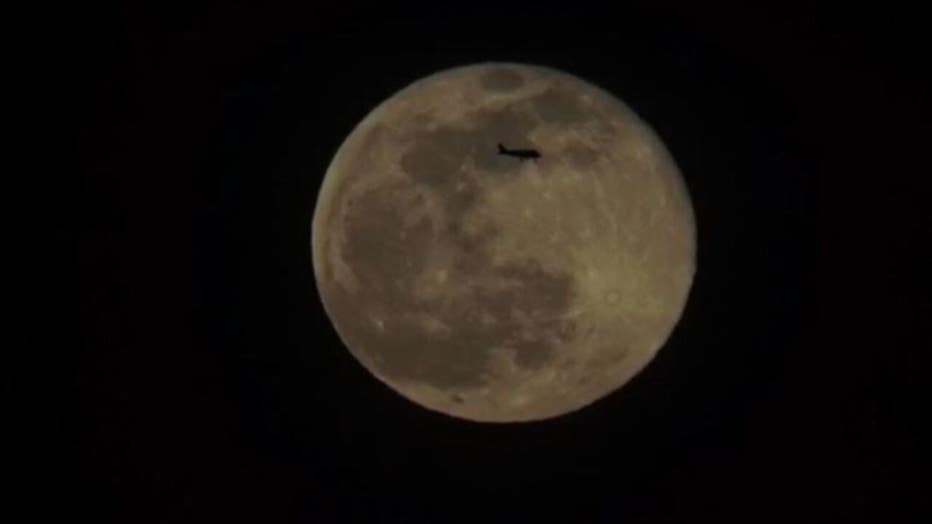 The outcome from his West Allis backyard was better than expected.
"When it was past, and I hit the playback button and looked at the screen and said, 'I can't believe I got it!'" said Frings.
He posted the photo on Facebook in the "Fly Wisconsin" group, trying to find the pilot.
"I saw this picture and was like, 'Oh, that's a really cool picture!'" said Miller.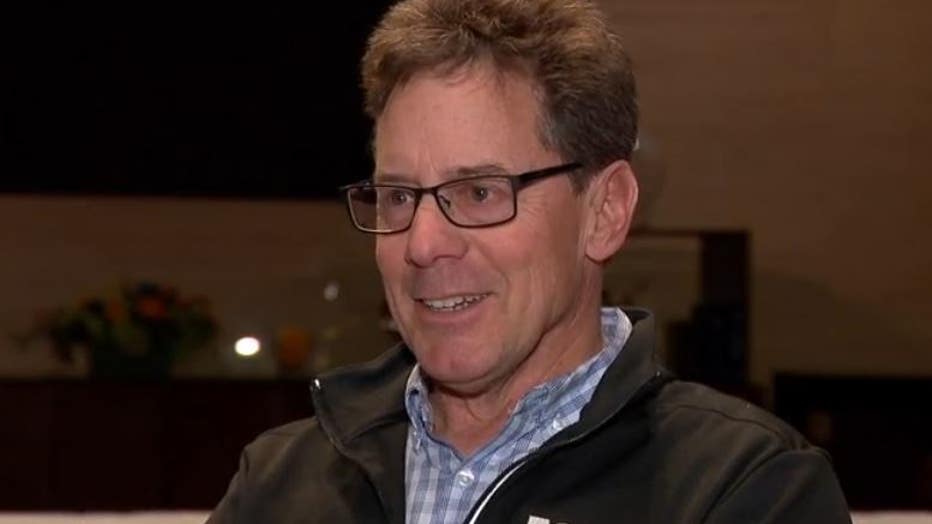 FOX6 Photojournalist Jeff Frings
The post that included the time, direction and plane went viral, with hundreds of shares and thousands of likes.
"I responded to him and said, 'That might be me,'" said Miller.
It only took a day for them to chat. They now share a photo and a story that will connect them forever.
"Here's two people that did not know each other at all, totally random situation, just the right timing on everything," said Miller.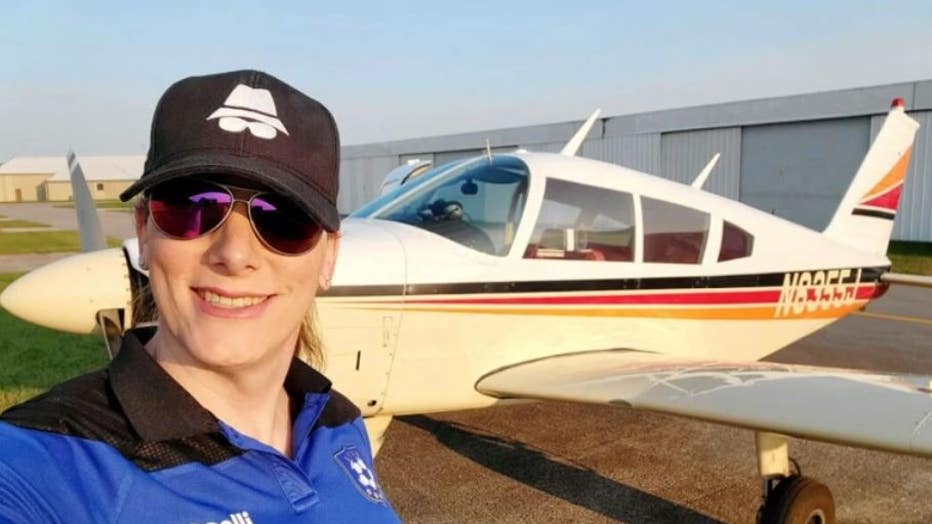 Miller said she's having that photo printed on a wrapped canvas to hang in her home.
Frings humbly said it isn't the best shot he's ever taken, but it is certainly unique.