FOX6 News learns victim in fatal stabbing on lower east side was chef at well-known restaurant/hotel


MILWAUKEE -- A 32-year-old man was murdered early Monday, August 29th on the city's lower east side. It happened in a popular neighborhood -- outside a bar. The victim has been identified as Shawn Ostrom.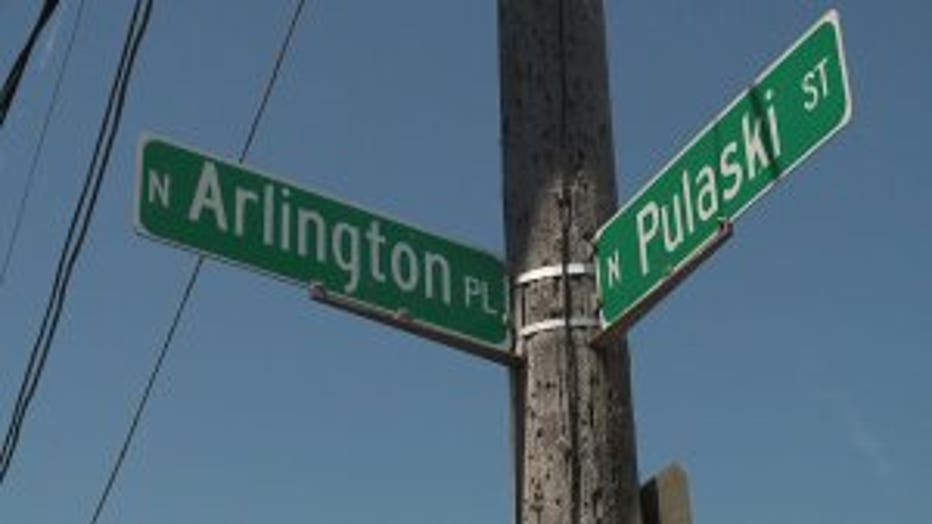 Pulaski Street and Arlington Place


Police say it appears an argument between two people that knew each other led to the stabbing near Pulaski Street and Arlington Place around 12:45 a.m.

"Cops everywhere. Lots of people standing around," Mac Leicht said.

"Pretty sad turn of events. Not something you normally see. I think everyone is pretty shocked. That kind of violent crime doesn't really happen in the neighborhood. It`s in the city. You see things here or there, but nothing serious like that happening. From what I know, the man is kind a regular in the neighborhood. He seemed like a pretty normal guy," Josie Lomonaco said.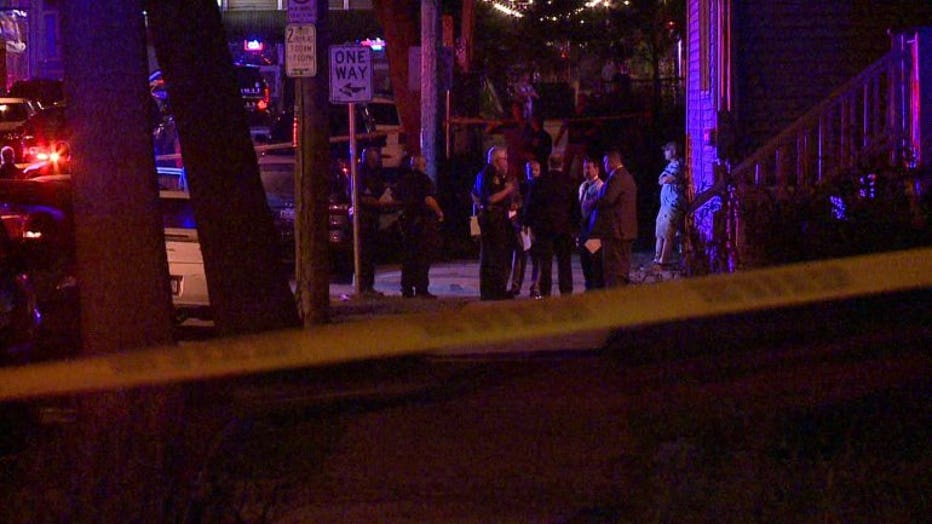 Fatal stabbing on lower east side


Witnesses told FOX6 News Ostrom frequented the bars in the area, and had just left one when the fatal stabbing happened.

Ostrom served as a chef at the Pfister Hotel.

A hotel spokeswoman said in a statement:

"We have lost one of our respected colleagues and work family members.  Our hearts and prayers go out to his family and friends."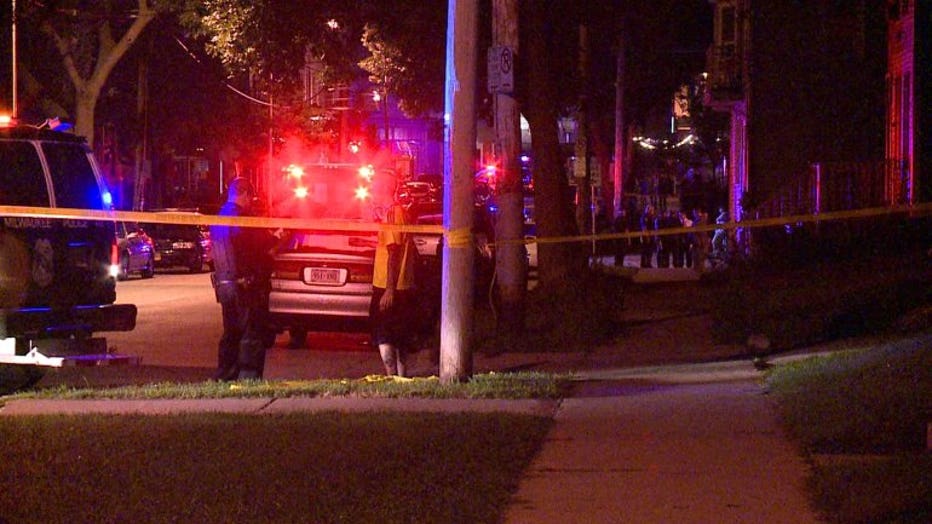 Fatal stabbing on lower east side


Leicht lives just feet from where it happened.

"It looked pretty brutal. My roommate`s car had blood on it. I don`t know if this was a hand print, but his car was part of the crime scene as well. Sad for the victim`s family," Leicht said.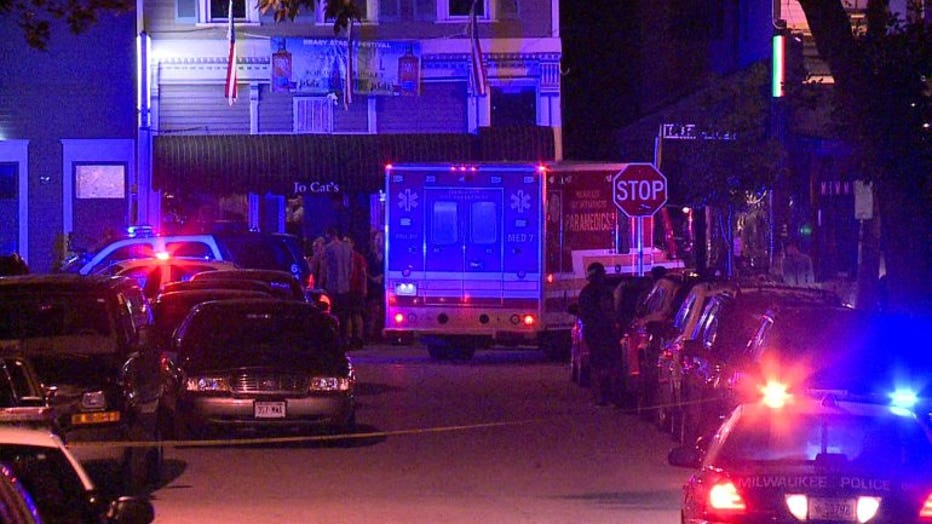 Fatal stabbing on lower east side


"It's just crazy the world we live in. I guess people think bad things happen in bad areas, but it happens everywhere," Lomonaco said.

Two suspects, a 45-year-old Oak Creek man and a 20-year-old Greenfield man, were arrested in connection with the crime.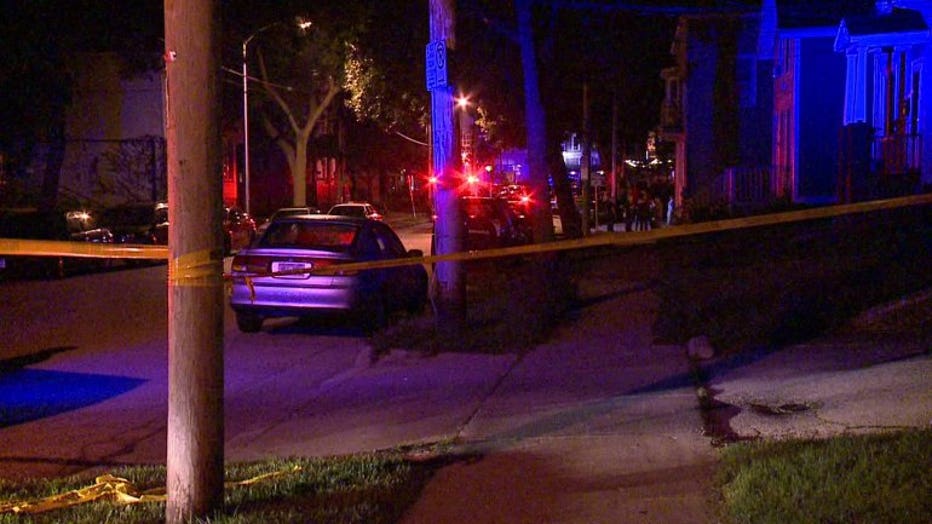 Fatal stabbing on lower east side


The investigation is ongoing.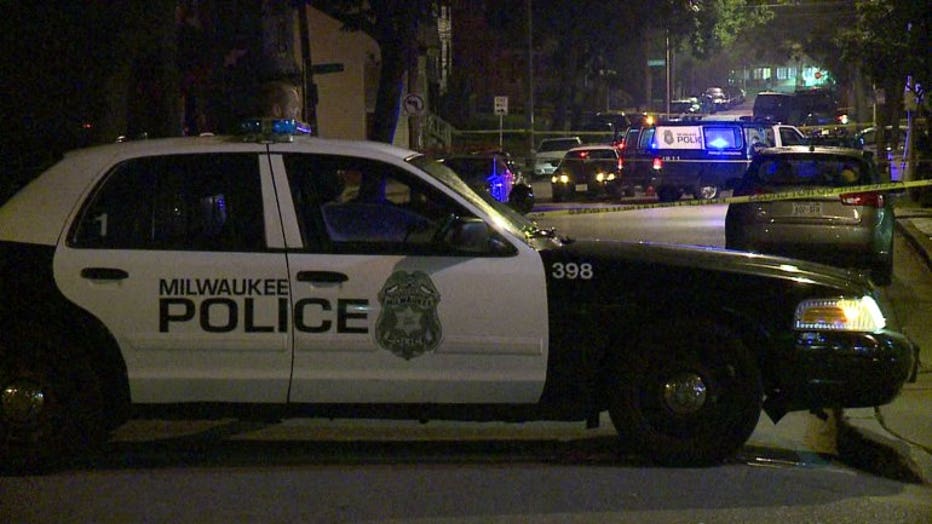 Fatal stabbing on lower east side


Monitor FOX6 News and FOX6Now.com for updates on this developing story.