FOX6 investigation on elusive 'non-profit' that may have duped Milwaukee prompts calls for audit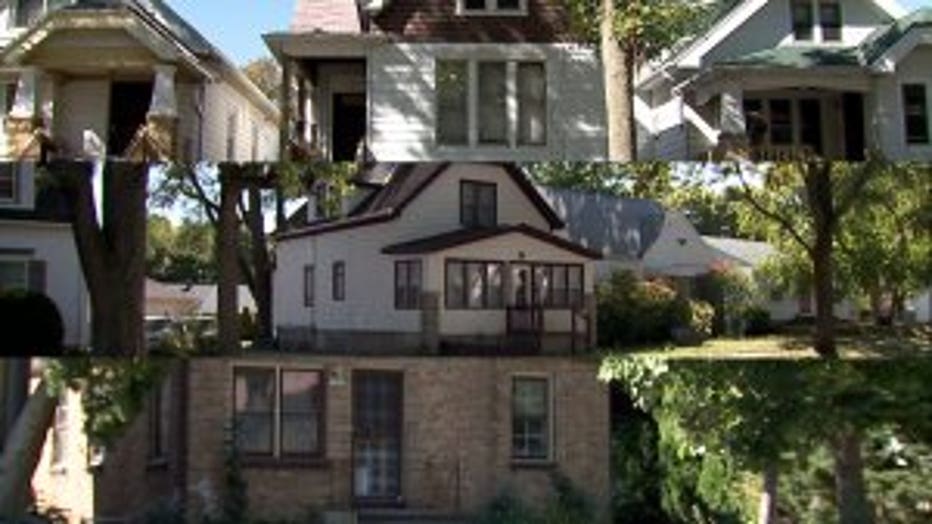 MILWAUKEE -- There are calls for a city audit after a FOX6 investigation revealed Milwaukee was duped by a fake non-profit. FOX6 News was the first to tell you about several homes sold to the phony non-profit at a deep discount.

As part of an extensive investigation, FOX6 revealed the City of Milwaukee sold three vacant homes to the "Inner City Development Project" for $1,000 each.

"I don't know what the premise was behind the creation of the program," Alderman Khalif Rainey said.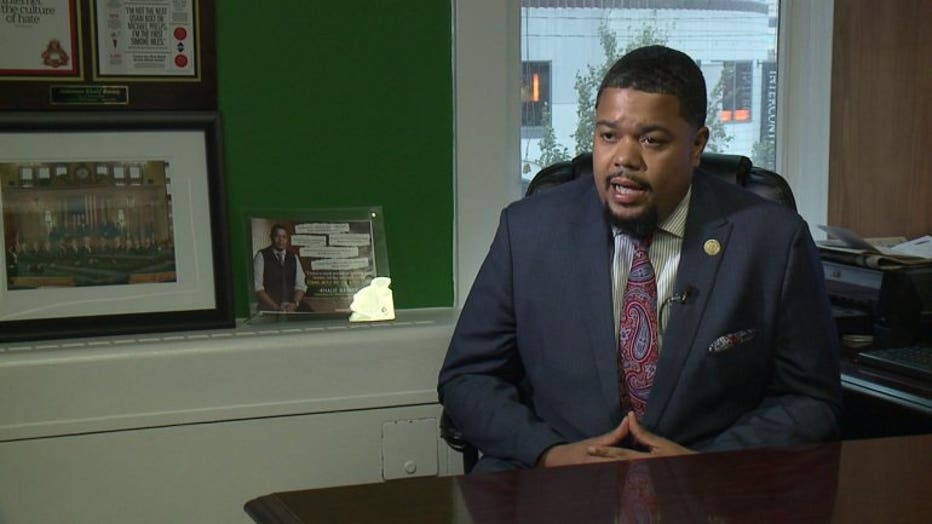 The goal was to add more properties back into the tax base. The discount was given because the city thought the ICDP was a non-profit. Turns out, it's not.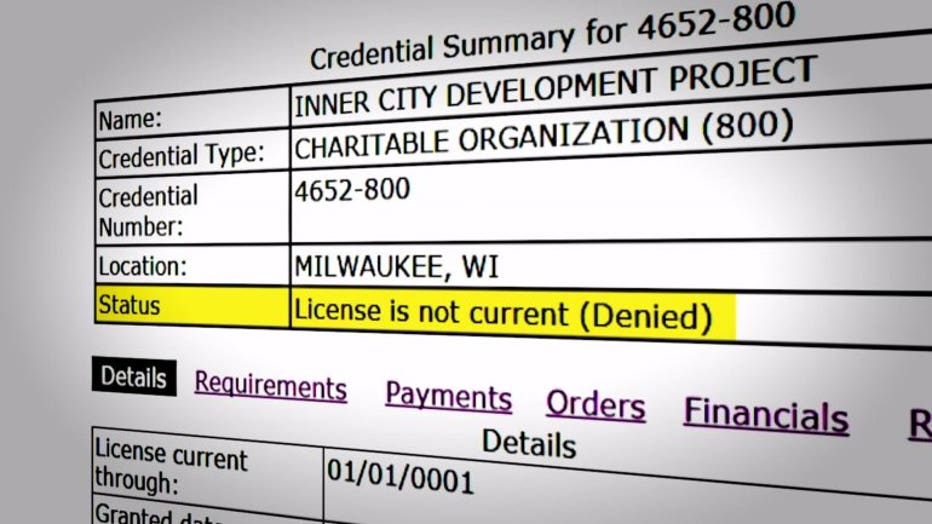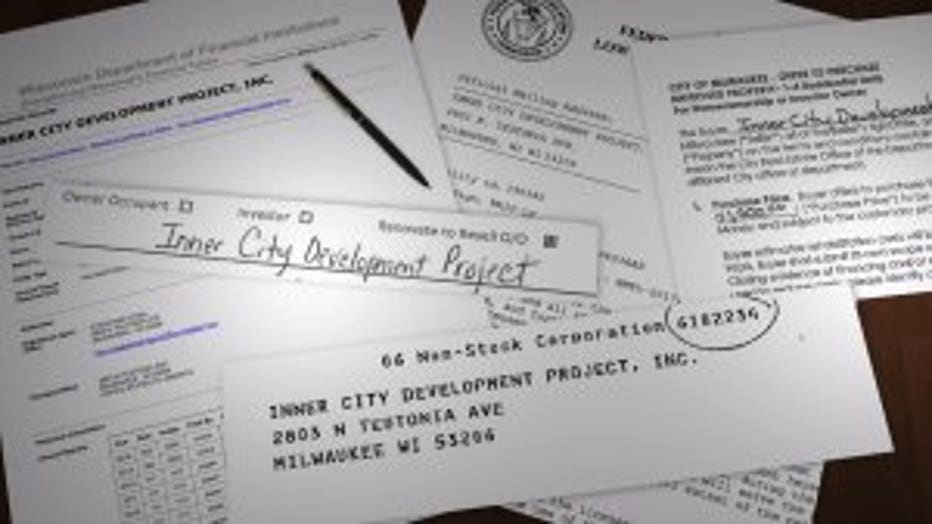 "If you were the catalyst behind this story actually coming out, that would be news to me," Rainey said.

Alderman Rainey said the ICDP, which had its tax exempt status revoked nearly three years ago, was running a scam.

"Purchasing property for as low as $1,000 and turning around and selling it for a profit in the $40,000 range," Rainey said.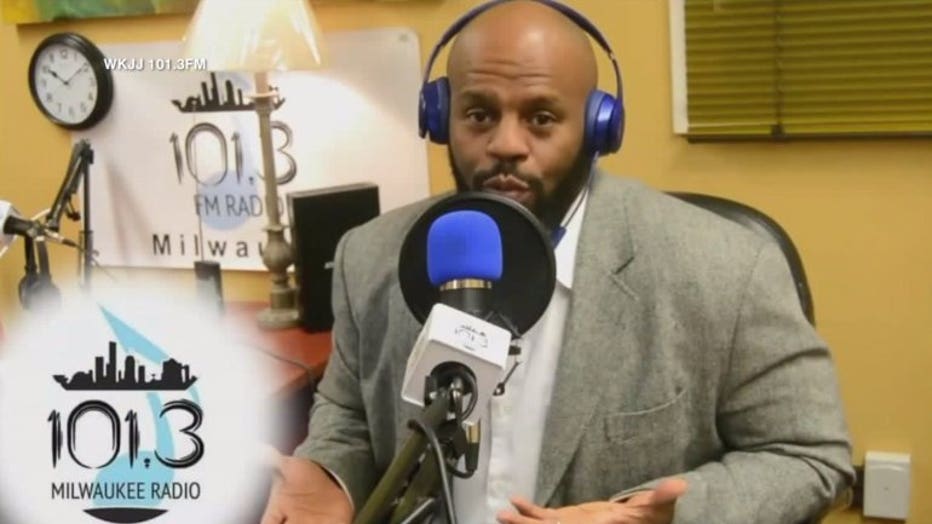 One man behind the ICDP, Michael McGee Jr., is also an ex-con and former Milwaukee alderman.

When asked if that's concerning, Rainey said...




"No. Not to me. I will allow the audit to conduct its process and reveal whatever it does. That's news to me," Rainey said.

Rainey is calling for an audit to look into all previous and current sales with non-profits.

Officials with the Department of City Development issued this statement:

"The City has sold thousands of tax-foreclosed properties in recent years and we continuously work to improve the sales process in order to prevent individuals from fraudulently obtaining and flipping properties.

Working with the Department of Neighborhood Services and the City Attorney's Office, we have referred individuals who have intentionally committed fraud for prosecution. Given the volume of properties in the City's inventory, it's in the best interests of our residents and neighborhoods to do all we can to stop transactions involving individuals who are seeking to profit at taxpayer expense.

It is in that spirit, we welcome outside reviews."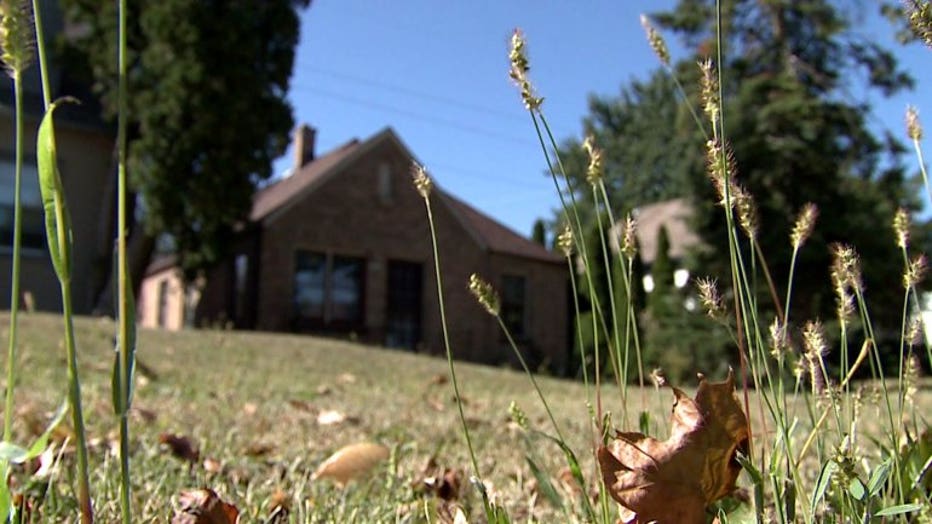 "Ultimately, this audit is simply asking the comptroller's office to determine if there are any additional red flags," Rainey said.

It's unclear how long the audit would take, but the Department of City Development is on board to do it.