FOX6 Exclusive: See Andrew Obregon's arrest as captured on cell phone video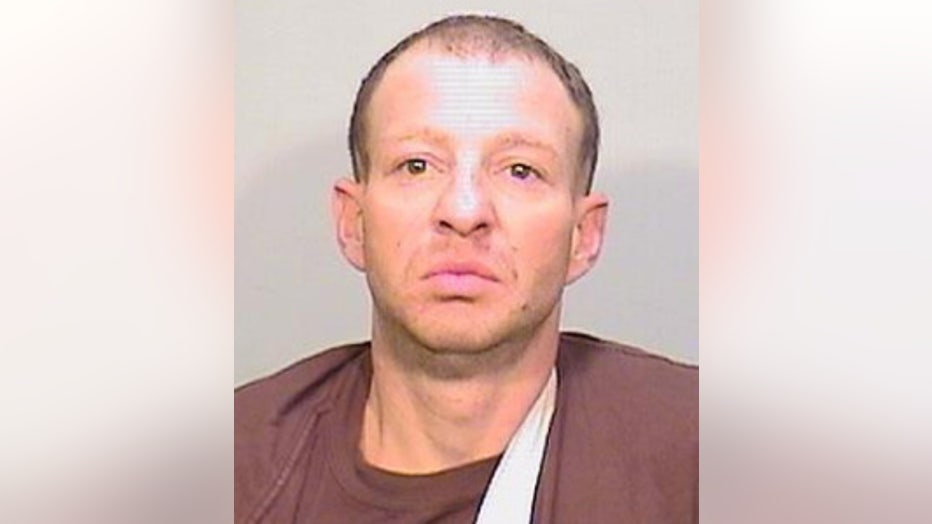 KENOSHA COUNTY -- We are learning new information about the chase and arrest of homicide suspect Andrew Obregon. He's awaiting an extradition hearing after being arrested in Lake County, Illinois. After 11 days on the run, Obregon was captured by authorities on Tuesday, October 13th -- and FOX6 News has exclusive video of his arrest.

Authorities say Obregon stole a 2015 vehicle equipped with OnStar on Tuesday. Officials were able to track him, get into position, and when he got close, OnStar slowed the car to 5 m.p.h. -- forcing Obregon to take off running.

As Kenosha County sheriff squads came racing to help, Illinois residents watched in disbelief -- and some caught it on their cell phones.




"He had our whole community on standby because we couldn't trust he wouldn't show up," said Verneice Eppers, who lives in Kansasville.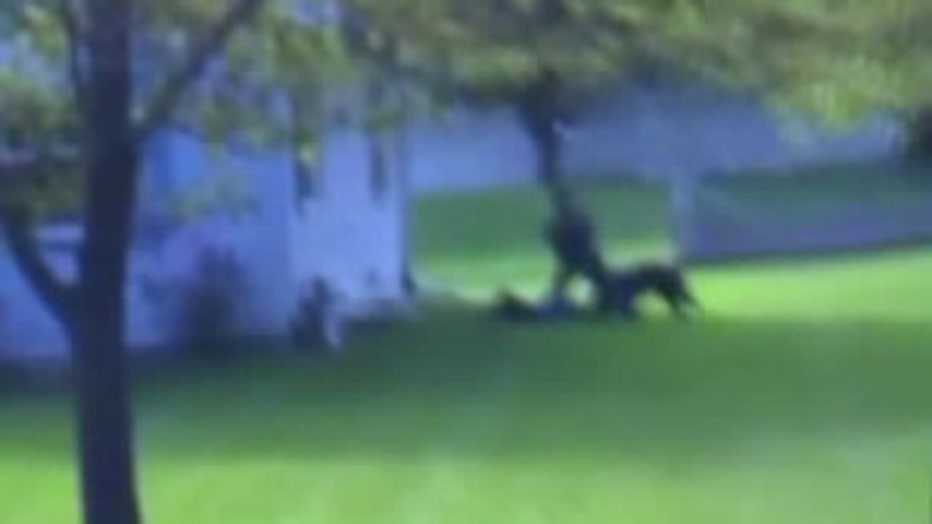 Capture of Andrew Obregon


The Eppers family can finally sleep easy now that Obregon has been caught. Their farm was the last place Obregon was seen and pursued by police before his arrest. They say they knew Obregon for years, but cut ties with him four years ago.

"I was between the vehicles in front of our home and he came flying through about 40 to 50 m.p.h.," said Eppers.

But now, they can breathe a sigh of relief.

"I was torn between tears and happiness because I'm so glad we don't have to be afraid or worry about him being here somewhere because he knows the property well," said Eppers.

"There was just this relief and I mean, I was excited and it wasn't just a sigh it was, yay," said Penny Boileau, a school principal.

Penny Boileau is happy for herself, but also for the kids at her school.

"It's normal! It's happy! The kids are outside," said Boileau.

For the past week and a half, the kids have been on semi-lockdown -- indoor recess, and indoor dismissal. But not anymore.

"To have that danger gone really settles the mind," said Boileau.

Life in rural Kenosha County returns to normal, albeit with a new sense of curiosity about the end of Andrew Obregon's reign of terror.

"That person is not out here and can't scare people anymore or hold us hostage," said Eppers.

Lake County officials say Obregon was shot by police during Tuesday's foot chase -- his injuries are non-life threatening. The Kenosha County sheriff says he believes Obregon was shot in the arm.