Four plaintiffs file 41-page lawsuit claiming they were illegally searched by Milwaukee police officers


MILWAUKEE (WITI) -- Flint Taylor with the People's Law Office in Chicago, and Milwaukee attorney Robin Shellow during a press conference Tuesday morning, November 25th announced a new lawsuit filed as four new individuals have come forward -- claiming they were illegally searched by Milwaukee police officers.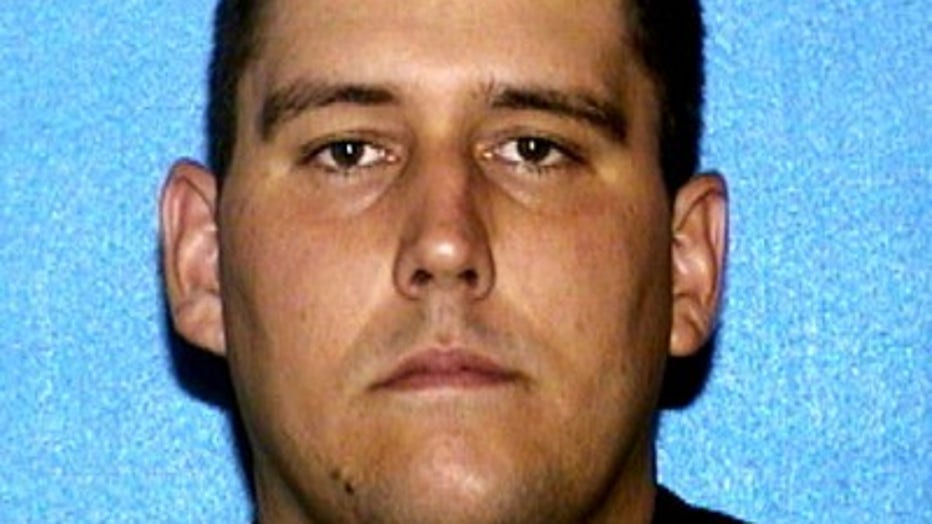 The 41-page lawsuit contains allegations against a dozen Milwaukee police officers, and includes a familiar name: Michael Vagnini.

Vagnini was sentenced in June 2013 to serve 26 months in prison for illegal strip and body cavity searches on dozens of drug suspects.

The plaintiffs in this latest lawsuit are four African-American men.




"It is time for the city of Milwaukee to take responsibility for all of these," Shellow said Tuesday.

"There are additional cases of sexual assault that have been uncovered including the seven in this particular case that we're filing," Taylor said.

The latest lawsuit documents seven incidents between 2009 and 2011 where one or more of the plaintiffs were stopped by Milwaukee police officers, including Vagnini.

In one of the incidents, the plaintiffs allege Vagnini "pulled one of the plaintiff's pants and underwear away from his body with one hand, and reached his other hand into the plaintiff's pants and underwear and continued to touch him inappropriately."

The lawsuit details similar actions done to two other men during that same traffic stop by Vagnini and other officers named as defendants.

The lawsuit says the officers "recovered no drugs or contraband from this illegal search."

Milwaukee Police Chief Ed Flynn is also named as a defendant in the lawsuit.

"The noise that comes from (Robin Shellow's) shop is ongoing and relentless. It's about making a lot of money. I'm not going to get into a debate with her or her press conferences," Chief Flynn said Tuesday.

Also on Tuesday, Milwaukee's Common Council approved two settlements in cases where former officer Michael Vagnini was accused of inappropriate searches -- totaling around $185,000.

Flint Taylor and Robin Shellow this past July announced a federal lawsuit against the Milwaukee Police Department -- distributing a large stack of documents they say show a pattern of illegal strip searches involving Milwaukee police officers.

The federal lawsuit pointed to 62 strip searches occurring between 2007 and 2012 -- and attorneys said all of the victims were African-American, and all of the officers involved were white.

The lawsuit alleges MPD and its chain of command knew about and were responsible for dozens of illegal searches or body cavity searches over a four-year span -- including criminal allegations filed against Vagnini and three other officers.

The other three officers criminally charged include:


Kozelek and Dollhopf each pleaded no contest to a misdemeanor disorderly conduct charge. Both were ordered to pay a $300 fine plus court costs, and complete 20 hours of community service.

Knight pleaded no contest to a misdemeanor illegal body cavity search charge. He was ordered to serve 20 days in the House of Correction (with Huber release privileges), perform 60 hours of community service, and pay a $300 fine plus court costs. A felony misconduct in office charge was dismissed.