Four coyote pups found behind "The Brass Tap Pub" in Greenfield


GREENFIELD -- FOX6 News has learned four puppies found behind a bar in Greenfield and taken to the Milwaukee Area Domestic Animal Control Commission were identified as coyote pups by MADACC officials.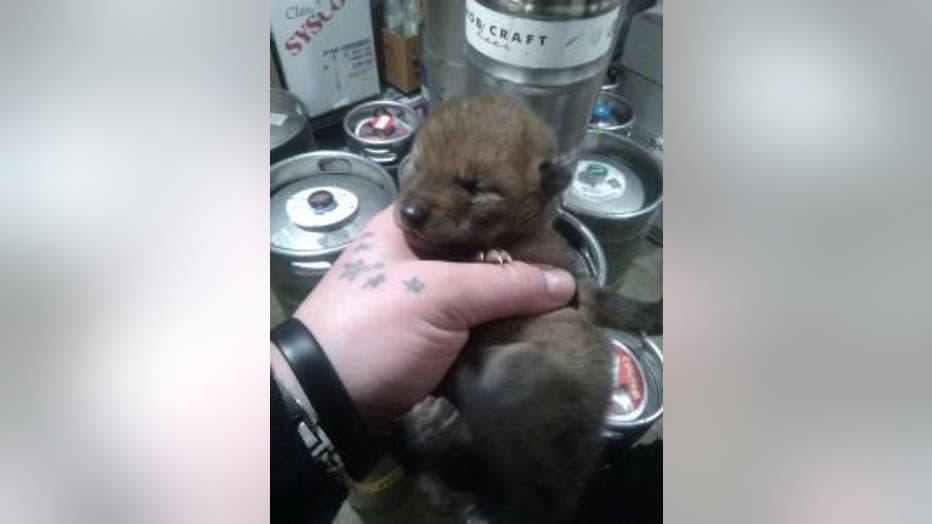 Coyote pups found in Greenfield


The pups were found behind "The Brass Tap Pub" near 76th and Layton on Tuesday night, April 26th around 9:00 p.m., Nick Marking, owner of the pub told FOX6 News.

They were at first mistaken for abandoned canine puppies, but later identified as coyotes.

"We had really no idea that they were coyotes and neither did the officer because they took them to MADACC and within 20 minutes he was back with the box and was like 'I got some news for you. These are not puppies. They are small coyote babies,'" Marking said.

Marking said pub staff found the pups after hearing high-pitched noises coming from the back of the property.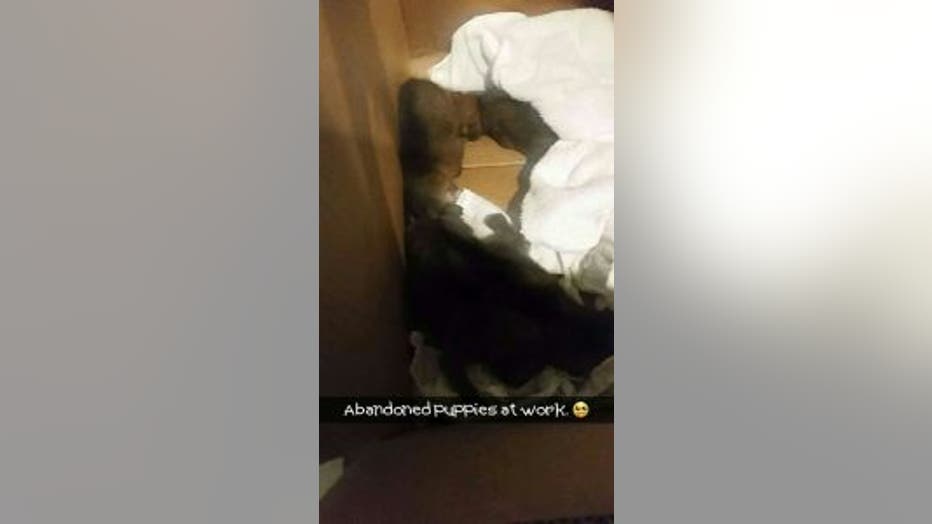 Coyote pups found in Greenfield


Greenfield police responded and gathered up the pups -- putting them in a box with warm towels, and they were taken to MADACC.

MADACC officials decided that it would be best to put them back where they were found.

Greenfield police checked on the pups once they were placed back at the pub.

At 11:30 p.m., according to the Greenfield Police Department's report regarding this incident, the pups were reunited with their mother.

On Wednesday morning, the pups were gone. The thought is that the mother led them out of the area.