Former youth church director charged with 15 counts of child pornography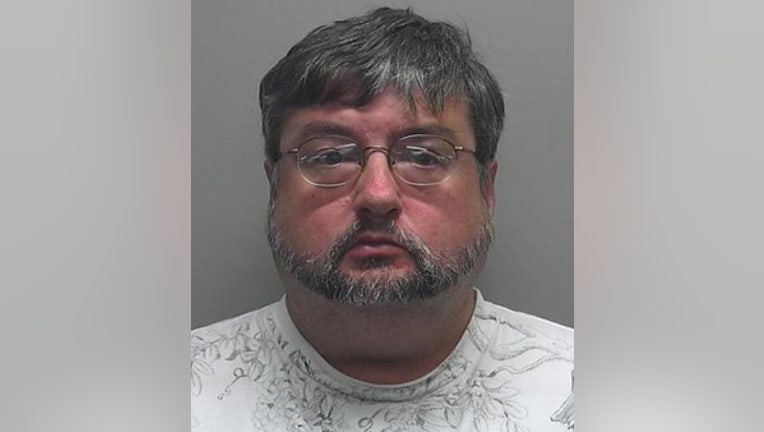 article


SHEYBOYGAN (WITI) -- A 53-year-old Plymouth man and former youth church director, Calvin Gideon, was charged on Friday, October 3rd with possessing child pornography. Gideon faces 15 counts of possession of child pornography.

According to the criminal complaint, the Sheboygan County Sheriff's Office conducted an undercover online search on July 15, 2014 -- in attempt to find people possessing, requesting, and/or distributing child pornography. In that search, police were able to not only identify suspected child pornography files, but also connect several downloads to internet IP addresses. The target IP address was Gideon's residence.

The criminal complaint states detectives secured a search warrant for Gideon's home -- which was executed on September 30th with help from the Sheboygan County Sheriff's Office, and Milwaukee FBI Child Exploitation Task Force.

Gideon initially denied any knowledge of child pornography, stating it was "disgusting". In the complaint, Gideon further identified himself as a youth pastor at St. John the Baptist Church in Plymouth, stating he had been recently fired from that position due to his drinking.

The complaint indicates Gideon admitted he had been downloading child pornography for some ten years.

As stated in the criminal complaint, Gideon also said he had traveled on church-related youth group trips to various places throughout the U.S., including Pittsburgh, New Jersey, and New Orleans. He denied any sexual contact with any juvenile.

St. John the Baptist Catholic Church released a statement that will be read to all parishioners of the church at services this weekend.

"Dear Parishioners,

I need to share with you some information about a former parish employee. Dewayne Gideon, who served as director of religious education until this past August, has been arrested on suspicion of child pornography. Mr. Gideon's departure from the parish was in no way connected to any illegal activity during the course of his employment with St. John the Baptist.

Since this is an ongoing investigation, we will share additional information as possible. Please be assured that we are fully cooperating with civil authorities and will continue to do so.

As you are aware, we take the safety of our children very seriously, requiring safe environment training and mandatory criminal background checks for all who work with our children and young people. The proactive measures remain in place. State and national criminal background checks were conducted on Mr. Gideon as recent as June 2013.

I ask that as a Christian community you pray for all involved. We find our strength through Jesus Christ Our Savior who is by our side at all times."