Former workers, others speak out about mistreatment at Milwaukee Co. Jail: "People are suffering"


MILWAUKEE -- Loved ones of inmates and even former jail workers spoke out Monday night, February 27th about mistreatment in the Milwaukee County Jail. The purpose of the meeting was to talk about the jail and push for change for inmates suffering from mental illness.

Milwaukee County Sheriff David Clarke and the Milwaukee County Sheriff's Office oversee the Milwaukee County Jail.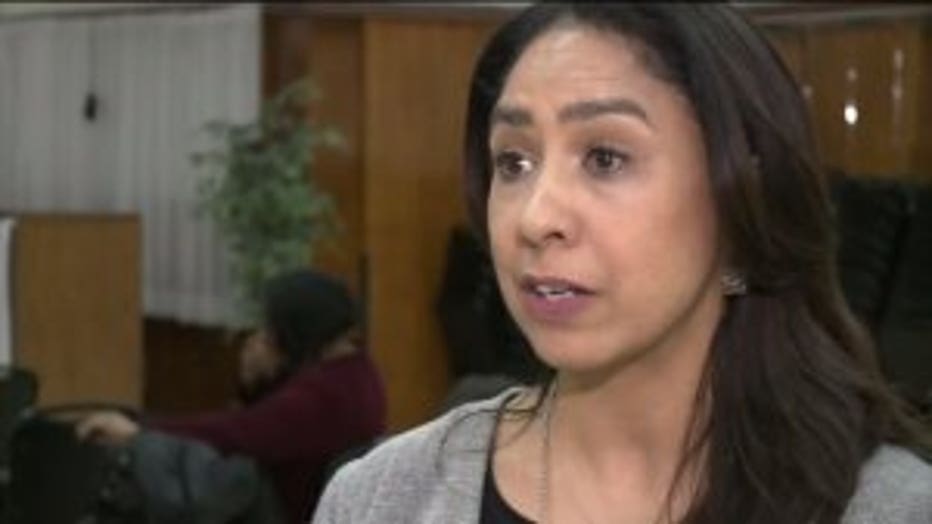 "The environment over this time has changed," Martina Gollin-Graves said.

Inmates' loved ones, community members and former jail employees said they want answers and change.

"The bottom line is that people are suffering," Gollin-Graves said.

The Milwaukee Mental Health Task Force and the Black Health Coalition of Wisconsin organized this listening session.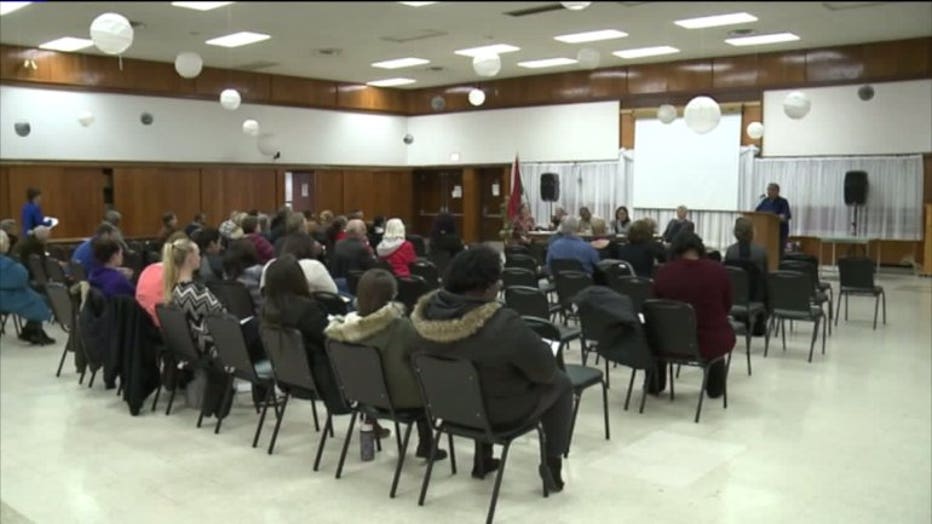 "We get calls from the community -- either people themselves or family or loved ones telling us that their loved ones are experiencing difficulty accessing mental health treatment while they're in the care of the jails, and so that's concerning to us," Gollin-Graves said.

Terrill Thomas, jailed in connection with an April 2016 shooting inside Potawatomi Hotel & Casino was found dead in his cell on April 24th, 2016. This death was ruled homicide by dehydration. He suffered from bipolar disorder and was awaiting psychiatric help at the time of his death.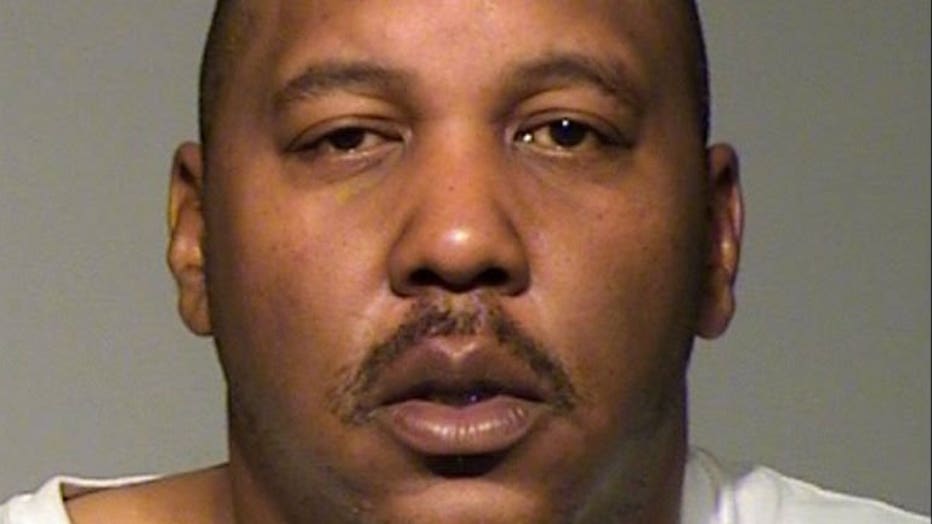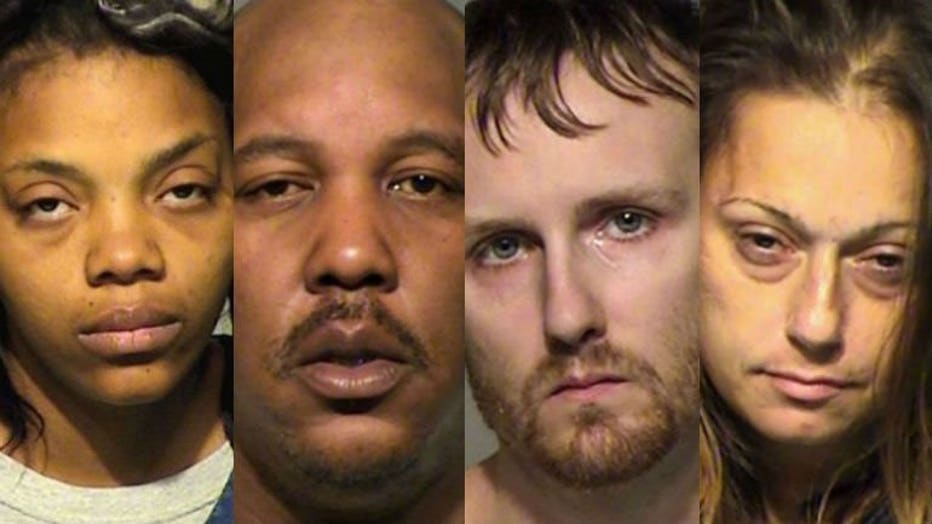 He was one of four, including a newborn, who died in the jail in 2016 -- within a six-month period.

"Someone you know, you love, they go to jail and you may not see them no more," a resident said.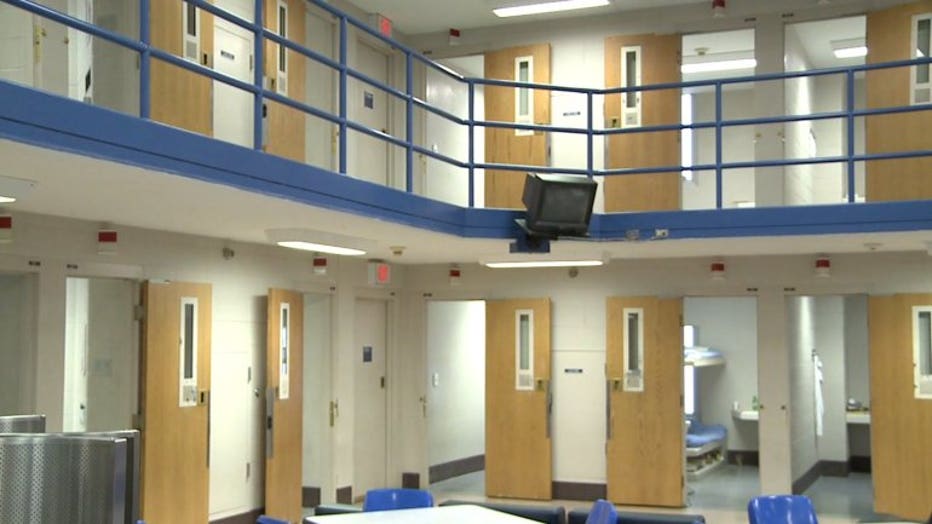 When asked for comment on the meeting, the Milwaukee County Sheriff's Office released this statement:

"The sheriff said that medical is not run by him but by County Executive Abele, and that it is time you start directing these questions to Abele. The sheriff also said he knows it's not as sexy to hold Abele's feet to the fire, and that FOX6 has a political vendetta against him (the sheriff), but that integrity in the media should matter. #MakeAmericaGreatAgain #MakeAmericaSafeAgain."

Milwaukee County Executive Chris Abele issued this statement:

"As the sheriff has said repeatedly, he is in charge of the County Jail. That means he's responsible for the care of inmates at the jail. When it comes to functions the county executive does control, we're making significant progress in implementing trauma-informed, evidence-based, patient-centered care. That means better care for the people we serve."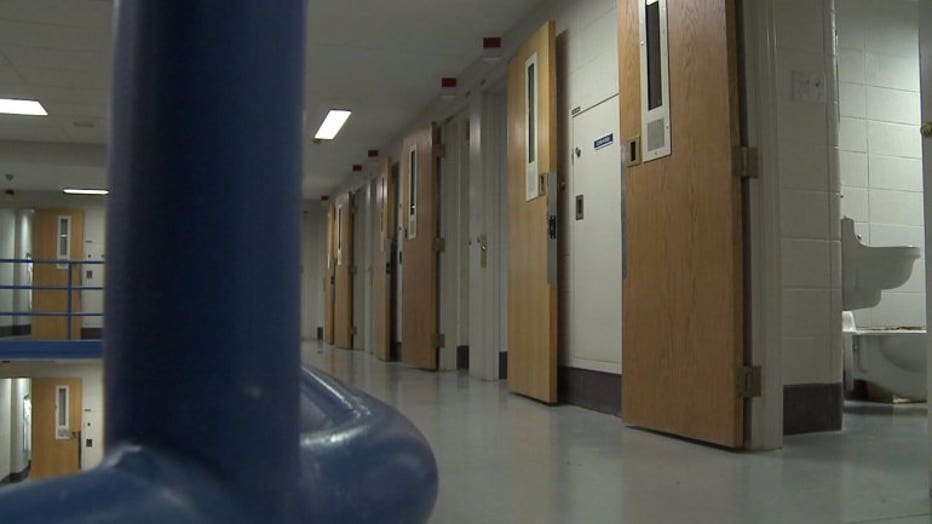 "It's not about blame. It's about how do we come together as a community? This is a complicated issue," Gollin-Graves said.

FOX6 News asked members of the task force whether Sheriff Clarke was invited to Monday night's meeting. They said he was not, but they said he has been invited to past events.