Former Wave star, former volunteer with MPS students is accused getaway driver in attempted homicide


MILWAUKEE -- A former soccer star is accused of being the getaway driver in an attempted homicide case -- but it's alleged claims about the suspect's employment that has the victims in the case fuming.

Tyrone Gordon spent two years with the Milwaukee Wave. Now, he faces two felony charges of attempted first degree intentional homicide. Court records show the passenger in the car he was driving allegedly shot at two men after a minor fender-bender.

"I was shot once, two, three, four and the fifth one went through my hand," Victim #1 said.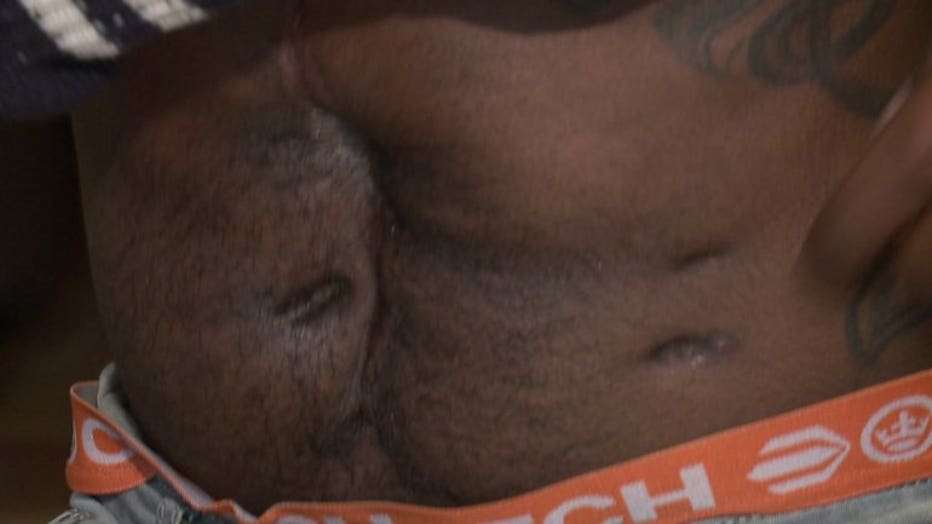 "I got shot right there. The bullet is actually right here in me," Victim #2 said.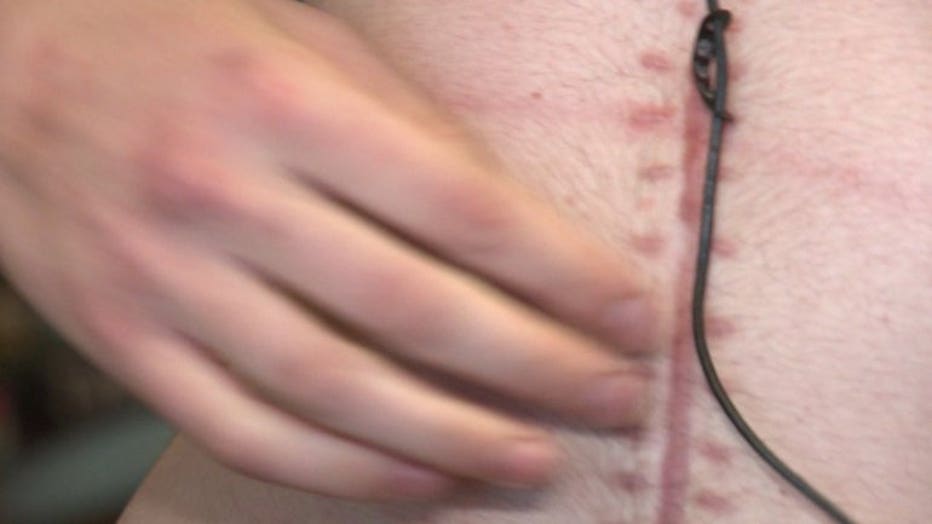 The scars serve as a constant reminder of a frightening confrontation this past summer. The victims, who asked that FOX6 News not share their names, were on their way with two other friends to get a pizza around 10:00 p.m. on June 30th.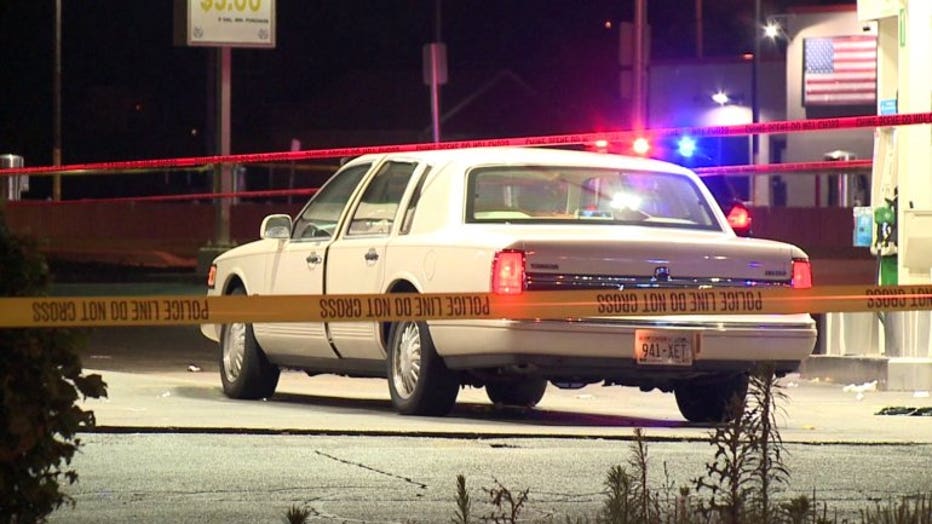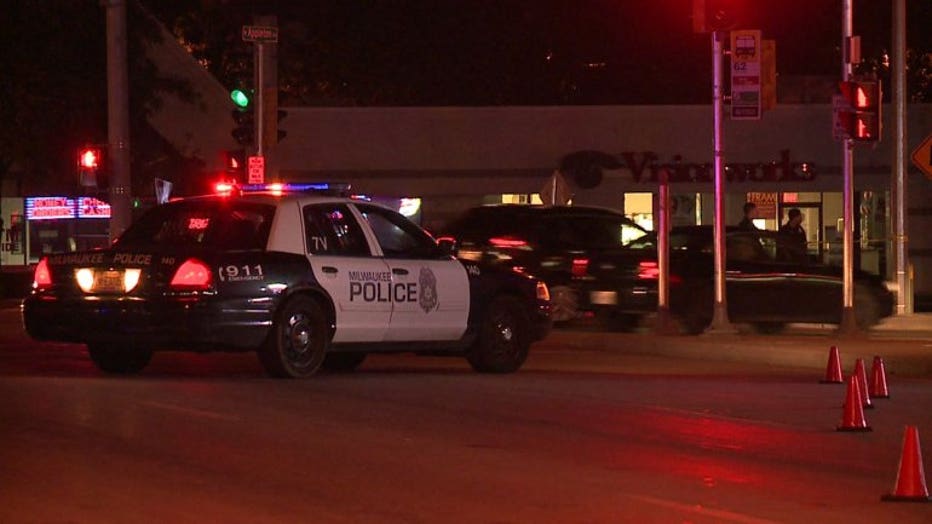 "At the intersection of Appleton and Capitol, I got bumped. When I got out of my car to see if there was any damage to my car, before I could even get out of there, the passenger of the car steps out and unloads his whole chamber on us," Victim #2 said.

The victims said it was the passenger in the striking vehicle, Evan Brookshire, who got out and opened fire. Both men were struck.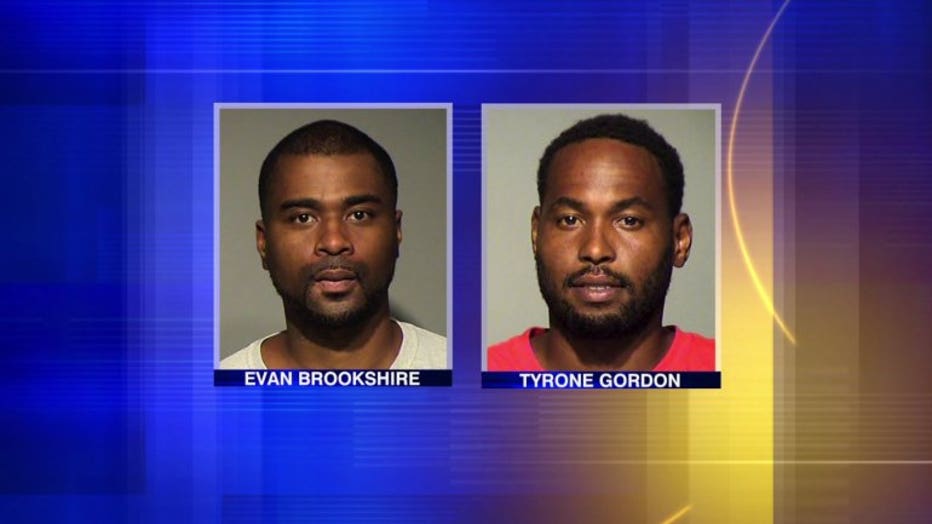 Evan Brookshire and Tyrone Gordon


"I'm missing my spleen. I have a bullet still lodged in my stomach and spine," Victim #1 said.

They managed to get back into their vehicle and drive to a nearby gas station for help. They said Brookshire and his driver, Gordon, followed them.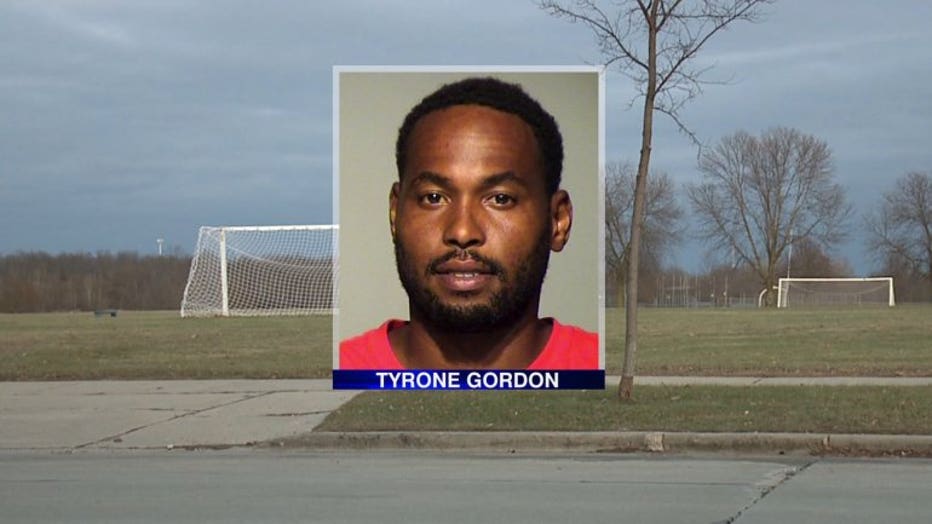 According to a criminal complaint, Gordon allegedly told investigators he "knew one of the guys from the (car) was shot because he saw him go down," but proceeded to drive anyway.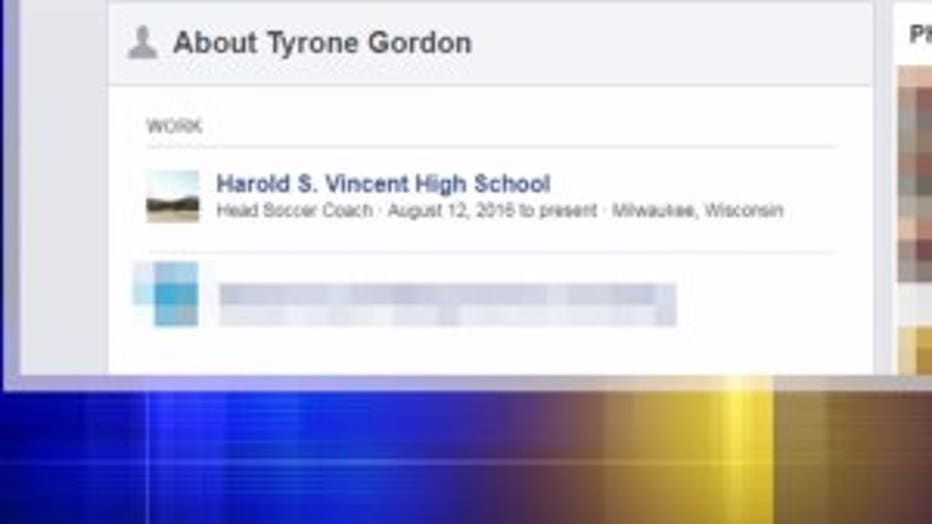 The victims were shocked to learn in October, a Milwaukee County judge allowed Gordon to coach at Vincent High School while the felony case against him proceeded to trial. Gordon even lists "head soccer coach" at the school on his Facebook page.

"It blows my mind that he is still allowed to go to work and he's out there acting like as if he had committed no crime," Victim #1 said.

Except -- Gordon isn't the school's coach at all. In a statement, Milwaukee Public Schools spokeswoman Denise Callaway said "Mr. Gordon is not affiliated with any MPS soccer program," but said he did volunteer with students in soccer practice until the end of August.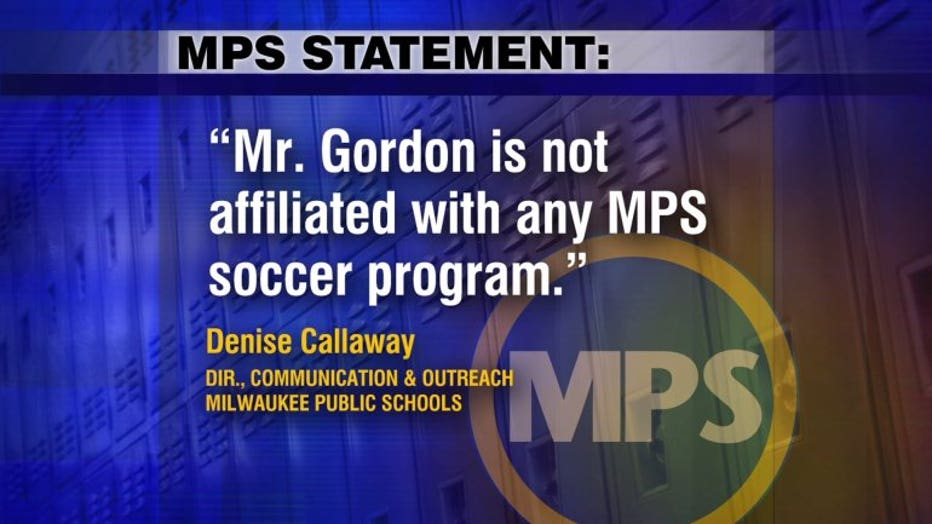 Gordon is also listed as founding a soccer club that also uses the public field behind Vincent High School.

"I don't feel that you should be working around children before the verdict of this case is even set," Victim #1 said.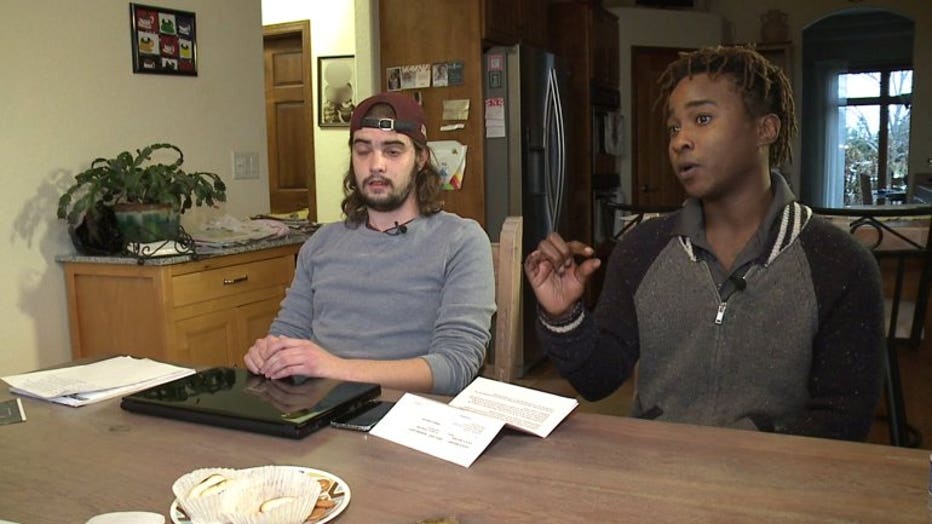 FOX6 News reached out to Gordon's attorney for clarification on Gordon's employment claims but didn't hear back. The case against Gordon isn't scheduled to go to trial until March.