Former Tomah, Kettle Moraine HS principal charged with child enticement, child porn


BROWN COUNTY --  A former Kettle Moraine High School principal appeared in federal court on Friday, Jan. 3 to face child sex and pornography charges.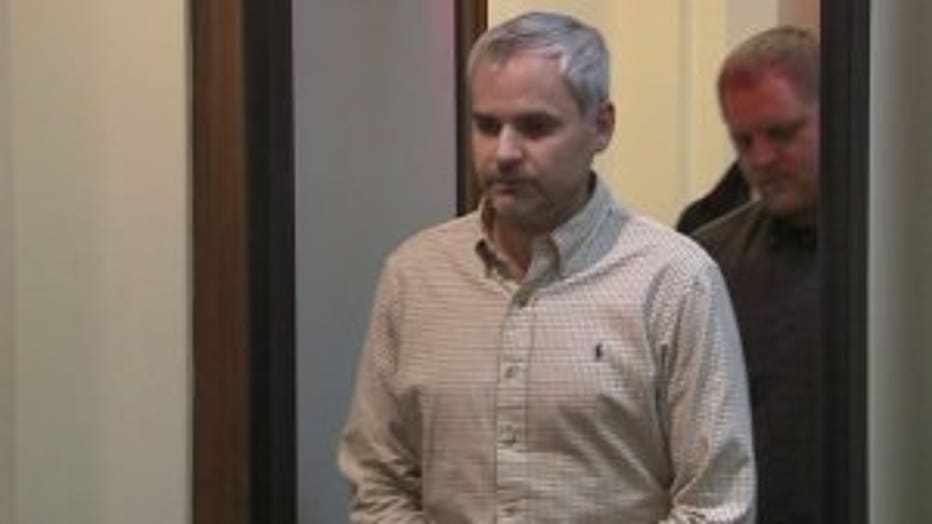 David Hay was arrested by Neenah police at Milwaukee Mitchell International Airport on Sunday, Dec. 29. He traveled to the area from his home in New York. Police say Hay booked a room at a Neenah hotel. Little did he know, it was not a minor he was chatting with online -- it was an undercover police officer.

Prosecutors say the investigation into Hay, 39, spanned months -- with Hay allegedly communicating online with what he thought was a 14-year-old boy. Police say the sexually explicit messages started in July. In December, police say Hay booked a "whirlpool suite" at a Neenah hotel for sex.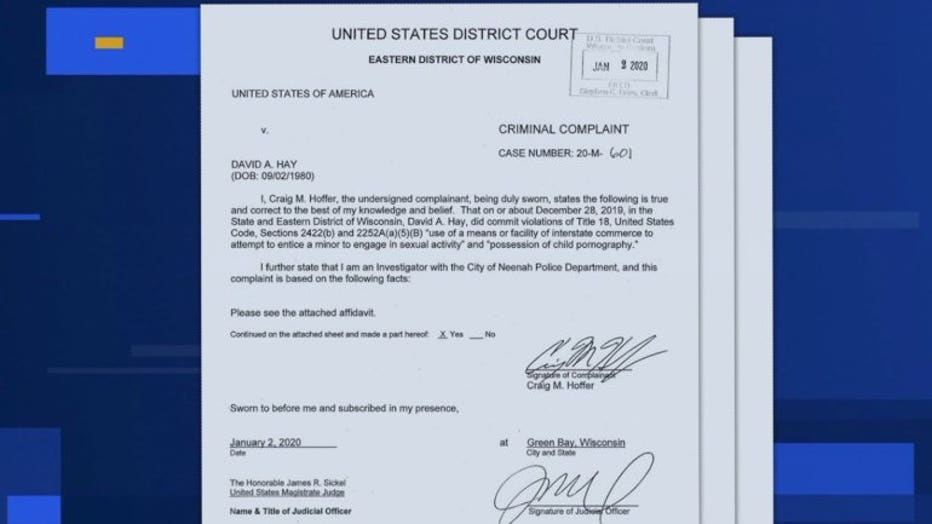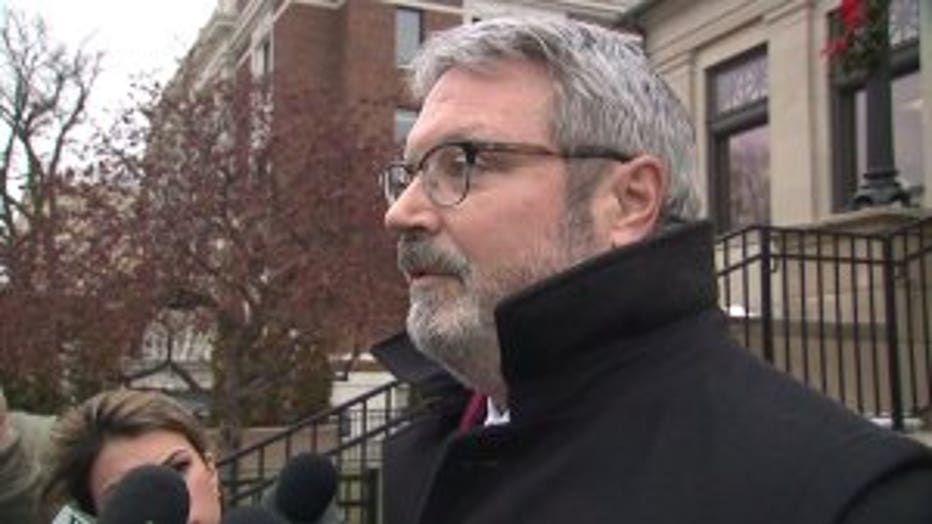 "Those meetings didn't take place," said Jonathan Smith, Hay's attorney. "For whatever reason, they didn't."

As Hay was led into a federal courtroom in Green Bay on Friday, cameras were left outside.

Hay sat in jeans and a button-down shirt as the judge read charges against him -- using a computer to attempt to persuade, induce, or entice a minor to engage in unlawful sexual activity and possession of child pornography.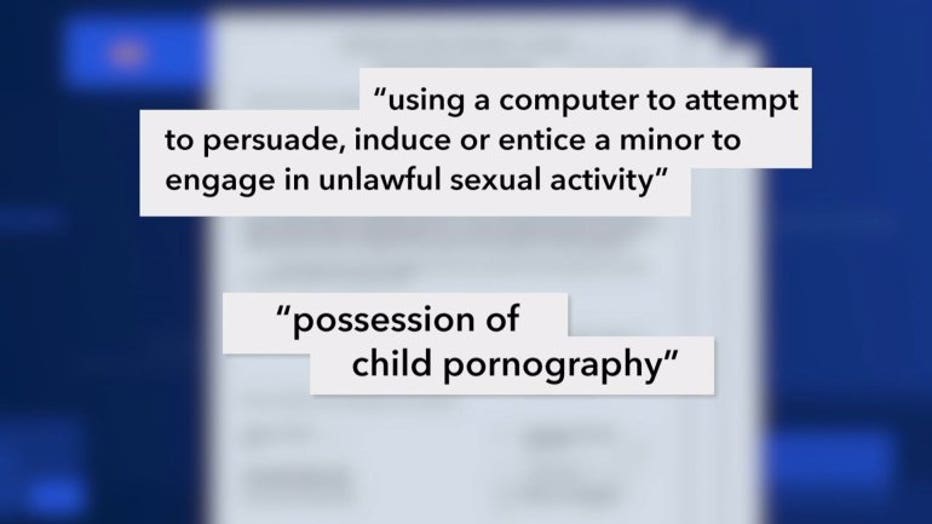 On Hay's phone, investigators say they found sexually explicit images of a former Tomah High School student. Hay was a principal there from 2011 to 2014. He was also a principal in the Kettle Moraine School District between 2008 and 2011. He later attended Harvard -- and took a high-ranking job with the New York City Department of Education. In the aftermath of the allegations, Hay was fired from that job.

Smith said Hay maintains his innocence.

"The person they identify being the subject matter of the photo is born in 1994. When they say it was sent in 2015, that would make the person 20 or 21," Smith said.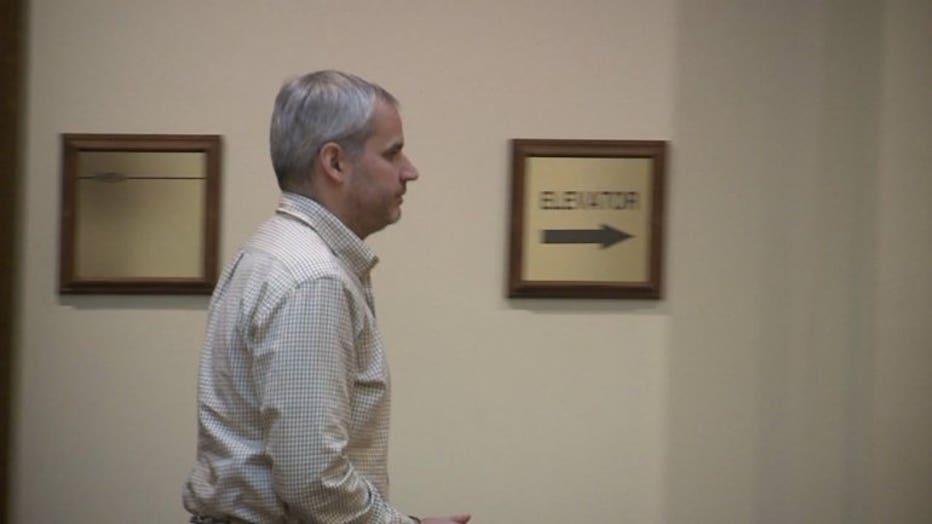 Hay is being released to his parents who were present in court. Hay's mother shouted, "Love you, David" as he left the court to be assigned GPS monitoring.

"They are, at this point, just allegations," Smith said.

Statement from Patricia F. Deklotz, Ph.D., Superintendent of Kettle Moraine School District:

"Mr. Hay was a principal for a short time nearly a decade ago.  He was hired in January 2005 as a Business and Marketing teacher. He served as a high school principal from 2008 until 2011. In the beginning of the 2010-11 school year, the District determined Mr. Hay no longer held the license necessary for him to hold his position and also discovered he improperly used a district credit card for personal purchases. The District was fully reimbursed for personal charges before Mr. Hay resigned in February of 2011."

"The District has been contacted by authorities investigating this matter and we are fully cooperating with their requests. While the District has no knowledge of any concerns that are of the nature of the investigation leading to the arrest of Mr. Hay, I am personally deeply saddened, angry and troubled with details that were released by the U.S.Attorney's Office of the Department of Justice."