Former teacher speaks out after 19-year-old killed, teen passengers hurt when stolen SUV slammed into tree


MILWAUKEE -- A 19-year-old Milwaukee man was killed and two teenage girls were seriously hurt when a stolen SUV slammed into a tree near 19th and Olive on Monday night, January 18th.

Police say Giovanni Cole was killed when the stolen Honda SUV he was driving lost control. His 15-year-old and 16-year-old passengers were seriously hurt.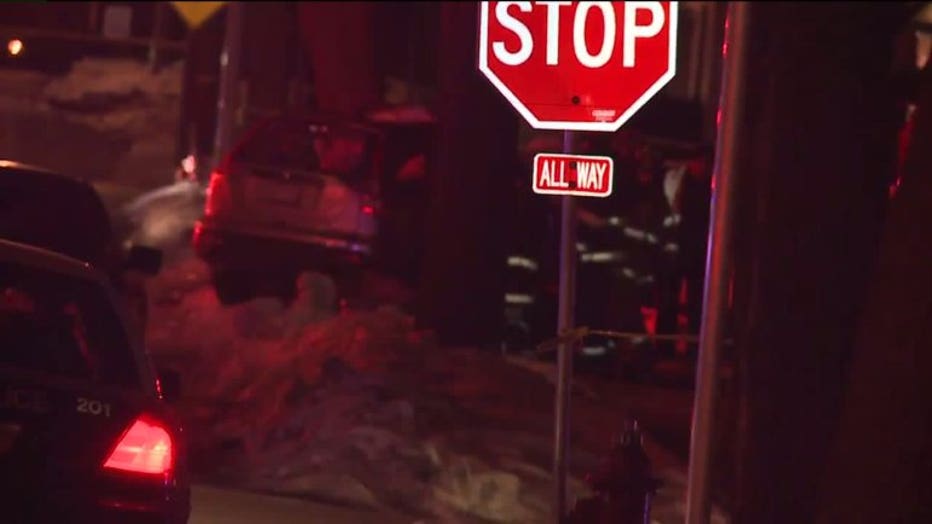 Fatal crash at 19th & Olive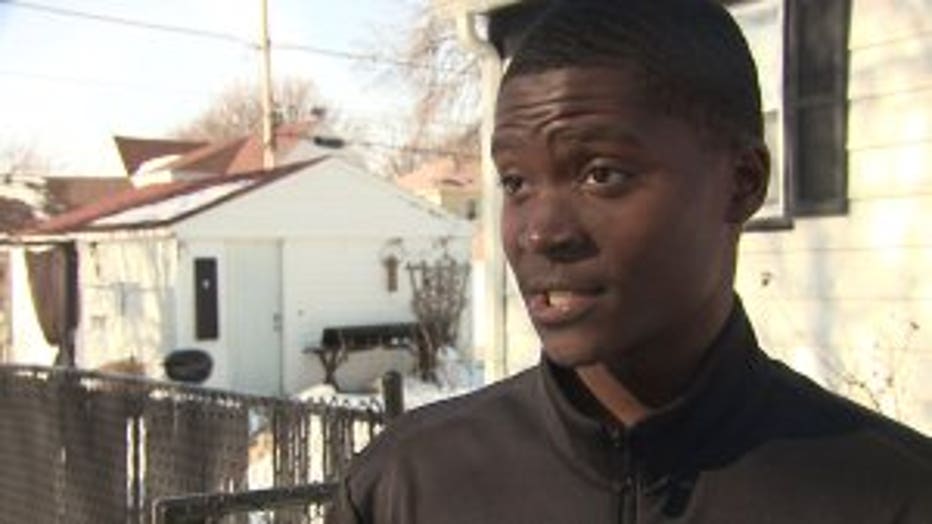 The crash is something Darin Bennett will never forget. He saw the crash -- and then ran out of his home to try to help the victims.

Soon, police officers with their weapons drawn swarmed the area.

"I just saw a big flash and a big bang and I saw the actual airbags popping out," Bennett said.

They're images Bennett cannot get out of his head.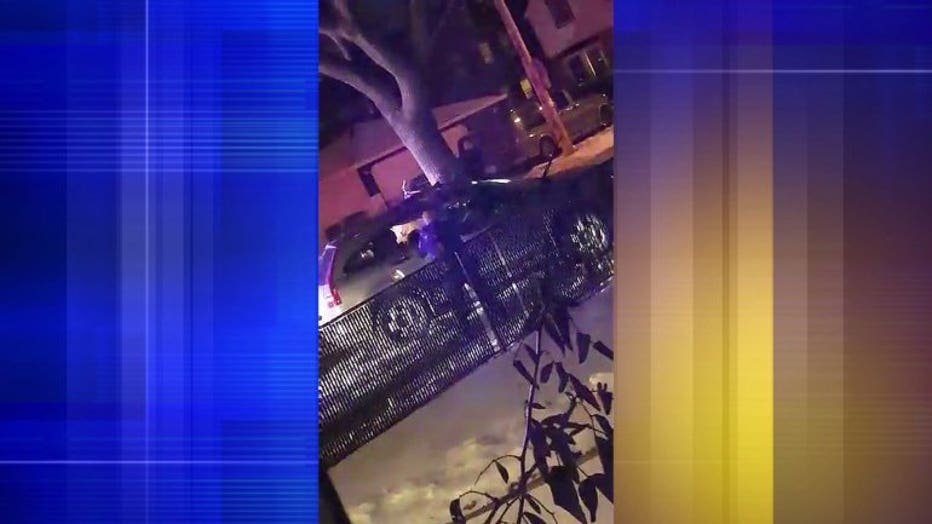 Darin Bennett's video of fatal crash near 19th & Olive


"I don't even know what to think because every time I think about it I see flashbacks. It's a shock," Bennett said.

Bennett lives near 19th and Olive.

A squad was following the stolen SUV, which was headed westbound on Olive Street, when it suddenly tried to pass another vehicle that was also headed westbound. The driver, Giovanni Cole, lost control of the SUV and it smashed into a tree.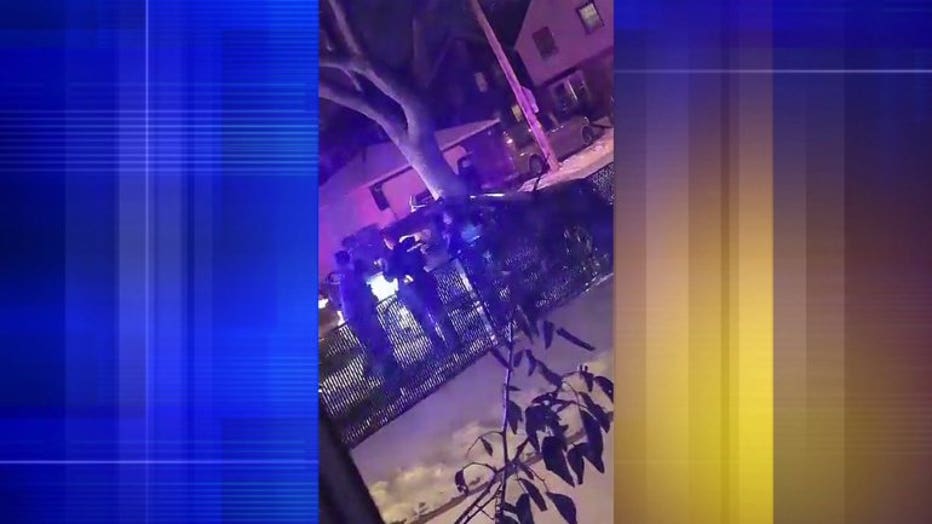 Darin Bennett's video of fatal crash near 19th & Olive


Bennett and his family members raced to the scene to try to help.

"The doors were jammed because of the impact -- so they just had to bust the windows and told them to keep their hands up. The fire truck came and started cutting apart the car," Bennett said.

Police say the SUV that crashed at 19th and Olive was stolen in an armed robbery on January 15th.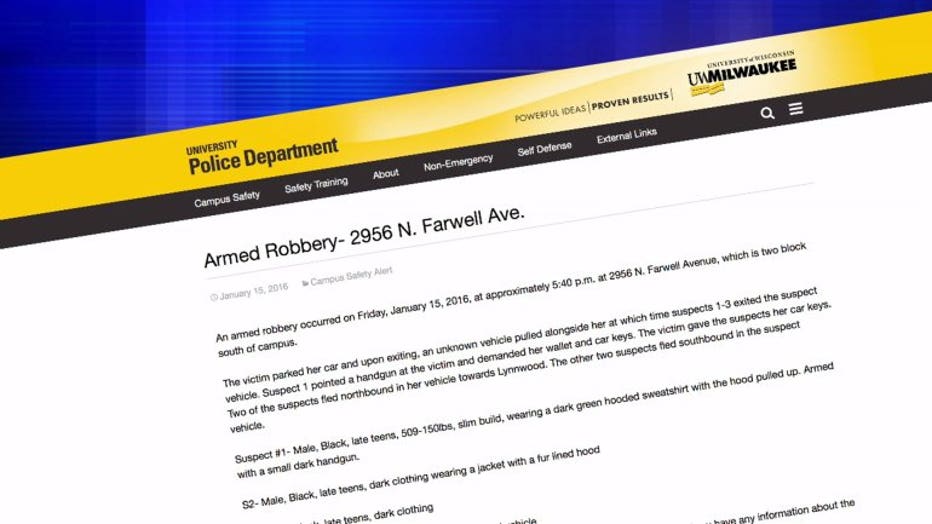 UW-Milwaukee bulletin on vehicle stolen January 15th on N. Farwell


A University of Wisconsin-Milwaukee bulletin issued on that date warns students that an SUV was stolen on Farwell Avenue at gunpoint. That bulletin listed four males as the suspects.

Police say a firearm was recovered from the SUV after the crash.

Sylvia Sommers knew Giovanni Cole as a special child in her fourth grade classroom.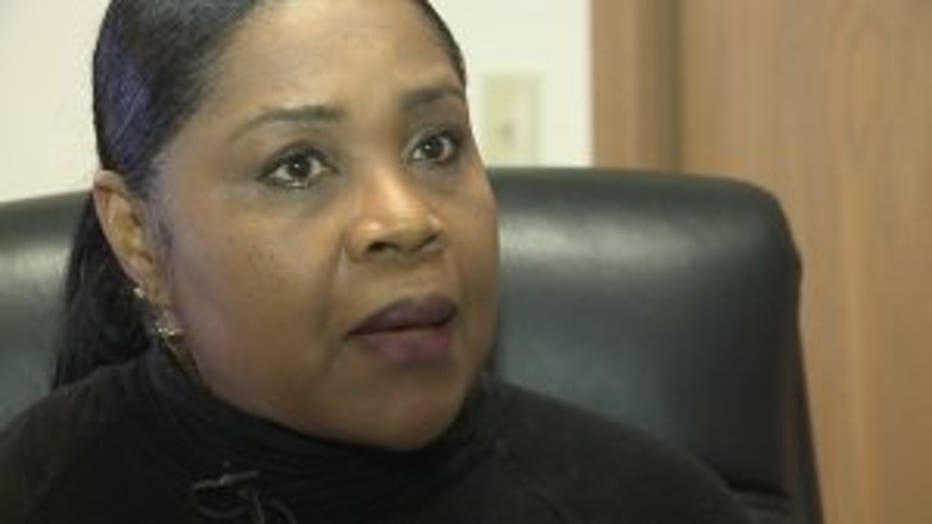 "He was a rambunctious child. He was hilarious. He was the comical kid in the classroom. I wept this morning with this young man not having the opportunity to share. Thinking about the promise he had and to give back to the world. He was a gifted child. He was a smart kid. Sometimes our youths take a wrong turn," Sommers said.

Police say they continue to investigate both the crash at 19th and Olive and the theft of the SUV.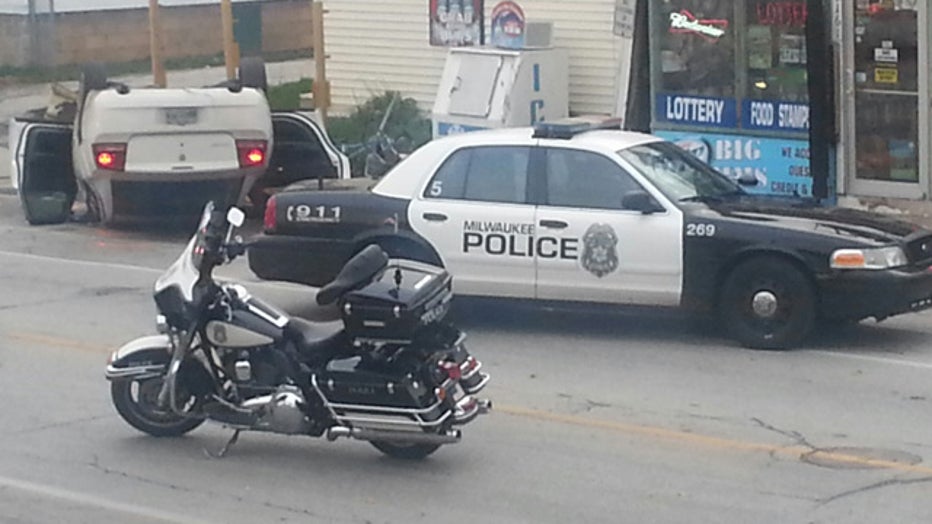 Fatal crash at 19th & Olive