Former Racine police officer now charged with robbing a Walmart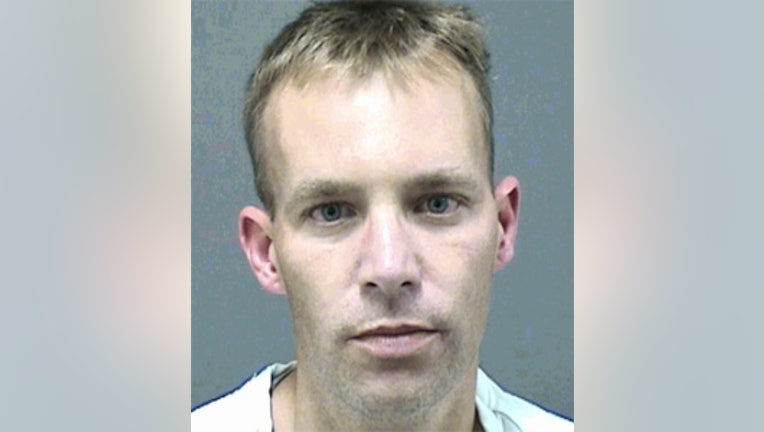 RACINE CO. (WITI) -- Charges were filed on Monday, August 25th against former Racine police officer Paul Garchek. He's suspected in an armed robbery of a Walmart in Mount Pleasant.

Garchek is now facing charges of retail theft and armed robbery.

Officers were dispatched to the Walmart around 4:15 a.m. on Friday, August 22nd for a report of a man stealing a TV. When the suspect, who authorities say was Garchek, was confronted by a store employee, he allegedly displayed a handgun. Officials say he then left the area in his vehicle with the stolen property. Nobody was hurt in the robbery.

With the cooperation of the Racine Police Department, officials say Garchek's vehicle was located a short time later. It was determined the suspect had then fled to a residence near the area of Lindeman Ave. and Lathrop Ave. in the City of Racine. At that time, officers from the Racine Police Department, Mt. Pleasant Police Department, and a Racine County Sheriff K-9 responded to the scene.

Officials say initially, Garchek refused to come out of the house. However, just before 7 a.m., he did cooperate and was taken into custody.

Garchek separated from the Racine Police Department on January 31, 2010.

Monitor FOX6 News and FOX6Now.com for updates on this developing story.