Former MPD officer Christopher Manney breaks his silence: "I'm not some monster"


MILWAUKEE -- In his own words! The former Milwaukee police officer who shot and killed Dontre Hamilton, gives his first interview since the shooting nearly two yeas ago. Christopher Manney, spoke at length to our media partners at News/Talk 1130.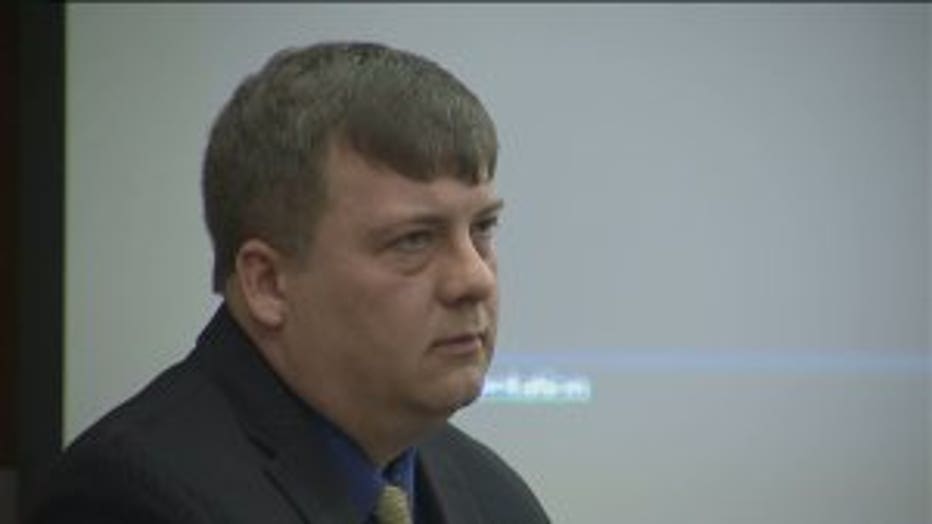 Manney, who was fired following the shooting but never charged criminally, finally spoke to a member of the media Friday, February 12th -- and the family of Dontre Hamilton is not happy.

"Life is 100% different and they say I want my dad back, and it's tough. This incident has completely changed my life," said Christopher Manney.

At the News/Talk 1130 WISN studios, we are hearing for the first time an exclusive interview with the man at the center of one of Milwaukee's most polarizing events.

"Instantly I touched my head and I really thought my brains were coming out," said Manney.

In his own words, Manney tells 1130's Dan O'Donnell his account of the events before, during, and after the day he killed Dontre Hamilton.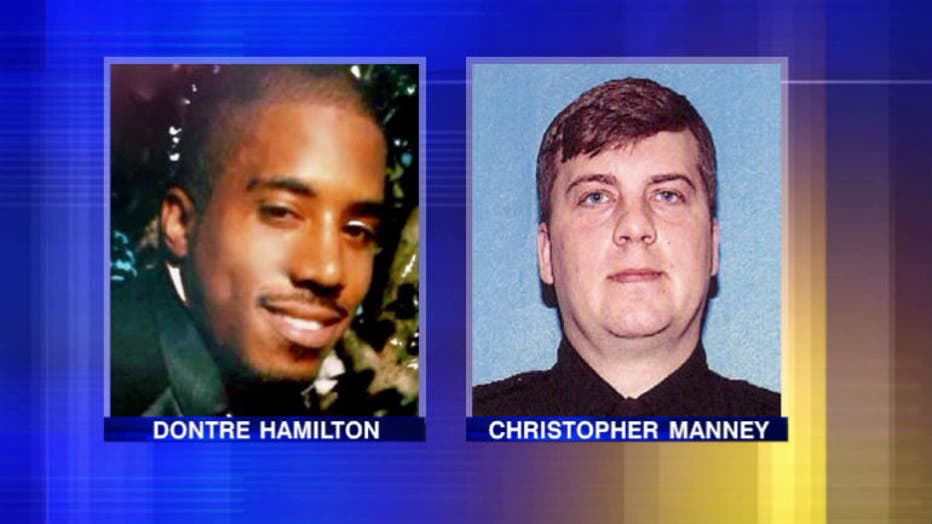 Dontre Hamilton and Christopher Manney


Hamilton, who suffered from schizophrenia, was sleeping in Red Arrow Park when he was awoken by Manney in 2014. A fight ensued and Hamilton was shot 14 times.

Manney had some surprising responses, like on race.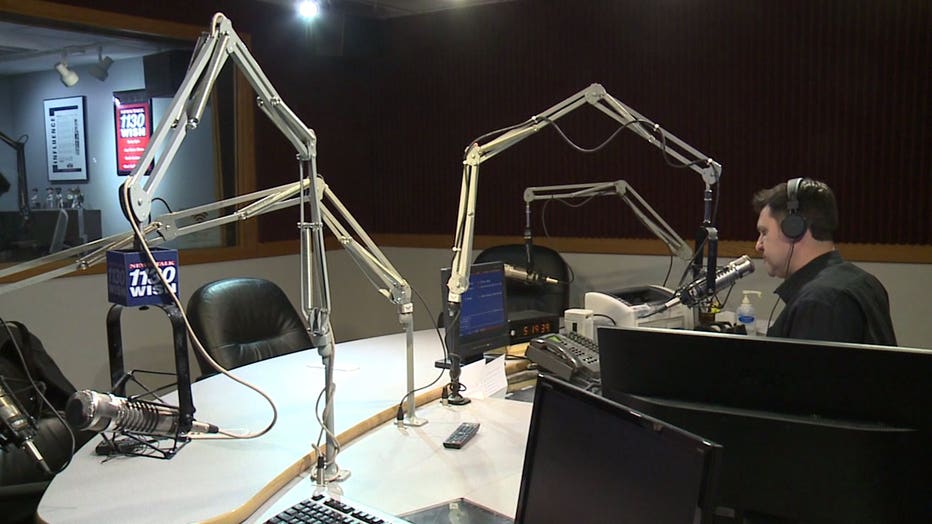 "Everyone says I'm this huge racist guy but my nanny is Puerto Rican and Mexican. My kids are of a different race," said Manney.

And described how his own family members struggle with mental illness.

"I will stand with the Hamilton family when it comes to justice, when it comes to the mental health issues because it just tore me apart. It just tore me apart. Why wasn't he at MCMH," Manney said.

"I just didn't believe his side of the story," said Nate Hamilton, Dontre Hamilton's brother.

Hamilton's brother says they are disgusted by the interview.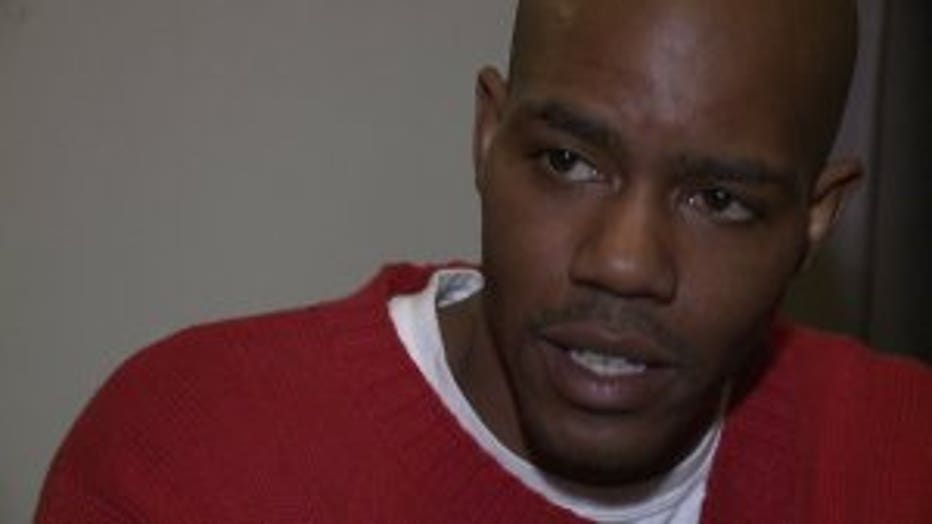 "He has not tried to reconcile with this family," said Nate.

They say Manney's take on the events don't add up.

"I said, 'Hey partner, Milwaukee police, we just need to have a chat.' And the attack was so quick and violent," said Manney.

Manney never describes in the interview giving Hamilton a pat-down -- a move that was later deemed against police policy and was the reason Manney was fired.

It may not change all minds, but it is an interview giving us a new perspective.

"I'm not some monster that I have been made out to be," said Manney.

Manney no longer lives in the state of Wisconsin. He said he was offered other jobs in law enforcement as soon as the day after he was fired. However, he says he is not fit to work as he still suffers from PTSD.