Former Milwaukee County Supervisor Peggy West facing charges of felony election fraud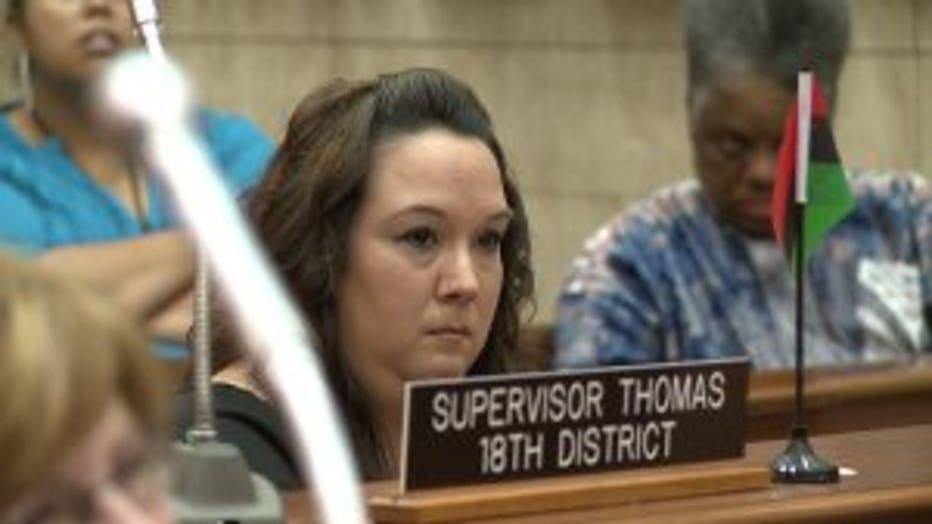 Milwaukee County Supervisor Peggy West


MILWAUKEE -- Former Milwaukee County Board Peggy West is facing charges of election fraud. Milwaukee police investigated a complaint regarding her nomination papers.

"I knew from my experience, this wasn't right," Sylvia Ortiz-Velez said.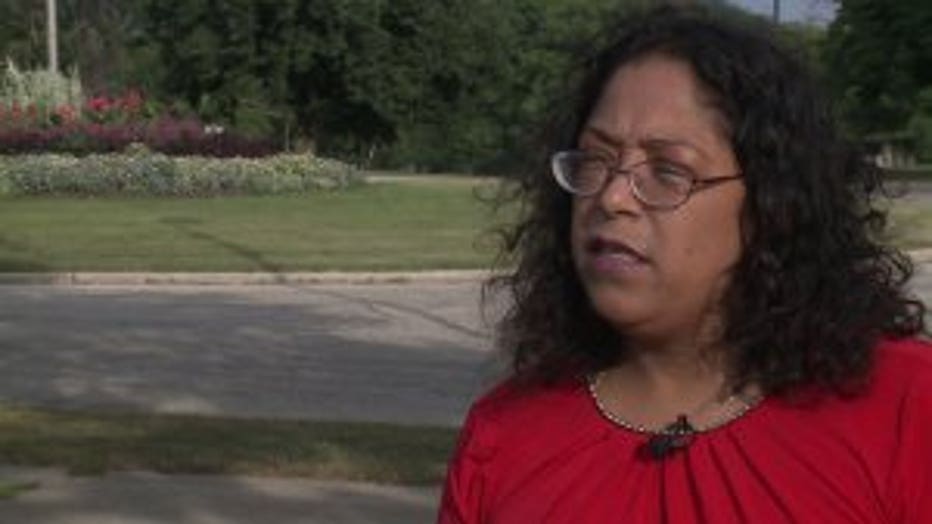 Sylvia Ortiz-Velez beat out the incumbent back in April, and brought those concerns about the race to the attention of the Milwaukee County Ethics Board.

In January, Ortiz-Velez noticed discrepancies in nomination papers. She says Peggy West's signature was signed on papers she didn't believe she circulated.

"There were a few things that jumped out of the page at me, right away," said Ortiz-Velez.

Ortiz-Velez requested an investigation. Ortiz-Velez says she was questioned by Milwaukee police a few months later.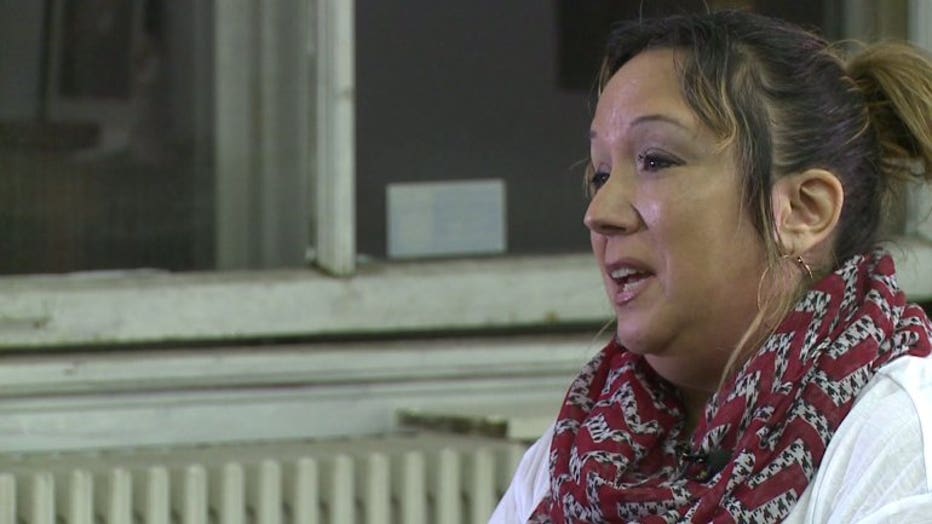 "They asked me a lot of questions and I haven't heard anything since then," said Ortiz-Velez.

Now, the District Attorney's Office says the case is under review.

"She's been fully cooperative with the District Attorney," said Michael Maistelman, West's lawyer.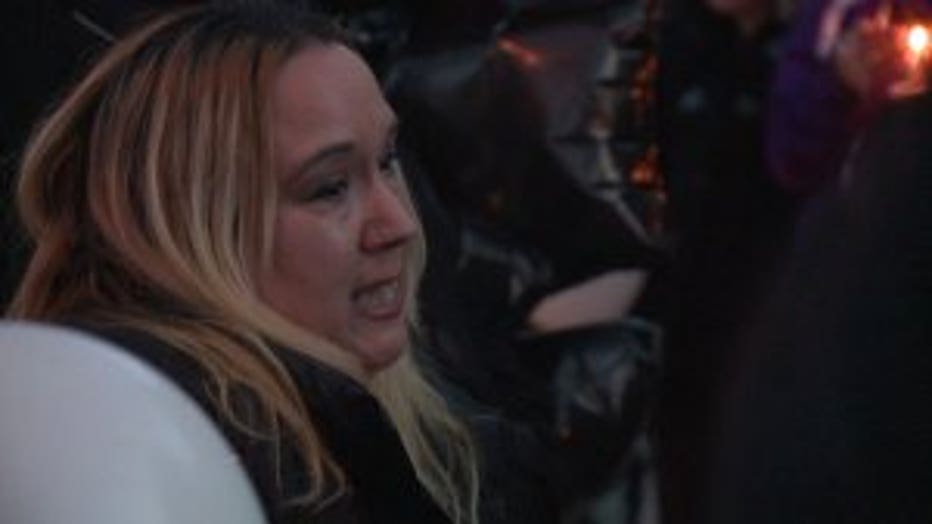 West's lawyer, Michael Maistelman, says the claims may stem from signatures gathered by West's daughter.

"I think some of the allegations are the person that was circulating them either wasn't Peggy, or wasn't her daughter," said Maistelman.

Maistelman says West has nothing to hide.

"We look forward to our day in court and for her to able to set the record straight and tell her side of the story," Maistelman said.

West's attorney says he will be with his client at the courthouse on Monday, July 23 for the whole booking process. He anticipates West will be charged that same day.