Former Menomonee Falls reading specialist charged with sexual assault


MENOMONEE FALLS -- 30-year-old April Novak of Sussex faces 12 counts of sexual assault of a student by school staff. Those charges were filed on Tuesday, December 22nd -- the same day Novak made her initial appearance in court on the charges.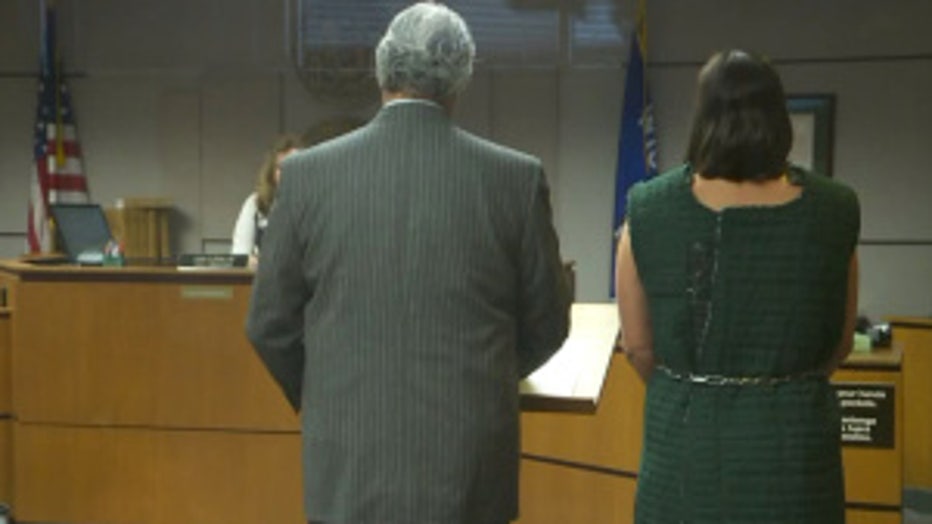 April Novak in Waukesha County Court


The criminal complaint indicates the alleged sexual assault involving Novak, a reading specialist at Menomonee Falls High School, and a 16-year-old male student occurred in school, in a classroom, during school hours.

The complaint against Novak indicates authorities were asked to meet with school administration on December 15th "regarding an internal investigation the school was conducting."

The detective in this investigation learned on December 11th that a teacher at Menomonee Falls had seen a male student and Novak "embraced with a possible kiss occurring in Novak's classroom."

The complaint indicates Novak and the student had engaged in inappropriate conduct "on the couch in her classroom." The complaint says "all of the sexual contact occurred in Novak's classroom and at no time did it occur outside of school."

When questioned by authorities, Novak explained the inappropriate contact occurred "from approximately mid-October of 2015 through roughly the beginning of December 2015." Novak told authorities that "it was a mutual relationship and indicated they have very strong feelings for each other."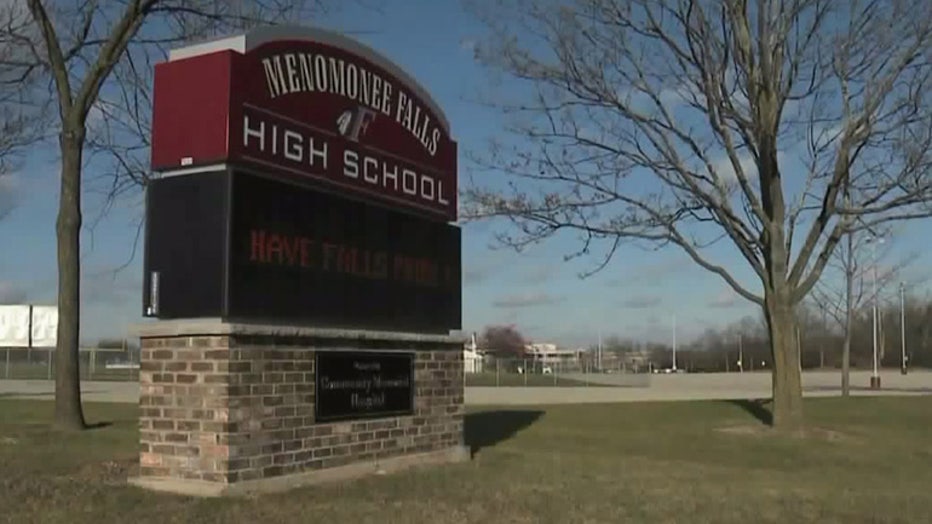 Menomonee Falls High School


The Menomonee Falls School District sent an email to parents alerting them of the charges against Novak. The email indicates Novak was placed on leave on December 11th when the district first became aware of a possible inappropriate relationship. The email also reads as follows:

"The safety and well-being of our students is the highest priority for the School District of Menomonee Falls. The District takes this responsibility very seriously and will promptly investigate any concerns regarding student safety while also ensuring that any such investigation is handled professionally and respects the confidentiality of all persons involved. The District is prohibited by law from further discussing Ms. Novak's employment with the District or confidential student matters.

"Counseling staff is available should your child express any concerns regarding this matter. We have a strong and supportive community here in Menomonee Falls, and we thank you for being a part of it."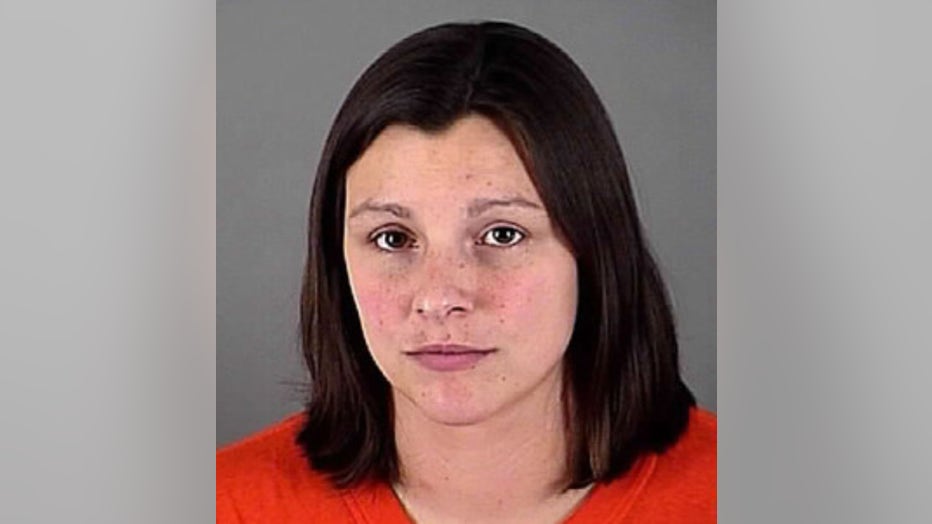 Novak resigned during the school district's investigation.

Novak was seen in a protective vest during her initial court appearance Tuesday. Prosecutors say she has made statements indicating she had been considering crashing her car in an attempt to harm herself.

Bail has been set at $100,000 in this case.

Novak will next be in court on January 4th for her preliminary hearing. Meanwhile, she cannot have unsupervised contact with her own kids because she allegedly threatened to crash her car with the kids inside.

Outside Menomonee Falls High School, as parents picked up students on Tuesday, some reacted to the charges.

"She said the biggest rumor she had heard was that it was this Mrs. Novak -- and apparently, it is," Sarah Von Asten said. "Something is obviously wrong with her if she thinks feelings for a 16-year-old student are appropriate with a 30-year-old teacher."

"It`s shocking, you know? You trust your kids. You trust your teachers to take care of your kids -- that they`re gonna be safe with them," Amy Prom said.

"It`s Menomonee Falls. You wouldn`t think this was happening here. I think this is an, you know, a one-time incident. It`s not going to tarnish our school district. My kids are going to still go there. They feel safe. They like their teachers. We`ll be alright," Becky Hager-Kachelek said.