Former employees accused in murder of Chaabane Tandji, former owner of "Tanji Foods"


MILWAUKEE -- Two people have been charged for their alleged roles in the shooting death of 39-year-old Chaabane Tandji. The accused are 22-year-old Shannon Carson-Quinn and 27-year-old Terrance Hutchinson. Carson-Quinn and Hutchinson each face one count of first-degree intentional homicide.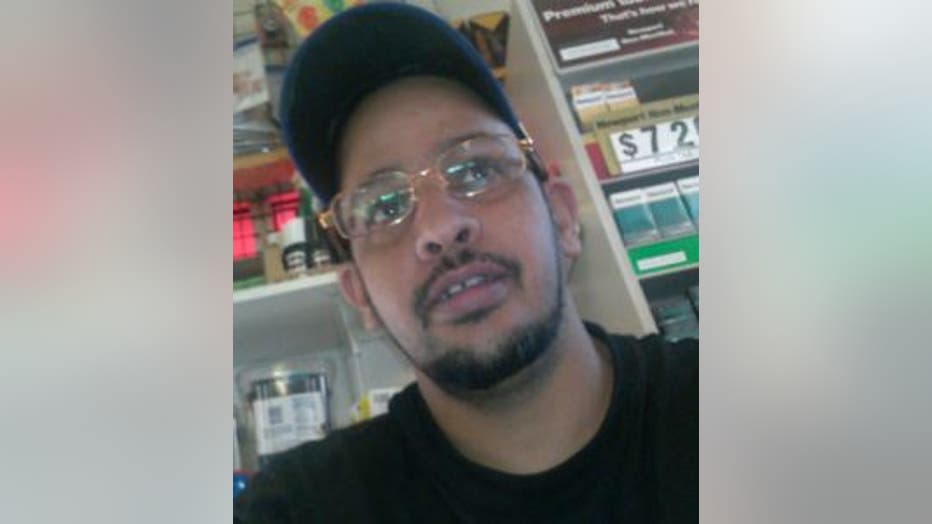 According to the criminal complaint, Chaabane Tandji was gunned down Sunday morning, April 24th inside a store on Dr. Martin Luther King Drive near 7th Street during an armed robbery. It happened around 1:00 a.m. inside "Tanji Foods."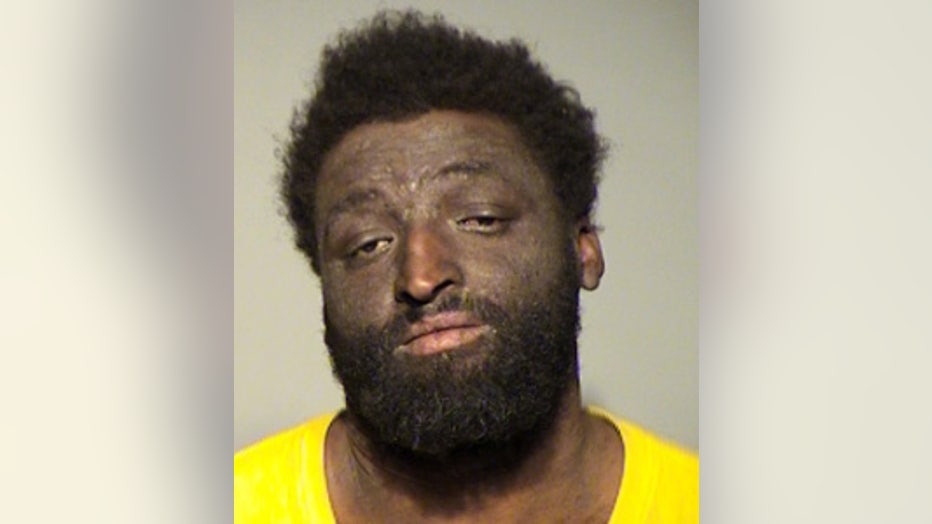 The complaint indicates that officers were called to Tanji Foods at approximately 9:00 a.m. to investigate a complaint of an injured man down. Upon arrival, officers observed a man, later identified as Chaabane Tandji, lying on the floor. He was pronounced dead at the scene.

A subsequent investigation resulted in the recovery of security camera video which showed the interior of the store. Investigating officers reviewed the video and observed a male subject and a female subject, later identified as Shannon Carson-Quinn and Terrance Hutchinson, inside the store together.

The complaint indicates the video showed Hutchinson point a pistol directly at the victim, and then the victim stopped moving. Hutchinson then allegedly went through Tandji's pockets before leaving the store.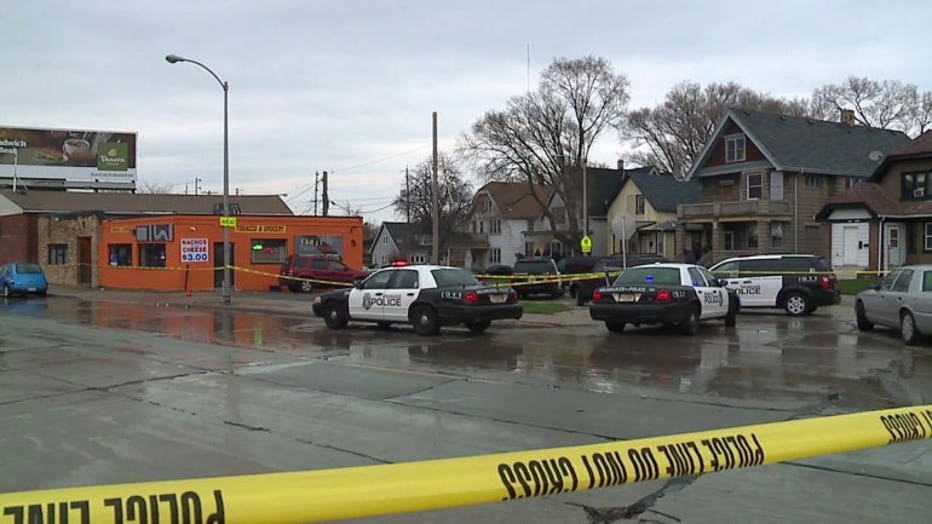 Chaabane Tandji gunned down during robbery of his store at MLK and 7th Street


Through the course of the investigation, detectives discovered that Carson-Quinn and Hutchinson were former employees of Tanji Foods. They worked for Chaabane Tandji, but were apparently fired by Tandji's cousin after Tandji sold the store to that cousin.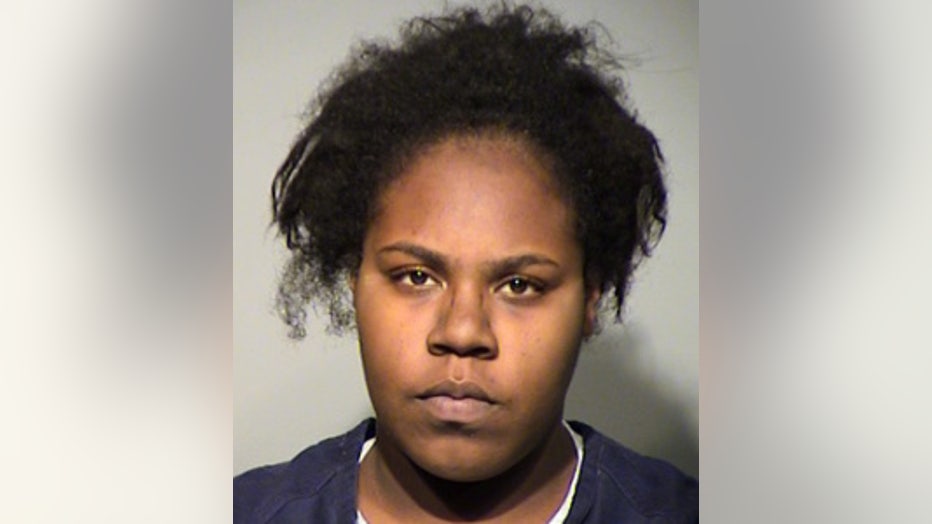 Carson-Quinn provided the following information during interviews with detectives:

"She stated that she and Hutchinson would hang out with the victim inside the store after it closed a couple of times a week. She stated that the victim had told her and Hutchinson that he had sold the business for $20,000 and was always counting out cash in front of them. Carson-Quinn states that she and Hutchinson and a third person then plotted to rob the victim of the proceeds from the sale of the business. The group decided to kill the victim so that he could not be a witness, at which time the third person backed out."

The criminal complaint says on Saturday, April 23rd, Carson-Quinn and Hutchinson arrived at the store at approximately 11:00 p.m. Once there, Carson-Quinn stated that she got up several times and tried to figure out how to access the locked room where the security camera system was located. Police say Carson-Quinn and Hutchinson even ate some food and watched a movie with Tandji before Tandji was killed with his own gun.




The complaint indicates at one point, while they were at the store, Carson-Quinn heard Hutchinson say to the victim: "Let me see the baby" which she understood to be a reference to the gun. Carson-Quinn told detectives she then observed Hutchinson walking around the store with the gun in his hand. She then heard two gunshots.

Police say Carson-Quinn indicated that after the shooting, Hutchinson told her he "had a body on him for nothing."


Chaabane Tandji gunned down during robbery of his store at MLK and 7th Street


Following the shooting, the complaint indicates Hutchinson and Carson-Quinn walked to an apartment near 7th and Dr. Martin Luther King Drive -- where he allegedly hid the revolver, the keys and the victim's casino card in a basement storage unit, according to the complaint. After changing clothes they were driven by a friend to another apartment near 2nd Street and Concordia Avenue -- where they were ultimately arrested.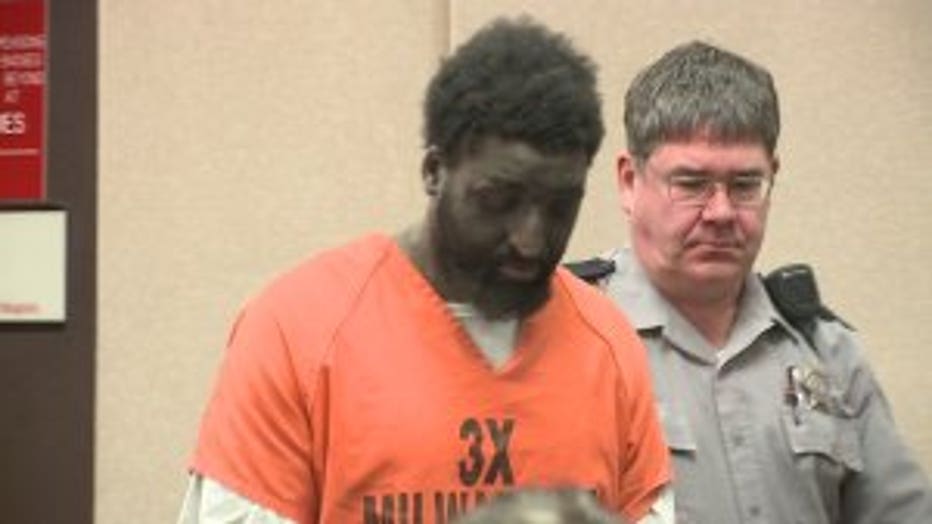 Hutchinson and Carson-Quinn made their initial court appearances on Thursday, April 28th.

Probable cause was found for further proceedings, and both will be back in court on May 5th for their preliminary hearings.

Cash bond was set at $250,000 for both Carson-Quinn and Hutchinson.

If convicted, Hutchinson and Carson-Quinn could each face life in prison.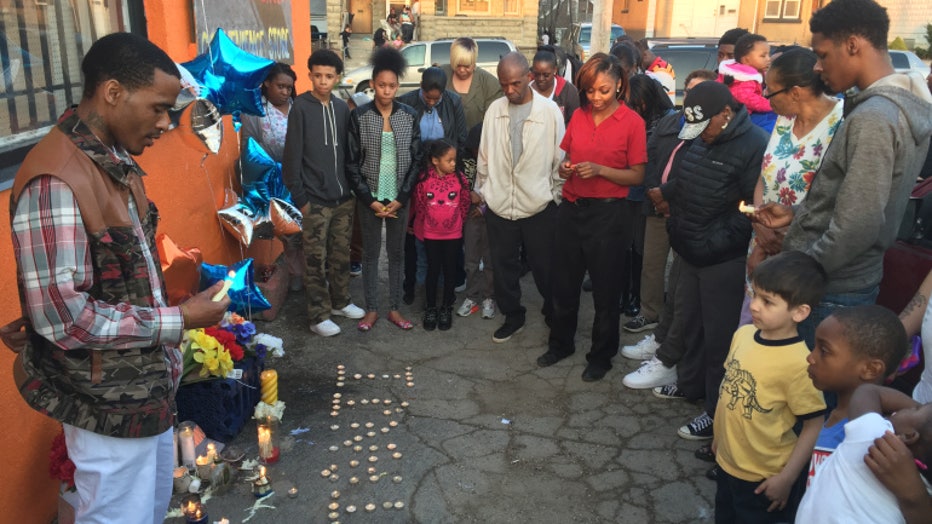 Vigil for Chaabane Tandji