Former employee at Wilde Honda in Waukesha accused of stealing vehicles to fuel her heroin addiction


WAUKESHA COUNTY -- A former employee at a Waukesha car dealership is accused of stealing vehicles to fuel her heroin addiction.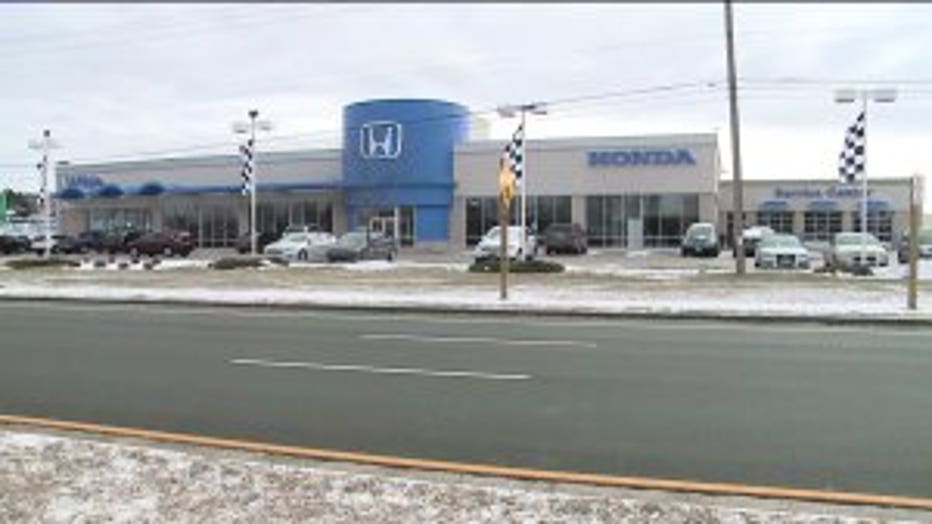 Police said this case is an example of what they see on a daily basis -- people risking their careers and ruining relationships over a bottle of pills or a gram of heroin.

22-year-old Erin Duffy is without a job -- and charged with two felony counts of taking a vehicle without the owner's consent, and one felony count of identity theft.

"The nexus of her criminal activity was her opioid addiction," Dan Baumann, Waukesha police captain said.

The general manager at Wilde Honda said Duffy worked in the service department and that as part of her job duties, she loaned dealership vehicles out to customers while their vehicles were being serviced.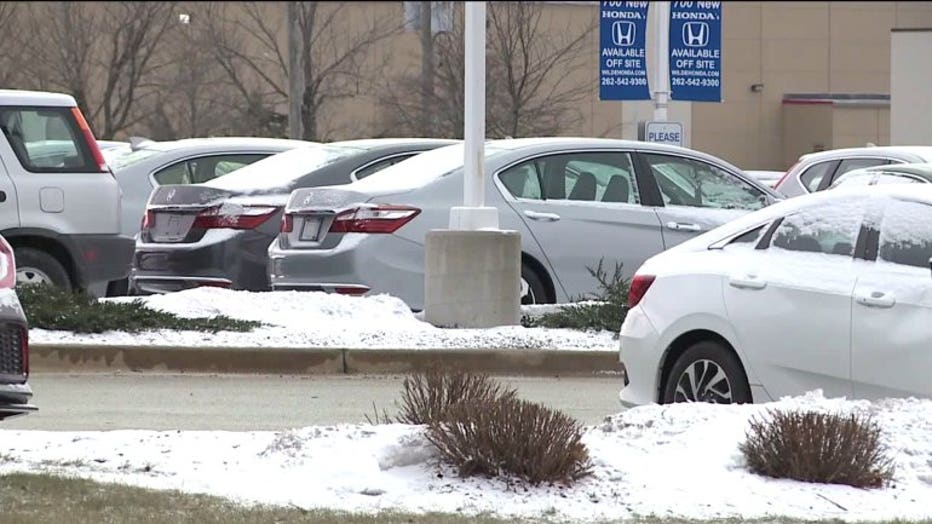 A criminal complaint says between January and April of 2016, Duffy abused her authority -- giving out two 2015 Honda Civics to her drug dealer in exchange for about a gram of heroin per month -- telling investigators she knew it was wrong, but she was an addict.

"I mean, you`re talking about $15,000 to $20,000 cars, and you`re getting a couple hundred dollars worth of heroin," Captain Baumann said.

Dealership officials learned about Duffy's alleged criminal activity when they received a parking ticket from the City of Milwaukee and a notice from the Milwaukee impound lot about the vehicles.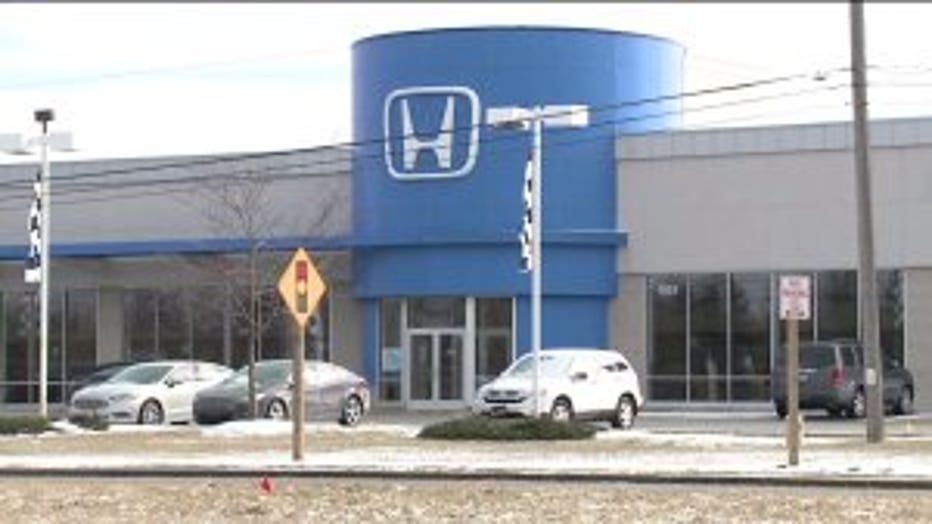 The complaint says Duffy forged her boss' signature in order to have the impound lot release the vehicles to her.

"I think she had the blindness that she can get away with this as long as the vehicles came back. Unfortunately, she couldn`t control those who she gave the vehicles to -- and unfortunately, through criminal activity or through property damage of the vehicles, they were brought to the dealership's attention," Captain Baumann said.

Captain Baumann said this case highlights one of the many consequences that come with heroin and opioid addiction.

"When we see people losing their jobs, losing family members, stealing from family members, we realize that this is really hitting home hard," Captain Baumann said.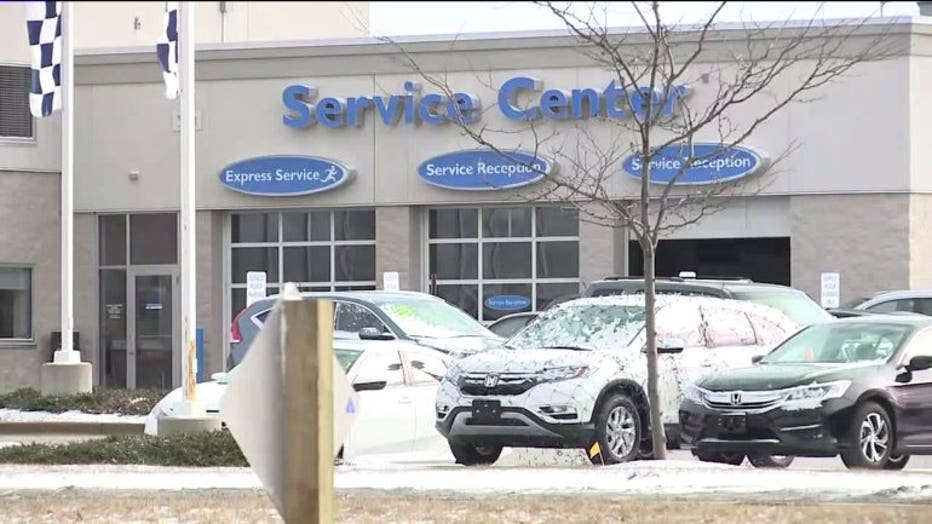 Duffy will make her initial appearance in court in this case on January 23rd.