Former Cudahy PD spokeswoman pleads guilty to misconduct in office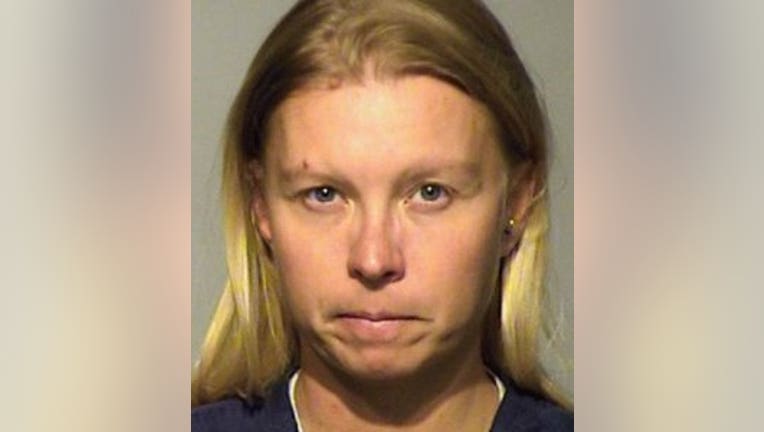 article


CUDAHY -- A former Cudahy Police Department spokeswoman on Wednesday, June 21st pleaded guilty to a felony count of misconduct in office-act/excess authority.

A misdemeanor charge of theft-business setting, greater than $2,500 was dismissed as a result of the plea deal.

40-year-old Melissa Mueller will be sentenced on June 27th.

A Milwaukee County District Attorney's Office detective launched an investigation in this case, which revealed "numerous instances of suspicious activity involving Mueller, including criminal activity observed on surveillance video at the Cudahy Police Department's lobby desk."

PHOTO GALLERY



According to a "probable cause affidavit," Mueller, who served as a spokeswoman for the Cudahy Police Department was accused of misconduct in public office and theft (less than $2,500).

That affidavit states that on August 3rd, 2016, Cudahy Police Chief Thomas Poellot reported to the Milwaukee County District Attorney's Office he had suspicion that Mueller was stealing from the Cudahy Police Department by taking cash paid in satisfaction of parking tickets, and failing to properly deposit said funds with the department.

That affidavit states that on July 23rd, a man was seen on surveillance video handing Mueller $25 for a parking ticket in Cudahy.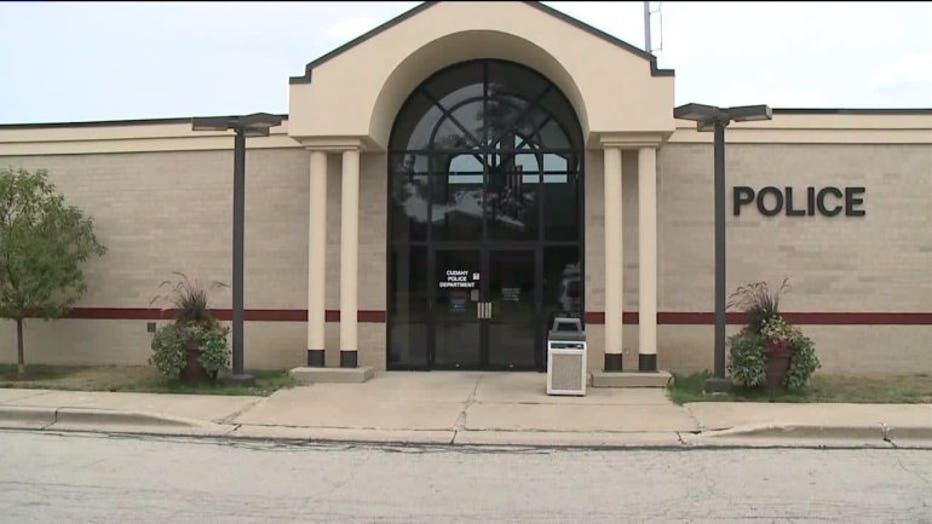 "I went in to put the money in the box on the side and the lady at the desk said 'I can take it here.' So I went over there and paid it," Dan Stahnke said.

Mueller was seen failing to make the required entry of the parking payment into the department's computer system, which would have caused the cash register's drawer to open, and would have changed the status of the ticket from unpaid to paid.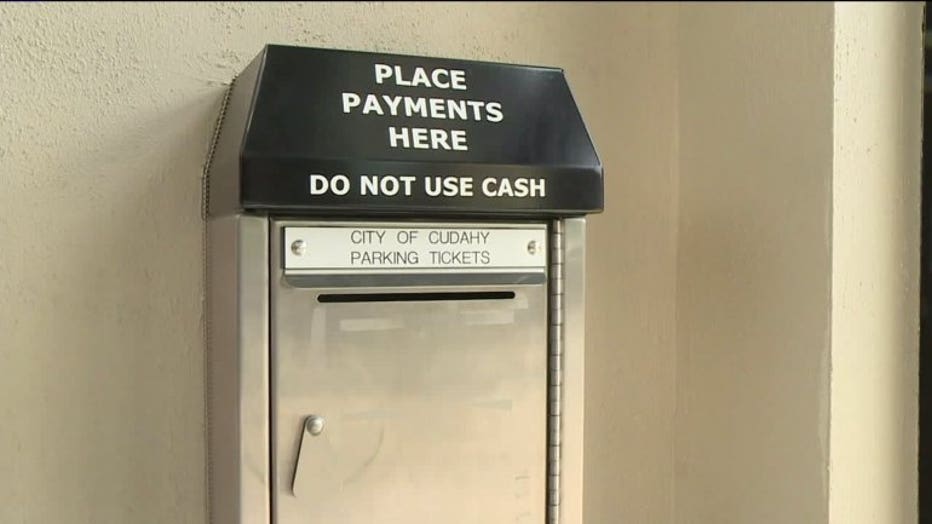 According to the affidavit, instead of making the computer entry, Mueller was seen manually opening the cash register's drawer and placing the money inside. Mueller was then seen feigning the payment endorsement on the department's copy of the ticket by manually pulling the ticket through the machine.

A properly paid and recorded ticket would have been endorsed as paid by the computer's printer.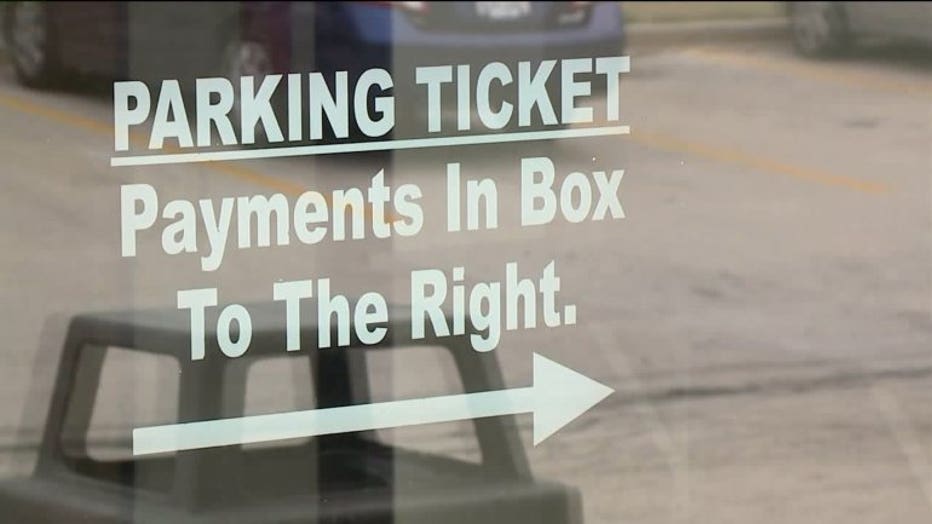 According to the affidavit, by failing to enter the payment into the computer system, Mueller's action resulted in no record made documenting the payment, and created an excess balance of $25 in the cash drawer.

Mueller was later seen removing money from the cash drawer and putting it into her pocket, according to the affidavit.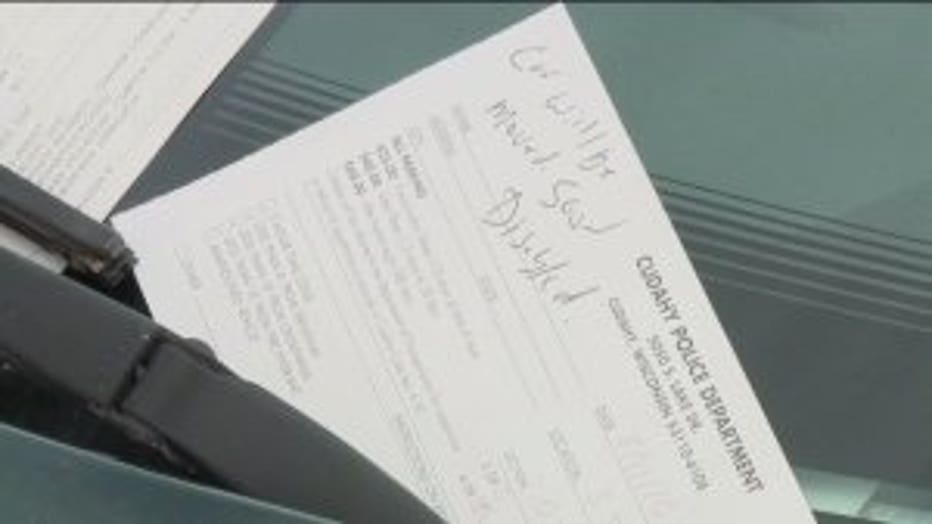 Cudahy police later sent an overdue notice to the man who paid the ticket on July 23rd.

"So I called them up and I said 'hey, I paid it. You can check,'" Stahnke said.

He provided details that led police to review surveillance video from July 23rd. Additionally, the affidavit states that police were unable to locate any copy of the ticket paid by Stahnke.

According to Chief Poellot, on Friday, July 29th, an internal investigation began.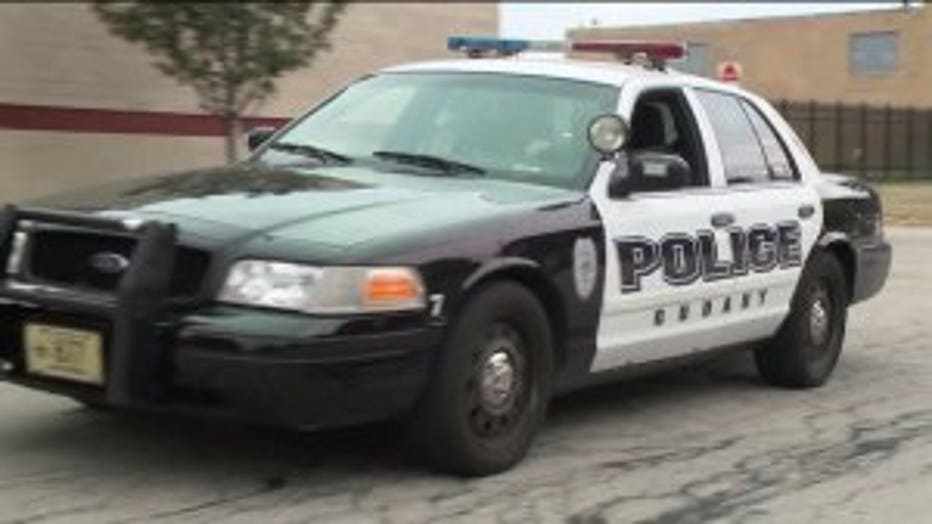 On August 3rd, the matter was referred to the Milwaukee County District Attorney's Office for possible criminal charges.

On August 9th, Mueller was taken into custody by investigators with the DA's Office for misconduct in public office.

On August 11th, Mueller resigned from the Cudahy Police Department.

"These are people that we're supposed to be trusting," Nadeen Dias said.

"To find a ticket on your window, it's bad. And to know that someone is stealing that money, it's even worse," Wessal Hamdan said.