Former county lawyer who often represented kids investigated for allegedly searching child porn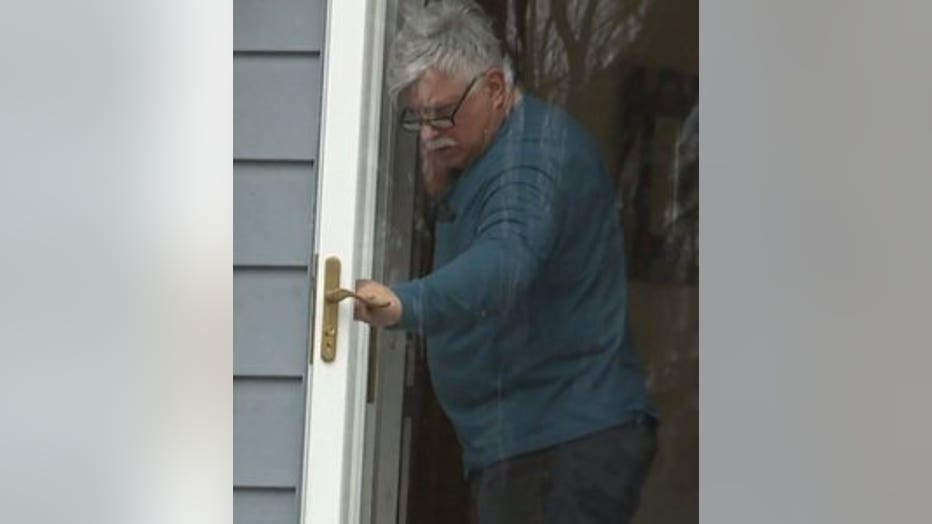 MILWAUKEE -- The Milwaukee County District Attorney's Office is investigating a former high-ranking county attorney at Children's Court for possible criminal conduct.

It was alleged online searches that led authorities to a former Milwaukee County lawyer who often represented children. He is now being investigated for allegedly searching child porn.

A warrant reveals authorities began investigating for Chief Staff Attorney Michael Vruno between April and July 2018 for a "suspected child pornography incident."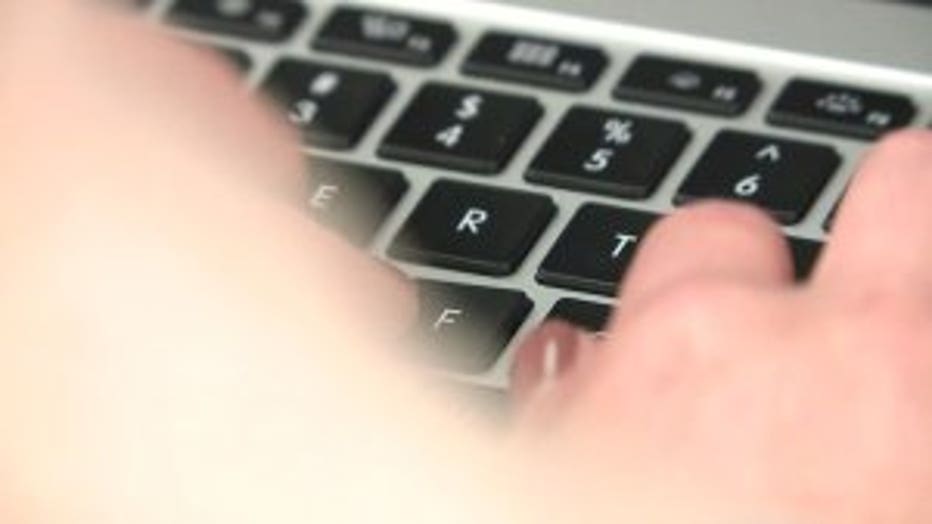 In August, the search warrant says the sheriff's office received word that Vruno had allegedly "downloaded suspected child pornography" on his docked laptop at the guardian ad litem office within the Legal Aid Society of Children's Court in Wauwatosa. A guardian ad litem is the attorney assigned to assist and protect children in divorce and parental rights hearings.

During that time frame, authorities reveal in documents they uncovered "966 web browsing reports" that showed "almost every web browsing search were pornographic related."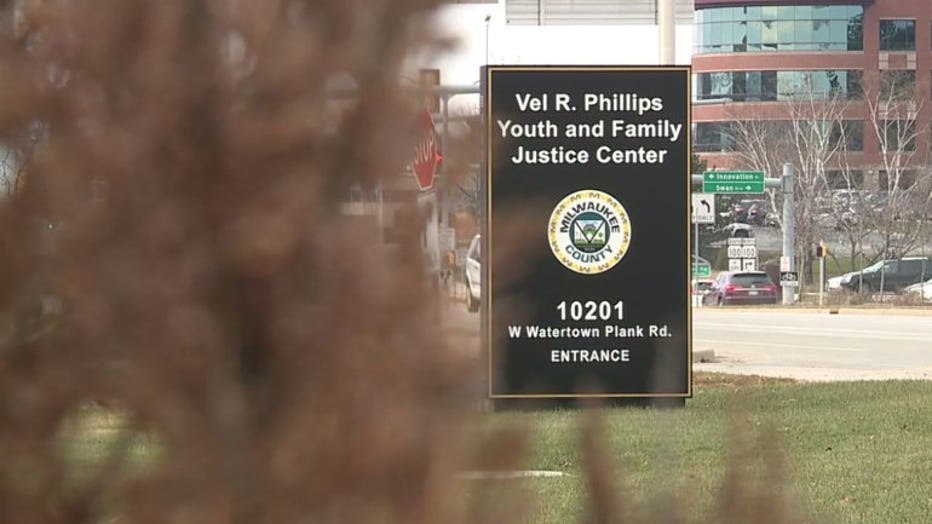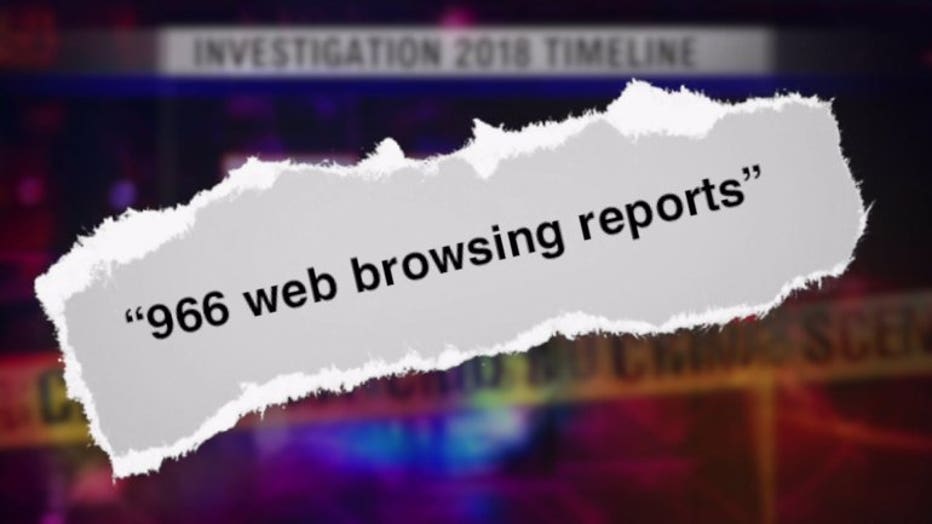 The executive director confirmed the 67-year-old resigned in August as a guardian ad litem and "denies any wrongdoing."

When FOX6 News stopped by Vruno's home, he confirmed he did not work in that capacity any longer. Vruno did not have a comment regarding the ongoing investigation.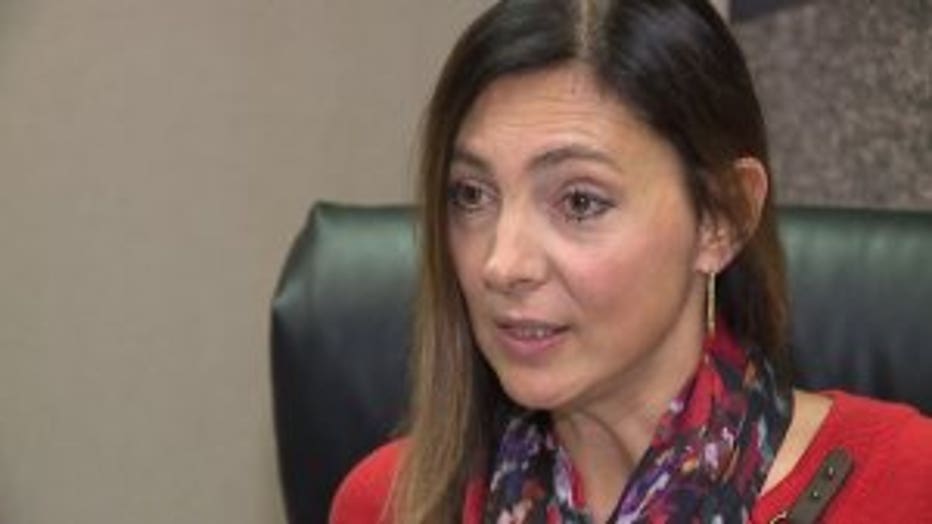 "The guardian ad litem has tremendous responsibility," said Kirsten Hildebrand of Hildebrand Law Firm.

Hildebrand often works with guardian ad litems in family law cases -- and knows how crucial of a job it can be.

"It can be very sensitive work that the guardian ad litem does," Hildebrand said.

Records show Vruno has been a licensed lawyer since 1984. He is in good standing.

Authorities also executed a warrant for Vruno's fingerprint in the case -- they needed it to access his cellphone.

Officials at the Milwaukee County District Attorney's Office said because the investigation is ongoing, they could not comment any further.