"For a wonderful cause:" Law enforcement officials carry "flame of hope" in Special Olympics torch run
WAUKESHA -- Governor Scott Walker on Thursday, June 4th took part in the final leg of the 29th annual "Law Enforcement Torch Run."

The run is the largest grassroots fundraising program for the Special Olympics. Millions of dollars are raised each year.

Law enforcement personnel carry the "flame of hope" from every corner of Wisconsin to the Special Olympics opening ceremonies in Stevens Point.

"I appreciate the men and women in law enforcement and what they do each and every day. And obviously it's for a wonderful cause. Over the course of the years, I've gotten to know many of the Special Olympics athletes," Governor Scott Walker said.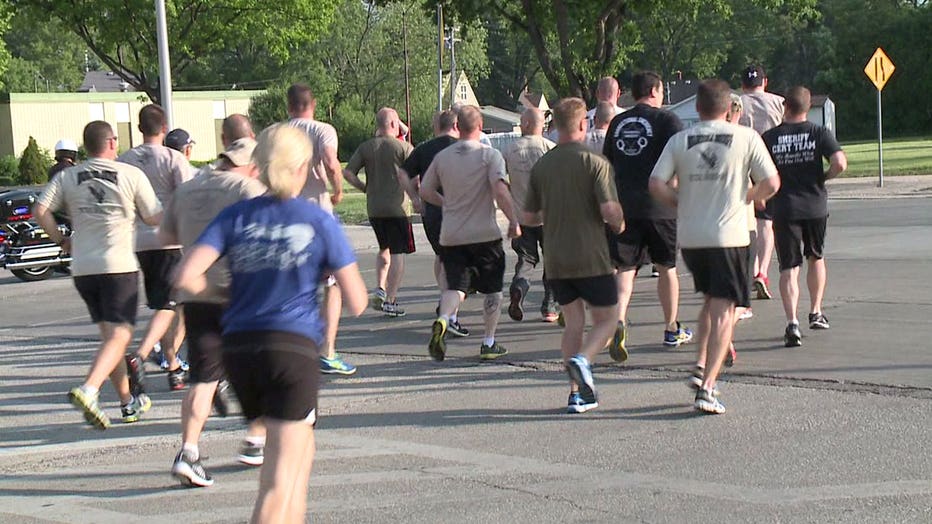 Law Enforcement Torch Run for Special Olympics