"Food brings people together:" High school, MATC students, officers prepare meal for those less fortunate


MILWAUKEE -- 'Tis the season for giving thanks and big meals. But before the meal can be enjoyed, everything must, of course, be prepared. Some at Milwaukee Area Technical College (MATC) in Milwaukee Wednesday, November 16th were busy preparing for a Thanksgiving dinner that'll come a little early -- on Sunday, November 20th.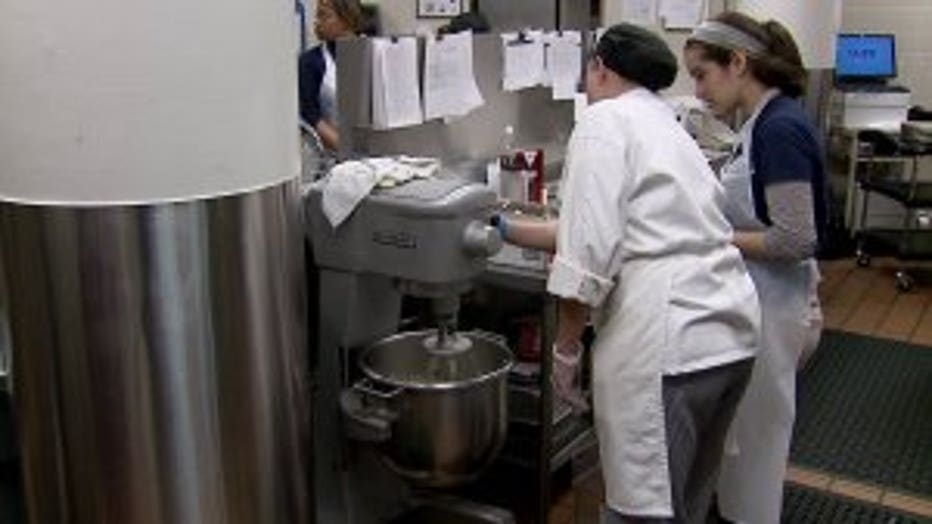 Preparing for Thanksgiving dinner at MATC


The group preparing the dinner included a chef, some MATC culinary students, some Messmer High School students and a couple of police officers. Their goal is to feed 400 people from Milwaukee's Harambee and Riverwest neighborhoods on Sunday -- during their second annual Thanksgiving dinner.

Edward Ciano, a Milwaukee police officer and community liaison came up with the idea.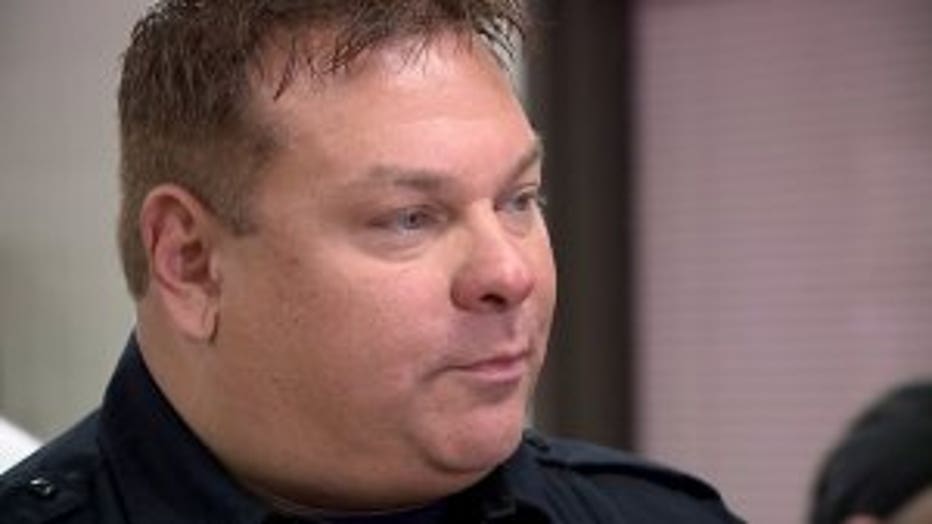 "I was looking for a way to work more closely with our community and come to a collaborative workshop for Thanksgiving," Ciano said.

Messmer High School students who are part of the Cooking Club worked at MATC's kitchen Wednesday.

"When you come here, you get the professional experience. We get professionals that know what they're doing, that can help us out with pointers on what to do," Lona Kujjo, Messmer senior said.

"Food brings people together," Chef Mary Dess, MATC instructor said.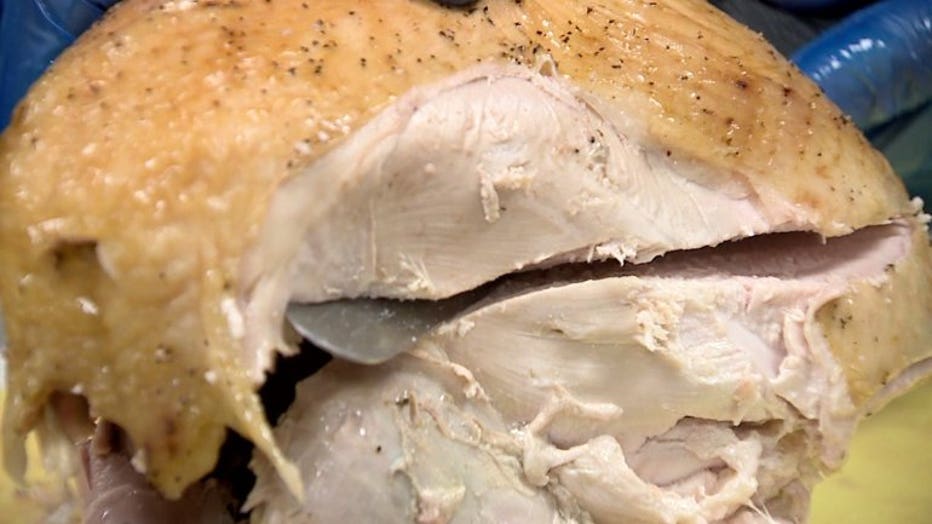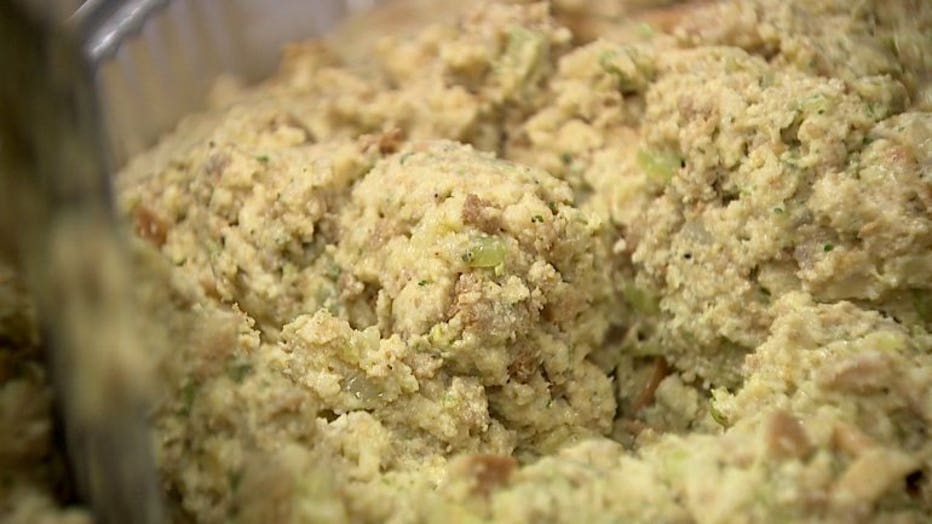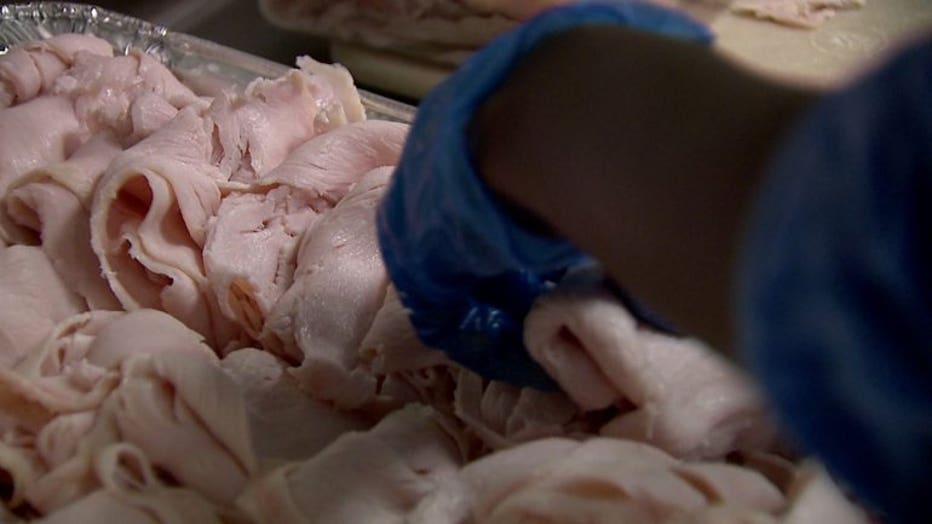 The dinner Sunday will include 12 turkeys, 125 pounds of vegetables, 75 pounds of stuffing, 30 pounds of cranberry chutney and more!

Those preparing for the big dinner said the payoff is knowing who they were cooking for.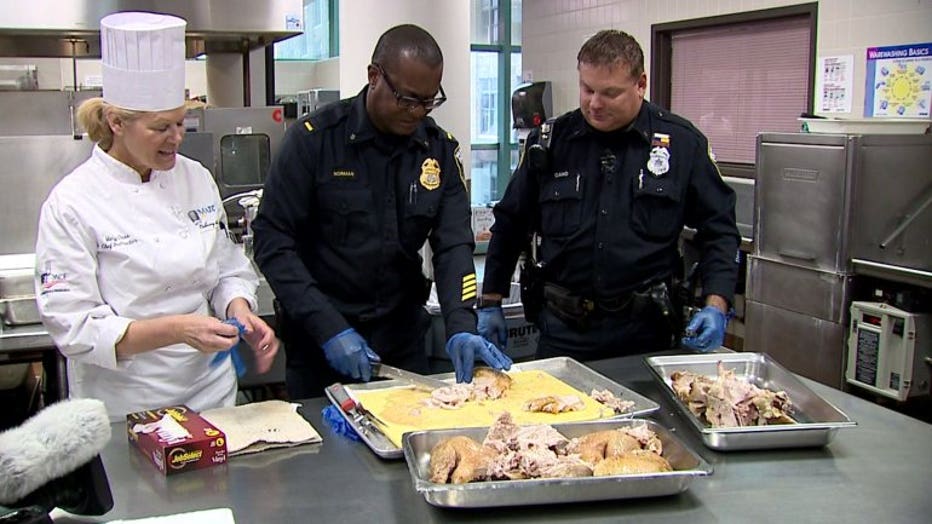 Preparing for Thanksgiving dinner at MATC


"I think it's great for people who don't have the money. Don't have the means. It's nice to provide for the community," Beth Neubauer, MATC senior said.

They said it'll be even nicer to see meals they worked hard on in front of their guests on Sunday.

"So heartwarming. Our students get to see the end product being eaten and the joy that it brings to people. They know that all that work that they did in the kitchen -- people appreciate it," Dess said.

The community Thanksgiving dinner take place Sunday at the Messmer Preparatory School cafeteria on Fratney Street in Milwaukee.

Police officers, MATC and Messmer students will serve their guests.