Five-year-old boy shot & injured doing okay, but uncle says "he's going to be traumatized"


MILWAUKEE -- A five-year-old boy shot and injured while playing outside near 39th and Burleigh on a beautiful Tuesday evening, June 2nd has been released from the hospital. This, as police work to find the person responsible for the shooting.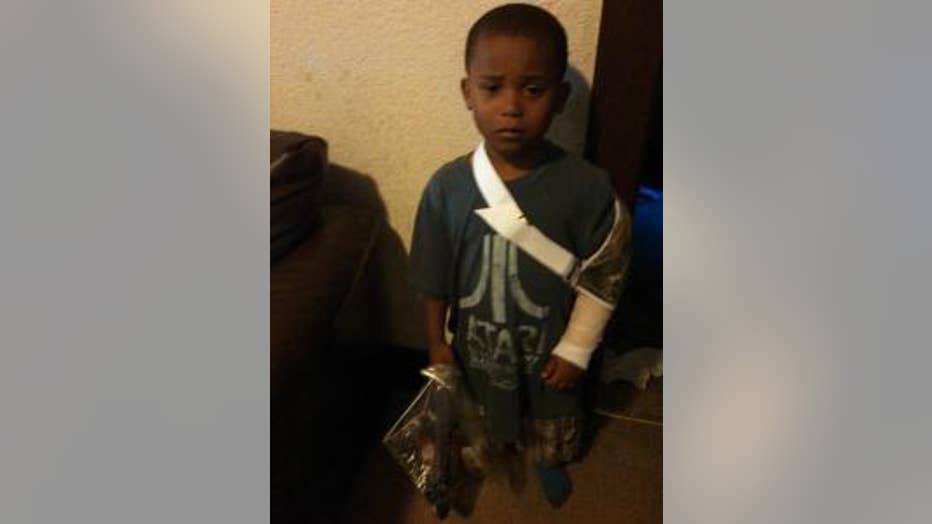 Family members tell FOX6 News five-year-old Wesley Terry was struck in his shoulder as he and about six of his cousins were playing near his uncle's home.

"It was my birthday. We were celebrating. We were going to get a barbecue and everything," Terry's uncle, Angelo Toliver said.

The celebration was cut short when bullets flew through the air and a five-year-old boy was hurt.

"I thought it was fireworks. As I looked up, I saw them rushing the kids inside the house," Crystal Giles, who lives nearby said.

Giles soon saw them rush back out of the home -- carrying Wesley Terry. The young boy had been shot.

"I'm really concerned about my nephew. Is he okay? Is it serious? I mean, anything is serious when it comes to bullets," Toliver said.

Toliver says his nephew is doing well after he was released from the hospital.

"He`s up and being his happy self," Toliver said.


Shooting investigation near 39th and Burleigh in Milwaukee


The boy's wound will heal, but what happened on Tuesday evening s likely something that will stick with the boy for quite some time.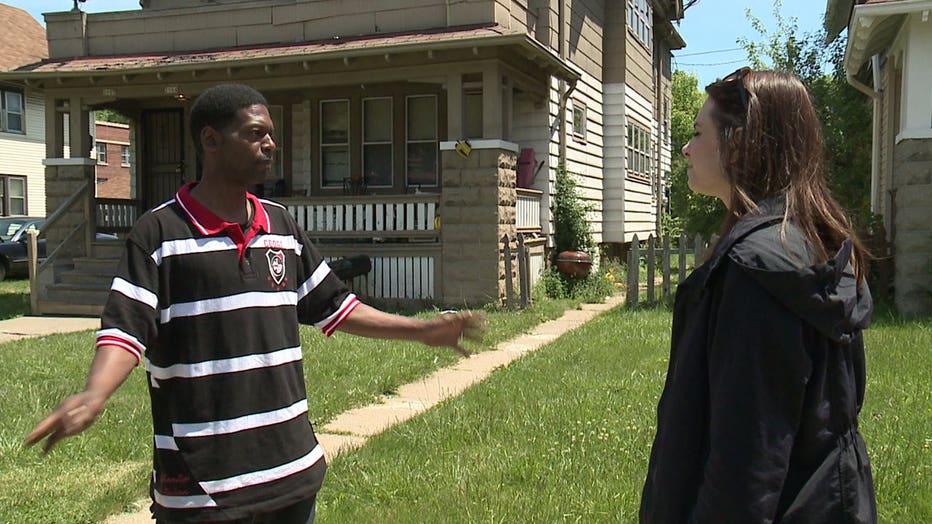 Angelo Toliver (Wesley Terry's uncle)


"He`ll have to grow up with this. He`s going to be traumatized because of this," Toliver said.

Police say the bullets came from an alley and the kids were playing just a few feet away.

"Right in the yard -- just playing, having a good time," Toliver said.

"This is a good neighborhood. The child should never have gotten caught up in somebody else's dilemma. Bad things do happen everywhere, but as a community we have to stick together," Giles said.

Some who live in the neighborhood say they've already gotten together to talk about possible plans of action in an effort to keep their community safe -- like forming a neighborhood watch group, and contacting the city about vacant homes in the area. One thing they won't do is keep their children from playing outside on a beautiful day.

"My grandkids are going to stay out here and play out here like they normally do. I'm not going to stop that just for a handful of guys that don`t think," Toliver said.

Police say there's currently no motive as to this shooting incident.

No one is in custody.

If you have information that could help police, you're asked to give them a call.