First two major headliners: Red Hot Chili Peppers, Pink to play Summerfest's 50th


MILWAUKEE -- Milwaukee World Festival, Inc. officials announced Monday, November 14th the first two major headliners scheduled to play Summerfest's 50th in 2017.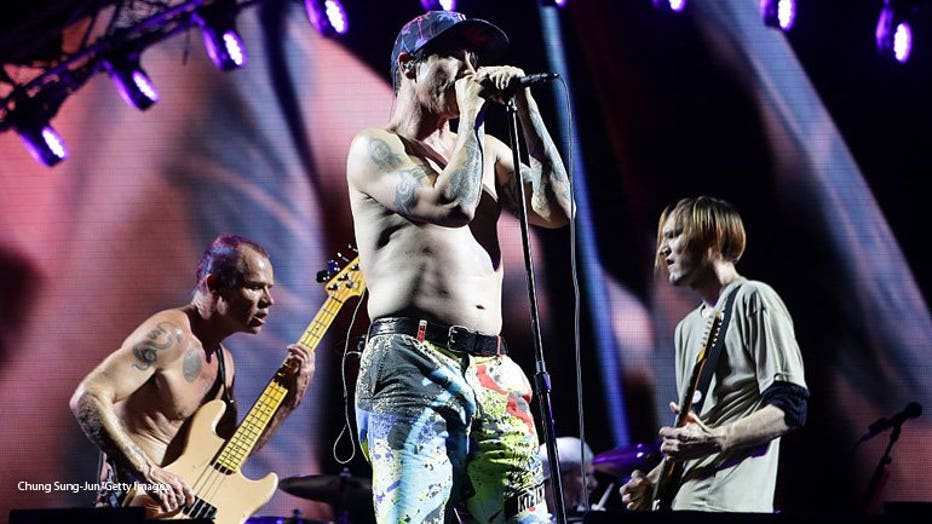 INCHEON, SOUTH KOREA - JULY 22: Anthony Kiedis and Michael 'Flea' Balzary of the Red Hot Chili Peppers perform on stage during the Valley Rock Festival on July 22, 2016 in Incheon, South Korea. (Photo by Chung Sung-Jun/Getty Images)


Red Hot Chili Peppers will kick-off the milestone celebration with a performance in the Marcus Amphitheater on opening night, Wednesday, June 28th and Pink, will bring her live show to the Amphitheater on Sunday, July 2nd.

"We try to hit as many big acts as we can," said Vice President of Entertainment Bob Babisch. "And being the 50th of course, we're working to get the best lineups as we can."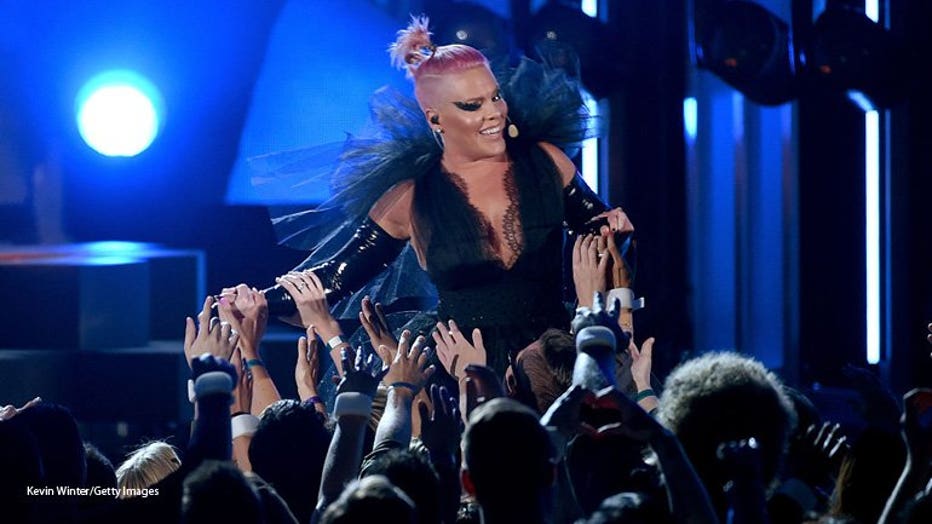 LAS VEGAS, NV - MAY 22: Recording artist Pink performs onstage during the 2016 Billboard Music Awards at T-Mobile Arena on May 22, 2016 in Las Vegas, Nevada. (Photo by Kevin Winter/Getty Images)


Combined, the Chili Peppers and Pink have won nine Grammy Awards and sold more than 120 million albums. The Chili Peppers performed at Summerfest in 2000, while Pink was last there in 2006.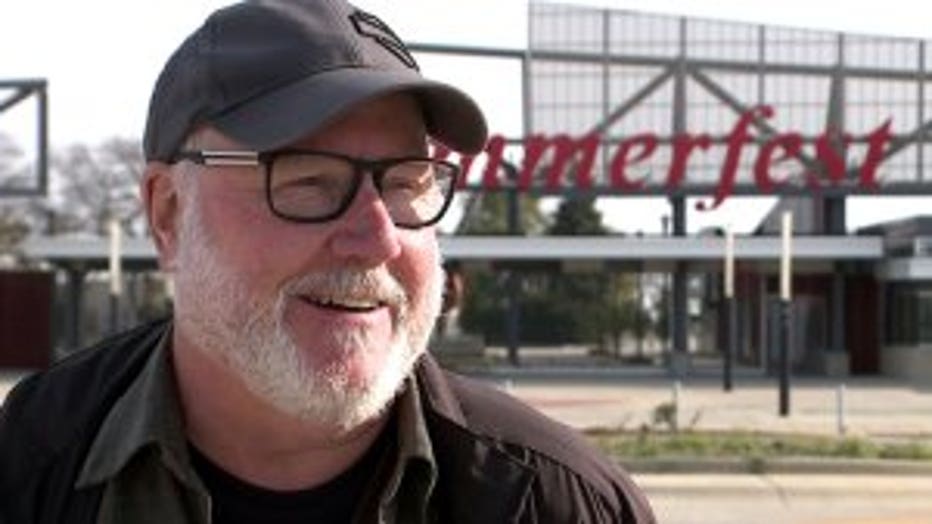 "This was pretty exciting for us," Babisch said. "Both these acts are top-tier artists. It's going to enhance the festival."

Tickets for Pink go on sale Friday, November 18th at 10:00 a.m. and tickets for Red Hot Chili Peppers go on sale Friday, November 18th at 12:00 p.m.

Both include Summerfest admission.

And organizers say this is just the beginning for Summerfest's 50th.

"People should always be excited about our lineups," said Babisch. "But I'm feeling really good. I think it's going to be a great lineup this year."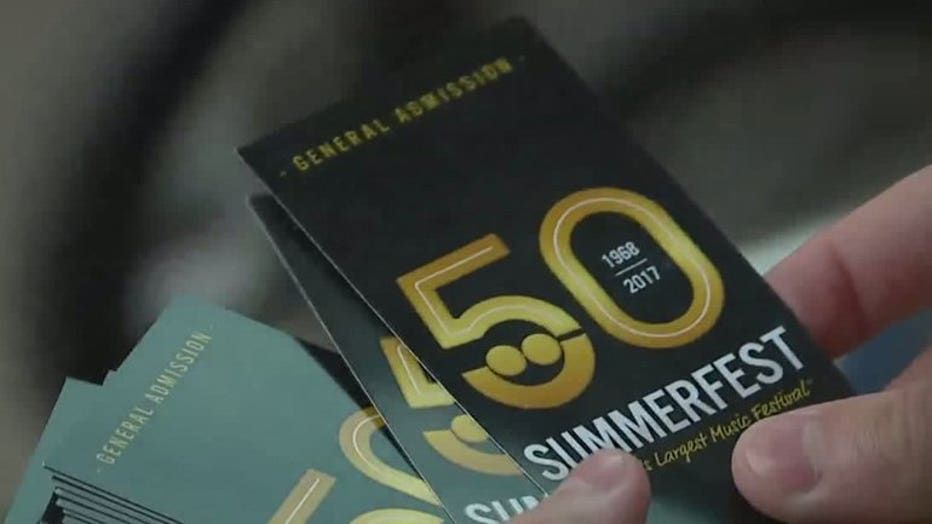 Tickets can be purchased at the Summerfest Box Office in person and by phone at 1-414-273-2600, Ticketmaster Ticket Centers, Walmart stores, online at Ticketmaster.com and by phone at 1-800-745-3000 (live Ticketmaster Agent) or 1.866.448.7849 ("Ticketmaster Express" automated phone line).

Patrons may also utilize "ticketfast" at Ticketmaster.com to print barcoded concert tickets from home.  Convenience fees may be added to all purchases.



Summerfest fans get access to presales before tickets go on sale to the general public when they subscribe to receive Summerfest News email alerts at Summerfest.com, "Like" Summerfest on Facebook or follow Summerfest on Twitter.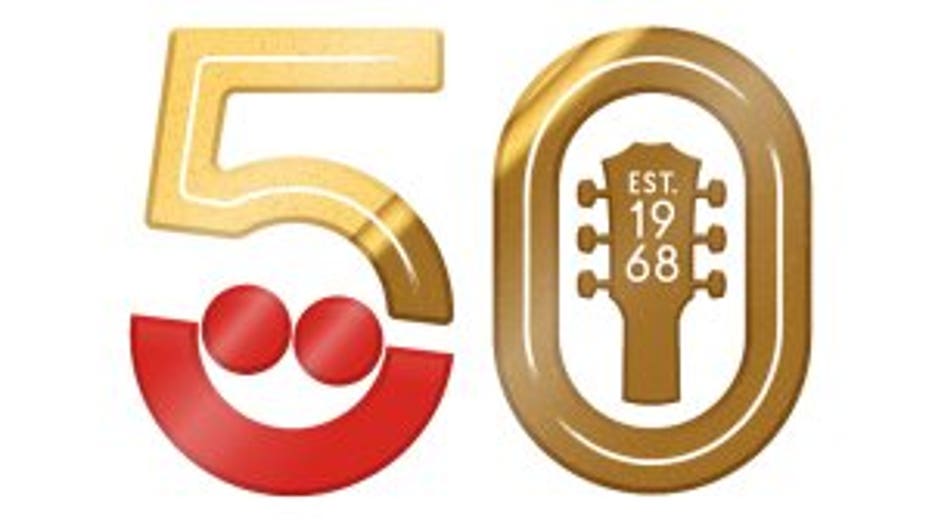 The fan club presale for Red Hot Chili Peppers will run Wednesday, November 16 from 10:00 a.m. until 10:00 p.m. or until presale inventory has been exhausted.

Summerfest presales for Red Hot Chili Peppers and P!nk and the fan club presale for P!nk will run Thursday, November 17 from 10:00 a.m. until 10:00 p.m. or until presale inventory has been exhausted.

The 50th edition of Summerfest in 2017 will celebrate the distinctive history of one of the longest running music festivals in the world.

In anticipation of this milestone event, fans are also invited to visit the Summerfest Store to purchase commemorative tickets and special offers, which include:


Gift cards, parking passes and more are also available at the Summerfest Store.  Stay tuned for more exclusive ticket specials happening on Black Friday, Cyber Monday and just in time for the holidays!

Summerfest 2017 – the festival's 50th edition – will take place June 28 – July 2 and July 4 – July 9 from noon until midnight and will be closed Monday, July 3.