First responders react with "emergency medicine" as overdose deaths skyrocket


MILWAUKEE COUNTY -- More than 70 probable overdose deaths in seven weeks in Milwaukee County -- that's a shocking number by itself, but think about the number of those who were resuscitated. Local paramedics find themselves administering the drug Narcan more and more. The amount of times is even more proof of the growing issue of opioid abuse.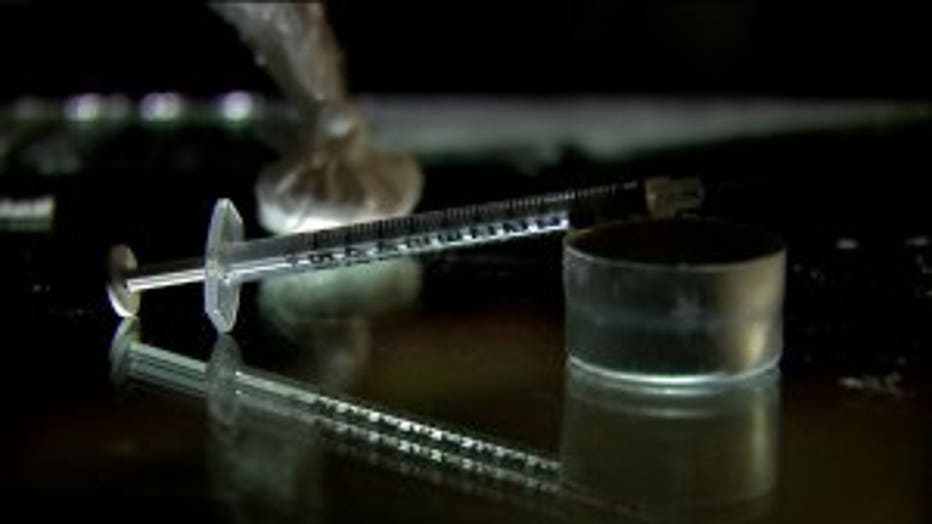 "If we can get to them quickly as long as they're still breathing, or close to still breathing, it's usually fairly successful in waking them up," said Brett Ponejolic, firefighter, paramedic, Greenfield Fire Department.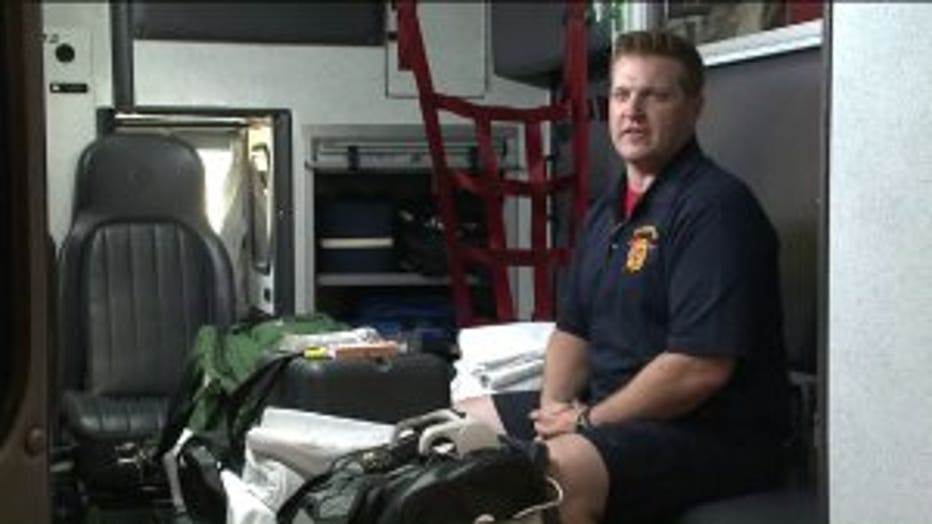 A little box can be a life saver, quite literally.

"Basically it's a reversal agent that's attaching to the cells in the body in the brain," said Ponejolic.

Naloxone, or Narcan, is given to patients overdosing on opiates -- but it's not a sure thing.

"Depending how long the person has been overdosing for, it might not work. If it's mixed with other drugs, it can not work too," said Ponejolic.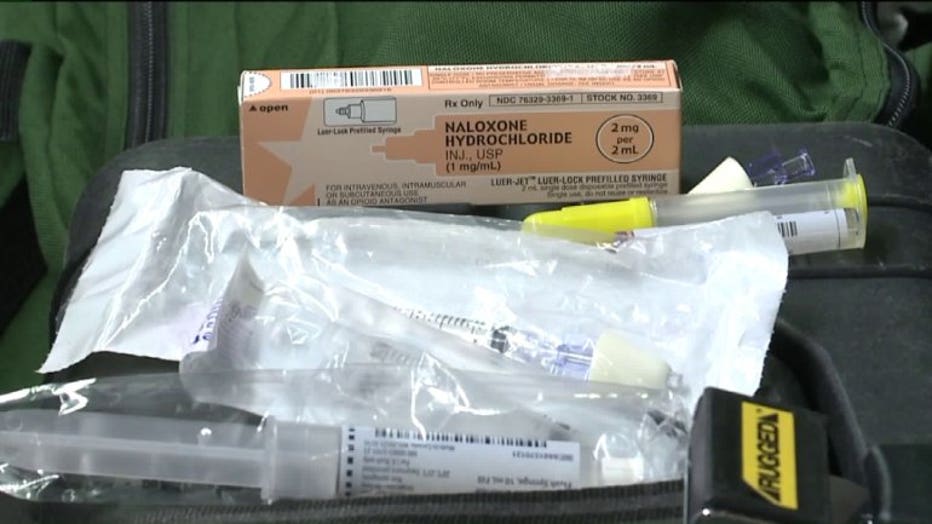 The Greenfield Fire Department is just one agency that has been administering a lot lately.

According to the Office of Emergency Management, so far this year, Narcan has been administered to 885 patients in Milwaukee County. Last year at this time, only 541.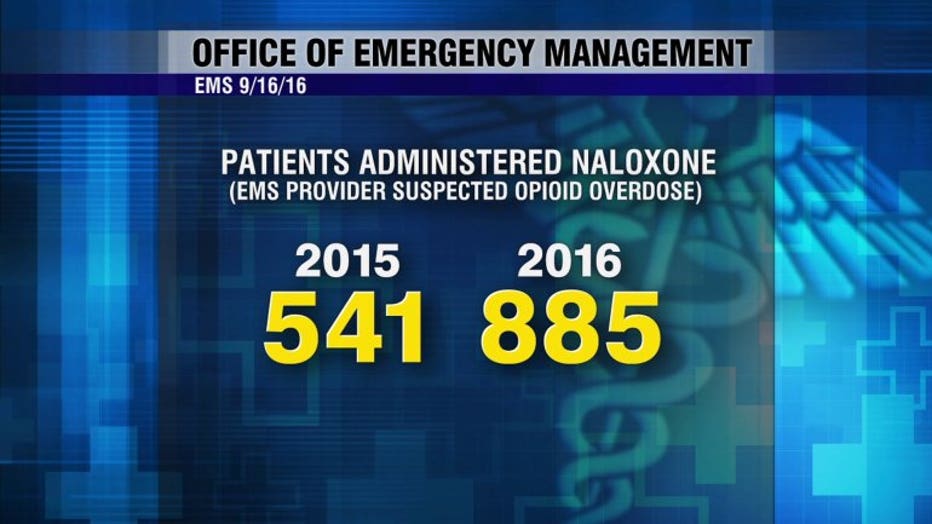 Because it is so available now, there is a concern it will be misused, so officials have a warning: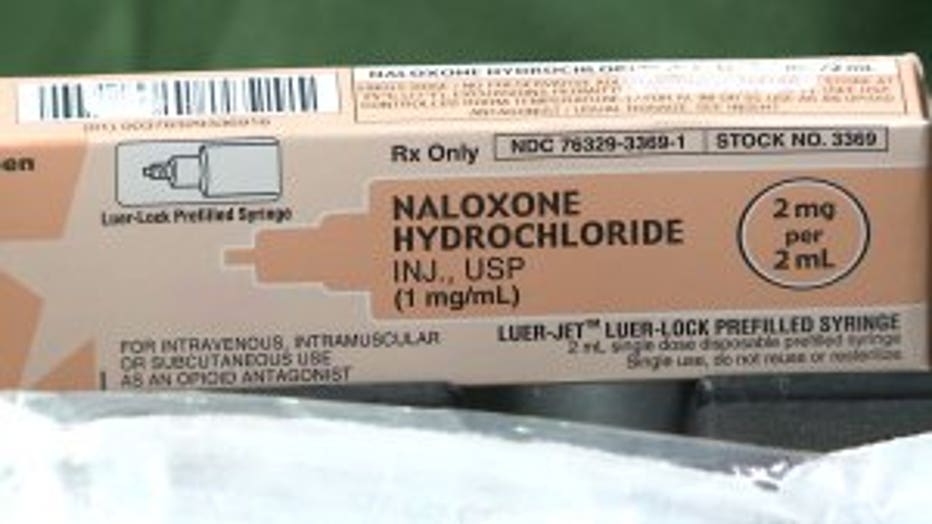 "It's an emergency medicine. It's for us or a hospital to give somebody that is overdosing. It's not meant to be used by someone who is abusing drugs to stop the overdose or stop the high," said Ponejolic.

Beginning this month, Narcan is available over the counter. Paramedics carry it and some police departments do as well -- but again, they stress to only use it in emergencies.