Firefighters rescue residents hanging out of windows in east side apartment fire


MILWAUKEE -- Several people were rescued from inside a burning high rise building on Milwaukee's east side Friday evening, Oct. 12.

The fire started on the third floor at St. Catherine Residence, an apartment complex located at 1032 E. Knapp Street. It contains 164 units and 155 occupants.

Milwaukee Fire Department Assistant Chief Brian Smith says upon arrival, numerous people were hanging out of windows that needed help. Ten people were pulled from the windows unharmed.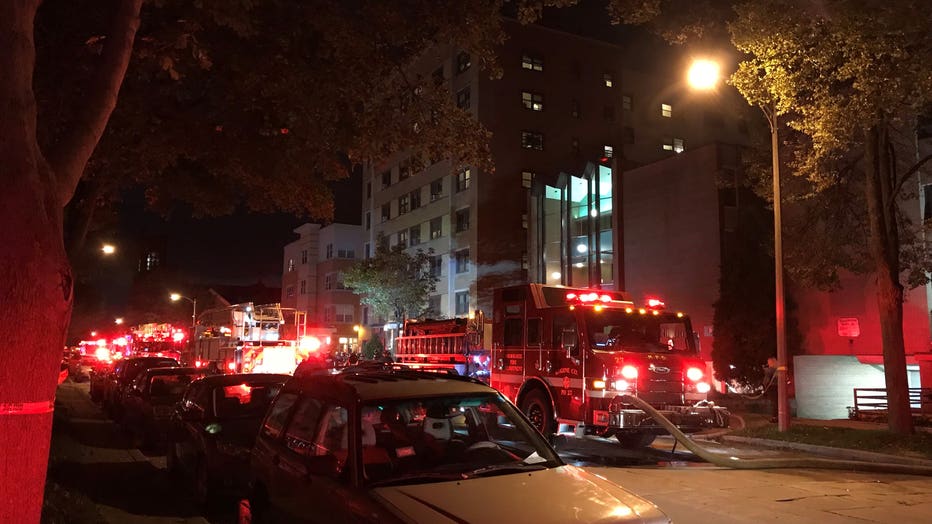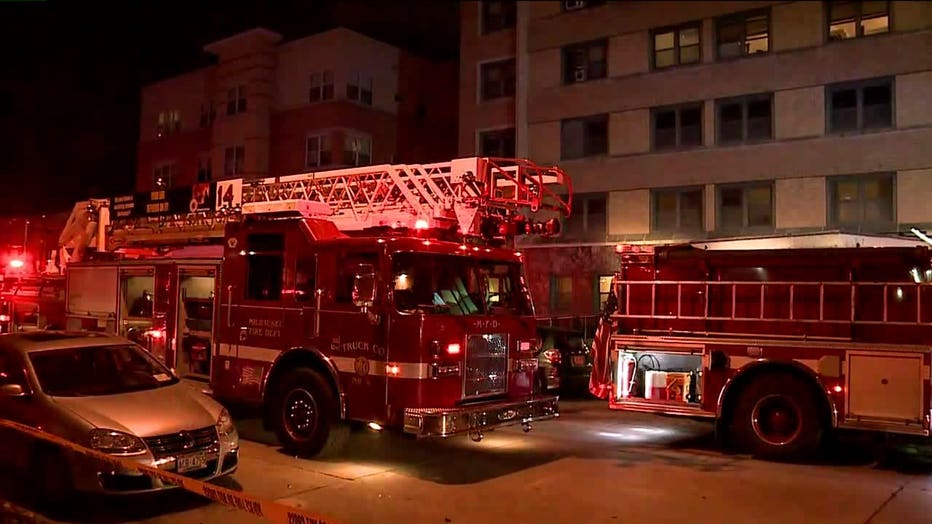 Two residents from the complex were transported to an area hospital with non-life threatening injuries.

No firefighters were hurt.

The cause of the fire remains under investigation.