Firefighters battle house fire on E. Barnard Avenue in Cudahy, 11 people displaced


CUDAHY -- Firefighters from multiple departments are battling a house fire on E. Barnard Avenue just a few blocks west of S. Lake Drive in Cudahy.

The Cudahy fire chief tells FOX6 News when crews first arrived on the scene, they saw heavy smoke coming from the three-story home.

Eleven people live at the residence -- nine were home at the time of the fire and everyone got out safely.




The chief said the fire started on the third floor of the building -- between the third floor and the attic. Because of the bitter cold and the structure of the building, it was difficult to get at the fire.

While the fire does not appear suspicious at this time, the chief indicated there will be more investigation to do.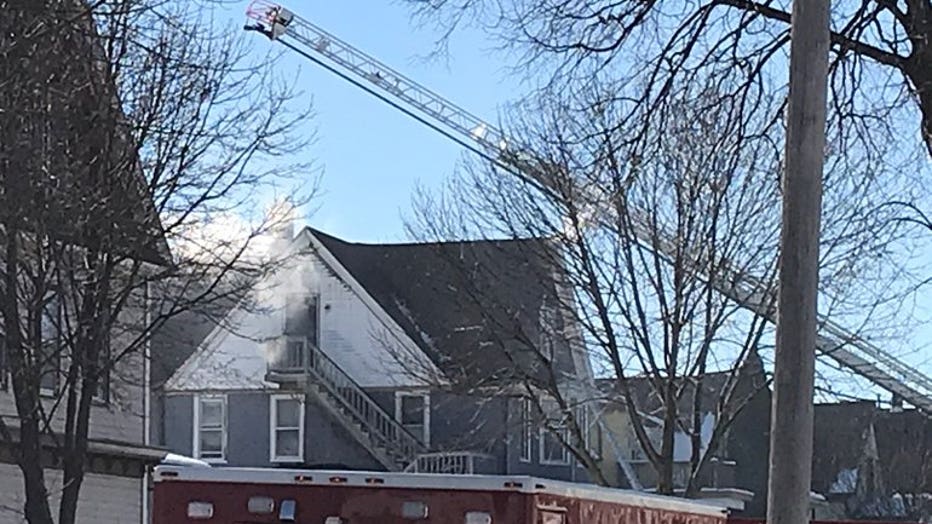 House fire on E. Barnard Avenue, Cudahy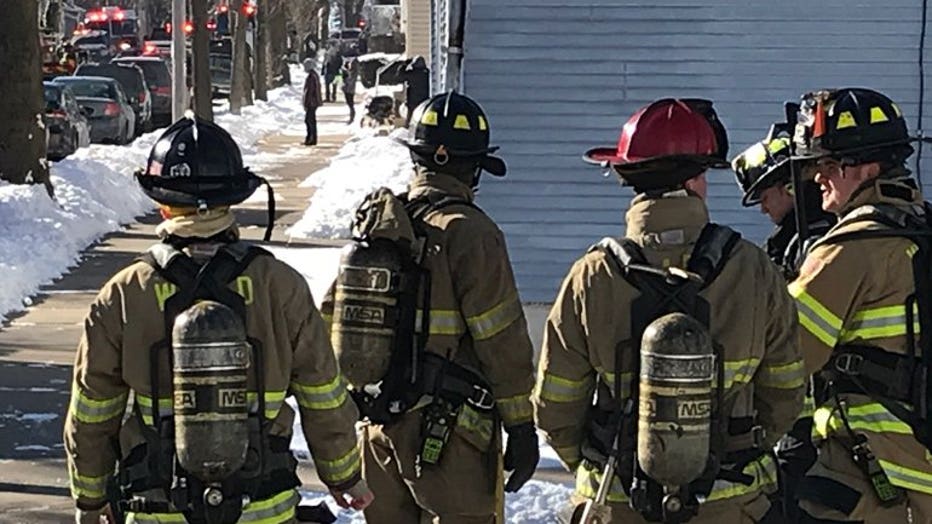 House fire on E. Barnard Avenue, Cudahy