Firefighter grazed by bullet while on the job: "I never expect I'm going to be the one that needs help"


MILWAUKEE -- Milwaukee's fire chief says a firefighter who suffered a bullet graze wound to the head while responding to a medical call didn't realize he had been injured until after he took care of his patient. The firefighter tells FOX6 News he never expected he would become a patient.

It happened early Monday, July 6th near 40th and Lisbon.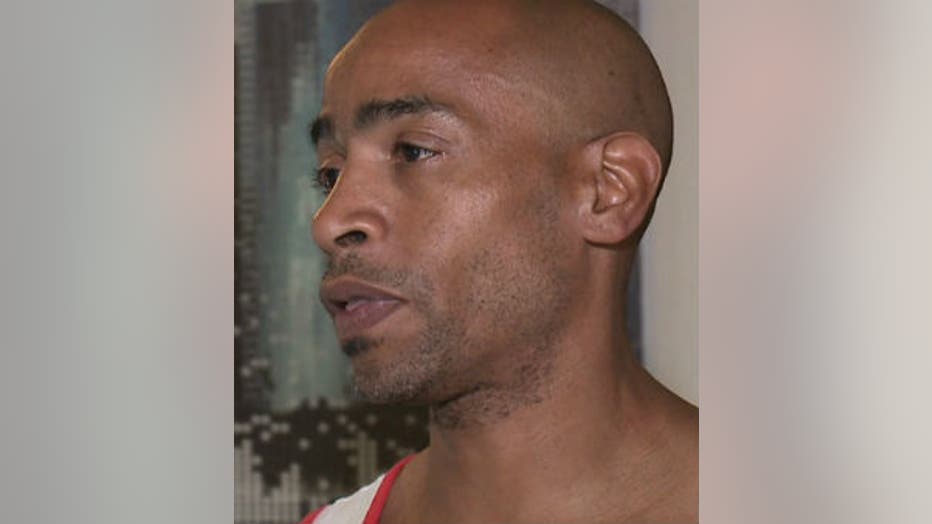 "I never expect I'm going to be helping somebody and then end up being the one that needs help," Milwaukee firefighter Frederick Coleman said.

Officials say the firefighters were dispatched to the neighborhood around 12:30 a.m. MFD personnel assessed, treated and were in the process of transferring a patient into an ambulance when police say shots were fired in a nearby alley.

Several rounds struck the ambulance and one struck Coleman.

"There were some people that thought it was fireworks, just based on how it sounded. But at that time I realized something hit me," Coleman said.

Chief Rohlfing said Tuesday Coleman felt blood on the side of his head and realized he had been wounded. A bullet had grazed his scalp.

"There were so many things that went through my head at one time," Coleman said.

Coleman admits it's hard not to think 'what if' -- especially seeing the bullet holes in the ambulance that was on scene with him early Monday.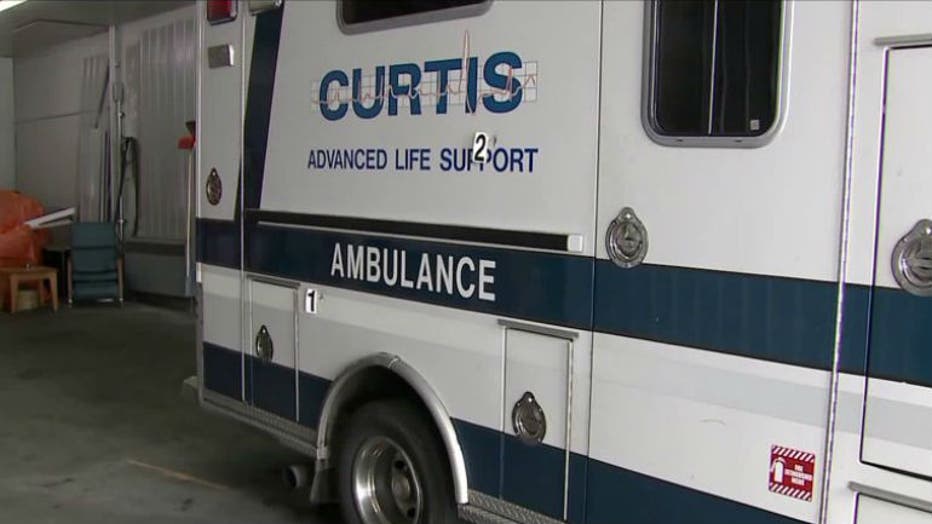 "I've tried to push my mind to the point of 'wow I'm alive' and just kind of pushed the 'what if I would have been turning right?' And 'what if I would have been two inches to the left?' Well, I wasn't," Coleman said.

Now, Coleman says he's just hoping what happened Monday morning won't be a sign of what's to come in the future for first responders.

"Just let us do our job," Coleman said.

Chief Rohlfing said Tuesday he was angry when he heard about the firefighter's injury and frustrated that someone would shoot at an ambulance.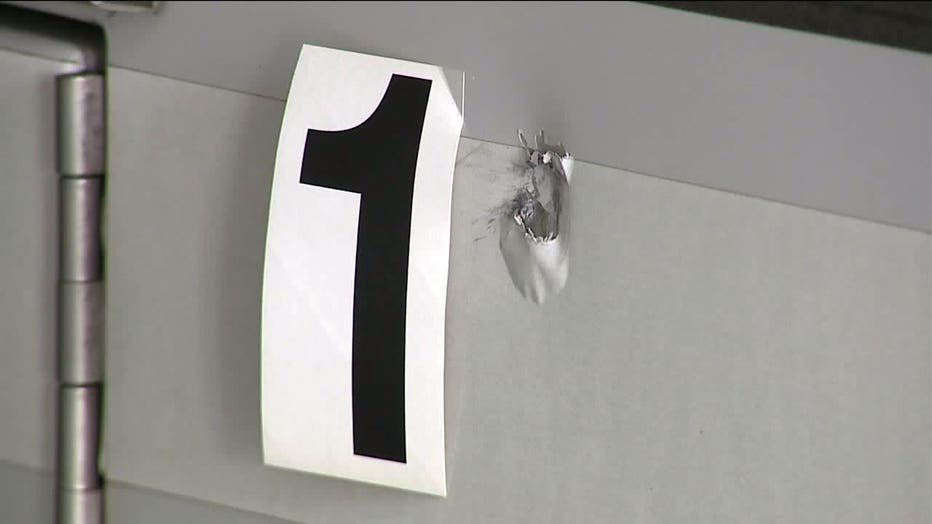 Curtis ambulance struck by gunfire


"We become a little bit more vigilant. We talk a little bit more about scene safety, but also we have to note that here's a situation where our firefighters could have assessed that scene and made sure everything was okay and we have somebody a block or two away taking pot shots," Rohlfing said.

The shooting incident Monday near 40th and Lisbon came after a particularly violent Fourth of July holiday weekend. There were a dozen shootings in Milwaukee from Thursday through Sunday, and six homicides.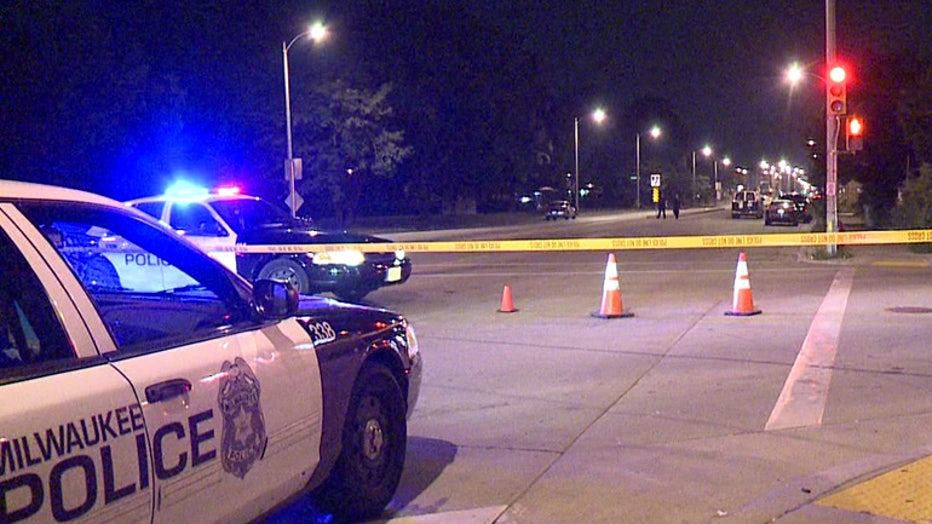 Shooting incident near 40th and Lisbon - Monday, July 6th


Monday's incident wasn't the first time in recent history that an ambulance has been struck by gunfire. On May 23rd, a Paratech ambulance was struck by gunfire, when it was driving through the intersection of Hopkins and Hampton.

The two medics on board the ambulance thought what they heard might have been a rock — and then continued to their call.

"They got out, the police were there, spotted that the squad had been hit by a bullet. Both crew members are very shaken up — very concerned about what ended up happening and rightfully so," Teri Nitka, Director of Ambulance Operations for Paratech said shortly after the incident.

No one was hurt in that incident.