Fire started by unattended cooking caused $500K in damage across from Racine Zoo; firefighter hospitalized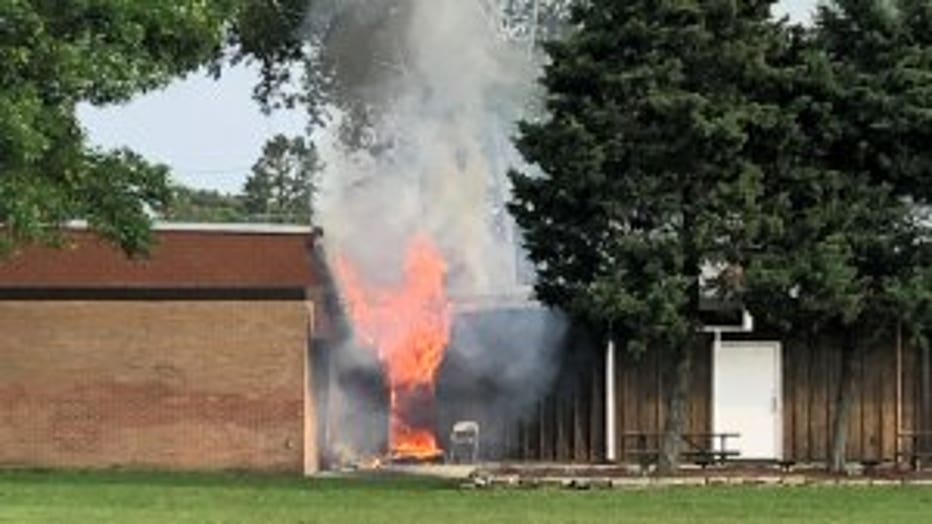 Fire at community center near Racine Zoo


RACINE -- A fire caused by unattended cooking caused an estimated $500,000 in damage to the Lakeview Park Community Center on Goold Street near Main Street, across from the Racine Zoo, on Wednesday morning, Sept. 11.

It happened just after 9 a.m.

Officials with the Racine Fire Department said a firefighter, 41, suffered heat exhaustion, and was taken to the hospital, where doctors opted to keep him overnight to monitor him.

Fire officials said initial reports indicated there were flames coming from the roof, and heavy smoke coming from the building. The initial reports also suggested there were people who ran toward the building, but it wasn't immediately clear if there was anyone inside.

"It's dangerous," said Chelsea Locke with the Racine Zoo. "It's scary."

Racine Zoo staff reported a half-dozen people inside at the time.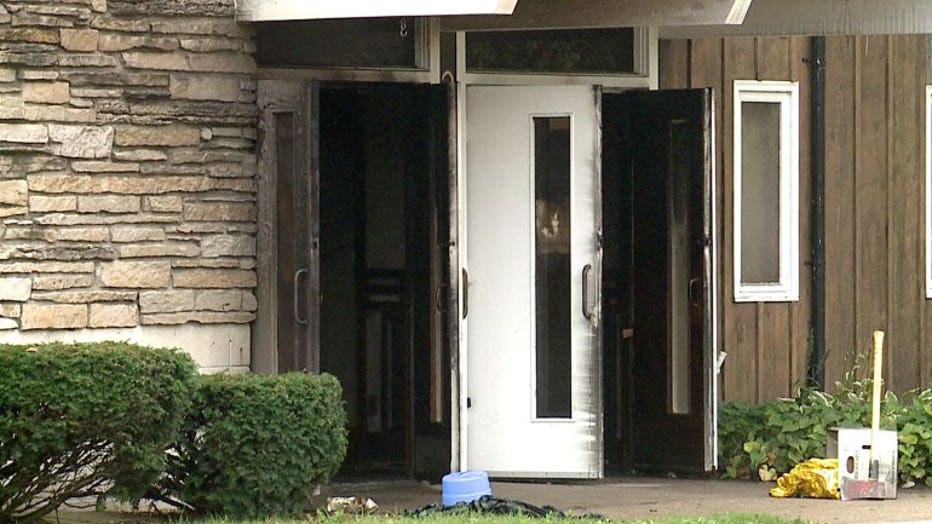 Fire at community center near Racine Zoo


"We were all in our offices working, and a (passerby) drove, saw the flames, and called," said Locke. "We saw the smoke and called, and at that point, it was all hands on deck."

PHOTO GALLERY



Four minutes after the report of the fire, first responders found flames showing, and an active fire. They quickly checked the building for occupants, and it was determined everyone got out safely.

The fire was brought under control by about 9:55 a.m., and extinguished by about 10:10 a.m.

It was a difficult fire to fight -- with temperatures near/above 80 and relative humidity near/above 80%, according to fire officials. Just before 10 a.m., a firefighter who was on the roof collapsed from heat exhaustion, and had to be removed in a special rescue basket.

It was then determined he was suffering from dehydration, and he was taken to the hospital for observation.

"It was pretty stubborn," said Willie Hargrove with the Racine Fire Department. "It appears to have gotten into the HVAC system, and maybe into some grease trap area into the kitchen, so it was pretty heavy smoke. Pretty heavy, dark smoke."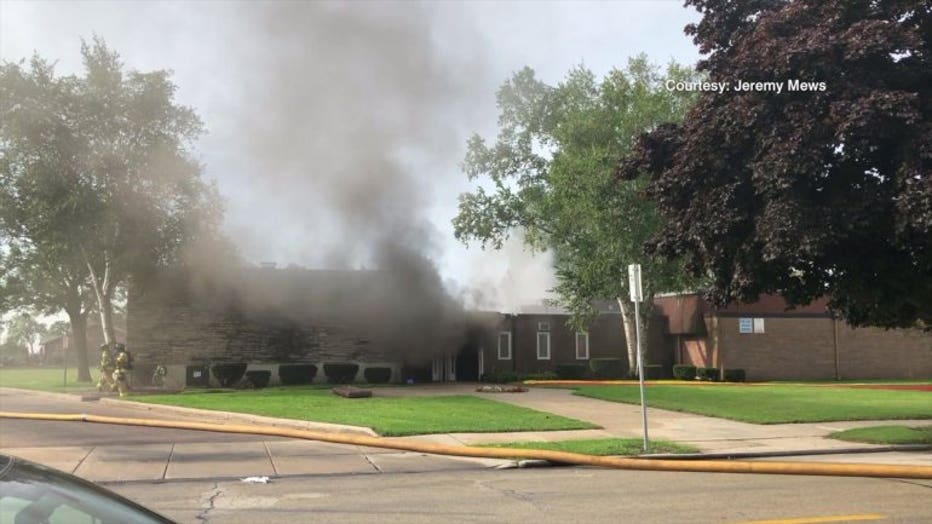 Fire at community center near Racine Zoo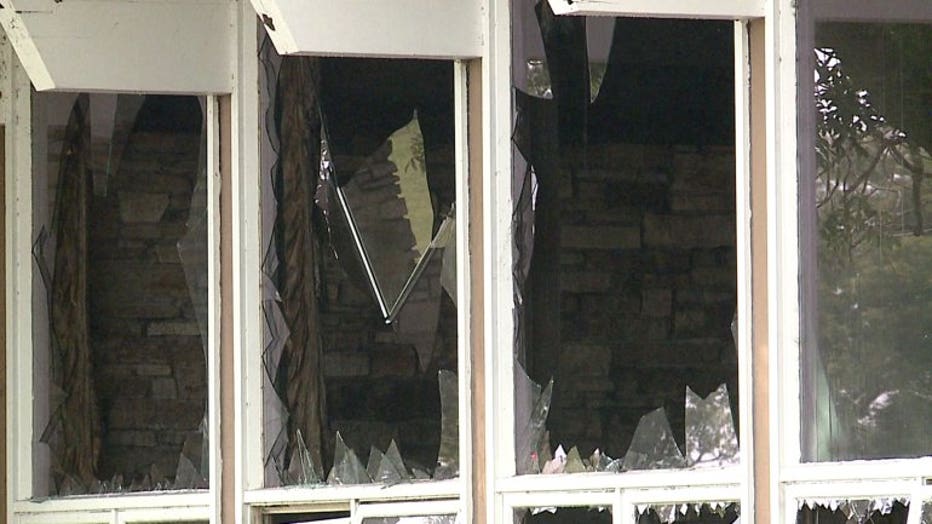 Fire at community center near Racine Zoo


Initial estimates put fire damage at about $500,000 -- but fire officials noted a comprehensive damage assessment would be necessary to determine whether the building was salvageable.

Meanwhile, staff at the Racine Zoo were focused on those who escaped with their lives.

"We can replace a building, but man, we cannot replace a human," said Locke.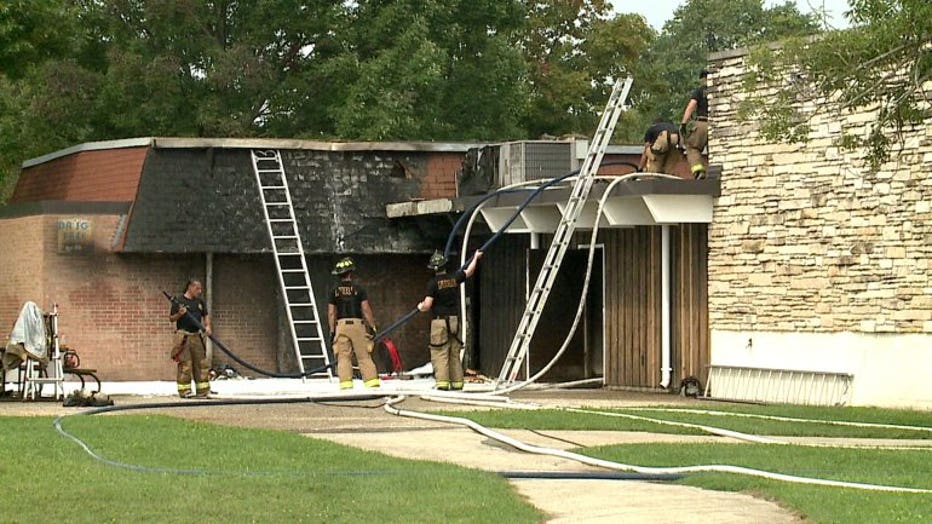 Fire at community center near Racine Zoo